Profile: Emma Taylor '15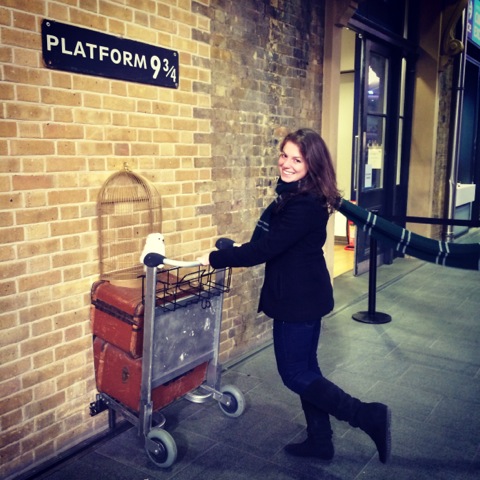 Majors: Health: Science Society & Policy and Psychology majors
Sport at Brandeis: Women's Soccer
Year abroad:
BU/ London Internship Program
(Spring 2014)
Reason you chose this program: I had visited London a few times before and loved it, so I was interested in living there for a longer period of time. Also, my father was born and raised in London and I am a British citizen myself so I wanted to explore my own heritage. I chose the London Internship program specifically because it offered the experience of working in a British healthcare setting, which I thought would be very interesting.
Why did you choose to study abroad when you did? How did you plan around your sport?: I chose to study abroad in the Spring because soccer is in the Fall. Our coach allows us to miss the spring season of soccer because studying abroad is such a valuable experience.
Favorite class(es): London Architecture and Urbanism. For every session of this class we went on a field trip to various parts of London and would walk around for hours at a time. From this, I was able to learn a lot about the architecture styles and urban history of London. It was a truly unique class that helped me become an expert in navigating the city.
Housing situation: I lived in the Crofton, a former hotel turned into suites with common kitchen and living areas. It is located in South Kensington, which is one of the most cosmopolitan and safest areas of London.
Were you able to play your sport or another one while abroad? Did you do anything to stay in shape?: It was difficult to play soccer while abroad except for casual pickup games on the weekend, but I joined a gym to stay in shape. I was also lucky enough to live right next to the picturesque Hyde Park, so I went running almost every day.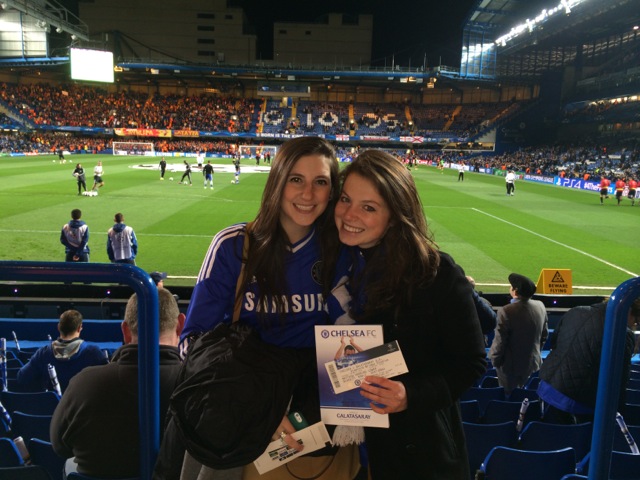 Best memory: While it's hard to choose just one memory, I'll go with the soccer theme and say that watching Chelsea FC beat Galatasaray in the quarterfinals of the Champions League was unbelievable. I felt fully integrated with the English culture as I was singing the Chelsea FC chants along with the rest of the crowd. A close second to that though, has to be going to the Ritz London for afternoon tea. It was just the quintessential English experience--I felt very posh eating the finger sandwiches, scones with clotted cream, and of course drinking the tea!
Greatest challenge: Trying to experience everything before I left! There was always so much going on in London that I was busy all the time and had a hard time deciding amongst so many different options. I made sure to do something new every day while I was there, and now I can look back and feel like I got the most out of my time abroad.
What you know now that you didn't know before: The Indian food in London is amazing! I didn't even know I liked Indian cuisine before going abroad, and now I miss it the most.

Fact about (city/country) that you think people would be surprised to learn: It doesn't rain nearly as much as people think! In fact, London gets less rain on average annually than New York City.