Profile: Heleena Mathew '15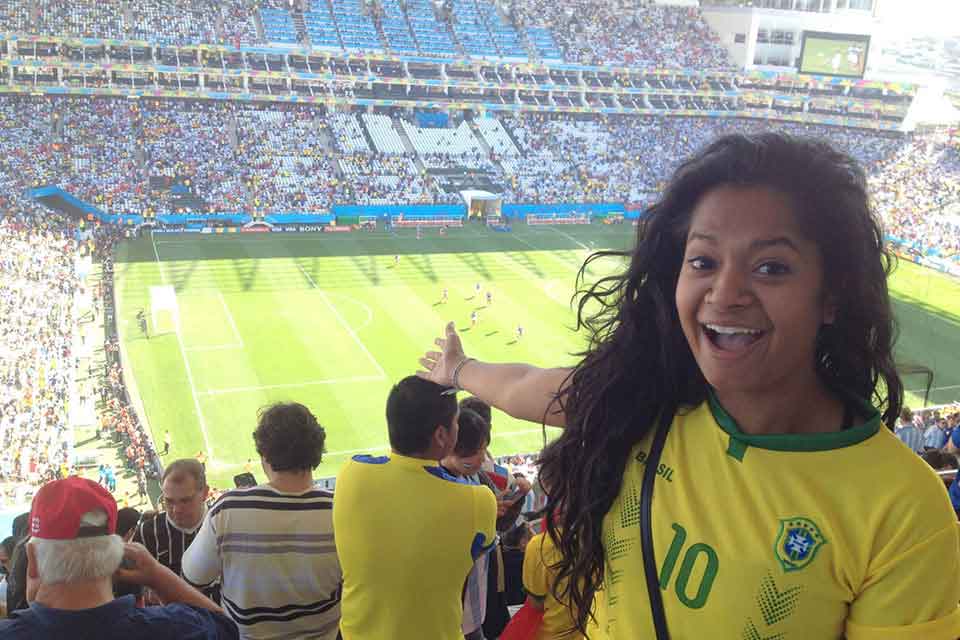 Major: International & Global Studies
Study Abroad Programs: SIT/ Bolivia: Multiculturalism, Globalization, and Social Change (Fall 2013) & CIEE/ Liberal Arts Program in Sao Paulo, Brazil (Spring 2014)
Reason for choosing this program: I wanted to go to Bolivia to practice my Spanish and to Brasil just because I was really interested in the country academically. I chose both programs because they had the homestay component, which was really interesting to me, but they provided different experiences overall. The first had a study center and scheduled group excursions that fit into the class schedules. The second was a direct enrollment program that included me into a Brasilian university and also had a strong language learning component.
Why did you choose to study abroad when you did: I had always wanted to study abroad for the full year. I felt like I could get a much richer experience out of Brandeis that way and get some fresh perspective.
Favorite class: I had a class in Brasil called External Politics of Brasil that gave me such a complete view of the country and fed perfectly into the reason I wanted to go and study there in the first place. The professor was knowledgeable and challenging but she let us write our tests in English so I felt like I could contribute as well.
Housing situation: Both my programs included a homestay housing situation. I loved both the families I stayed with. In the first I had a mom and two brothers who were so loving and amazing that I still feel like a part of their family. In Brasil I had a host mom who was a belly dance instructor who loved to cook and taught me how to make some local dishes.
Best memory: My favorite memory was hiking a part of Brasil called the Chapada Diamantina which really pushed my boundaries and was one of the most beautiful things I had ever seen.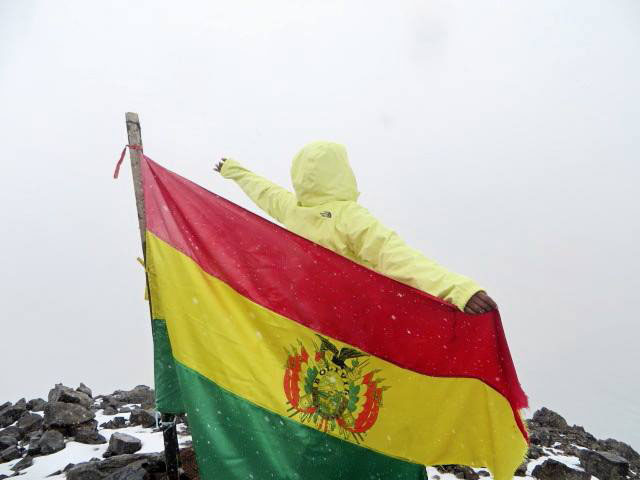 Greatest challenge: My biggest challenge was accepting how silly I looked sometimes because I didn't know the language or the customs of either country well but I learned to find it funny and keep trying anyway.
What you know now that you didn't know before: The biggest lesson I learned was that human communication is so much more than just words and I learned to be creative and self-aware when expressing myself.
Fact about (country) that you think people would be surprised to learn:
Bolivia has more than 30 indigenous groups and considers itself a "plurinational state."
Brasil is unique because it is in South America but most of the country speaks Portuguese because of its colonial history.