Profile: Kate Davis '14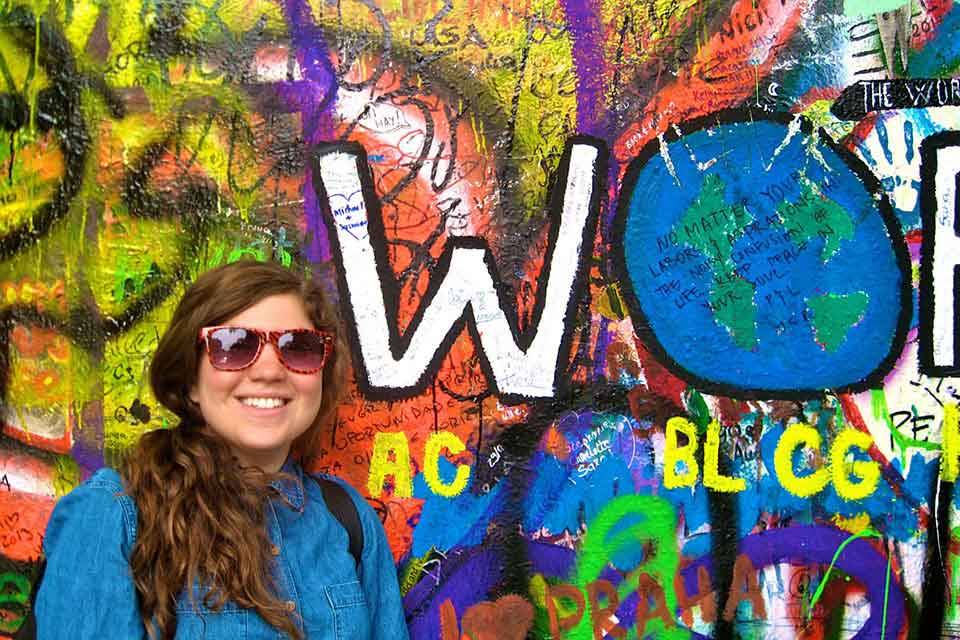 Year of Graduation: 2014
Majors/minors: International & Global Studies (IGS) & Health: Science, Society, & Policy (HSSP)
Program and Semester Abroad: DIS/ Public Health, Spring 2013
Reason you chose this program: Before I studied abroad, I had the opportunity to volunteer in Cuenca, Ecuador. Many of the other volunteers I worked alongside with were Danish. Later, I visited my new friends in Denmark and fell in love with the country. I chose DIS so I could live with my new friends for a semester in a fantastic country!
Memory from abroad that sticks with you: Sitting on the Nyhavn canal with friends enjoying the warmer weather and basking in the sun.
Greatest challenge while abroad and how you overcame it: It was difficult not being at Brandeis for a semester and seeing what all my friends were posting on social media. Try to remember all your friends who are still at Brandeis are totally jealous of you study abroad pictures too. Some advice though: put away your phones and computers! I cannot emphasis this enough. I wish I had done it more. This is a once in a lifetime experience. Enjoy where you are and explore whatever city you chose.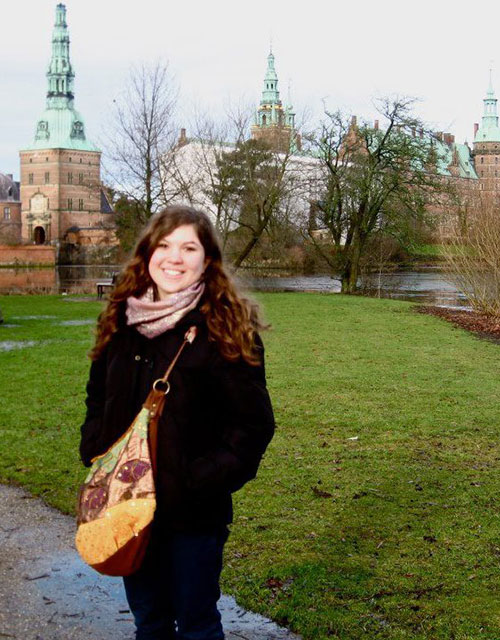 How did this experience influence your academic and career plans: Study abroad not only influenced my career plans- it is my career! I am employed at a fantastic study abroad company, CET Academic Programs as the Czech Republic Programs Coordinator. It's amazing working with students before they embark on their own study abroad adventures.
Anything else you'd like to add: If you are at all interested studying abroad in European countries; especially the Czech Republic or Denmark, please feel free to reach out to me. I am more than happy to discuss study abroad with anyone!