Profile: Katie Lawrence '16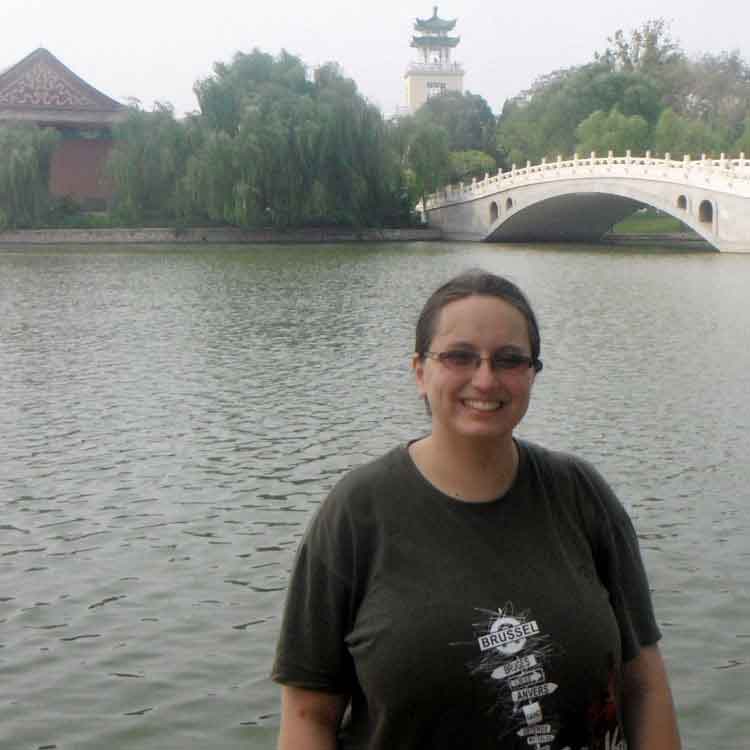 Major/minor: East Asian Studies & Creative Writing
Study abroad program: IFSA-Butler/ Queen's University, Belfast (Spring 2015); Princeton Summer in Beijing (Summer 2014)
Reason you chose this program: I wanted to better understand myself as a creative writer while exploring a country I didn't know anything about.
Favorite class(es): Politics and Society in 20th Century Ireland
Housing situation: Freshmen/International Dorm
Best memory: Exploring the Gardens next to campus with a friend from my program. We got to take pictures and laugh about things that we saw around Belfast. There were also several stray cats I befriended.
Greatest challenge: Coming to understanding the UK academic system. I was surprised by the different styles of writing they wanted and that an undergraduate's opinion is not valued in the same way as we see in the States.
What you know now that you didn't know before: I learned so much about Irish society, history, and culture that a class in the States would not have been able to provide. Understanding the differences between Northern Ireland and the Republic as well see what it means to be Irish was an enlightening experience.
Fact about (country) that you think people would be surprised to learn: Chinese people are the largest minority group, approximately 1%, in Northern Ireland.