Profile: Linda Phiri '16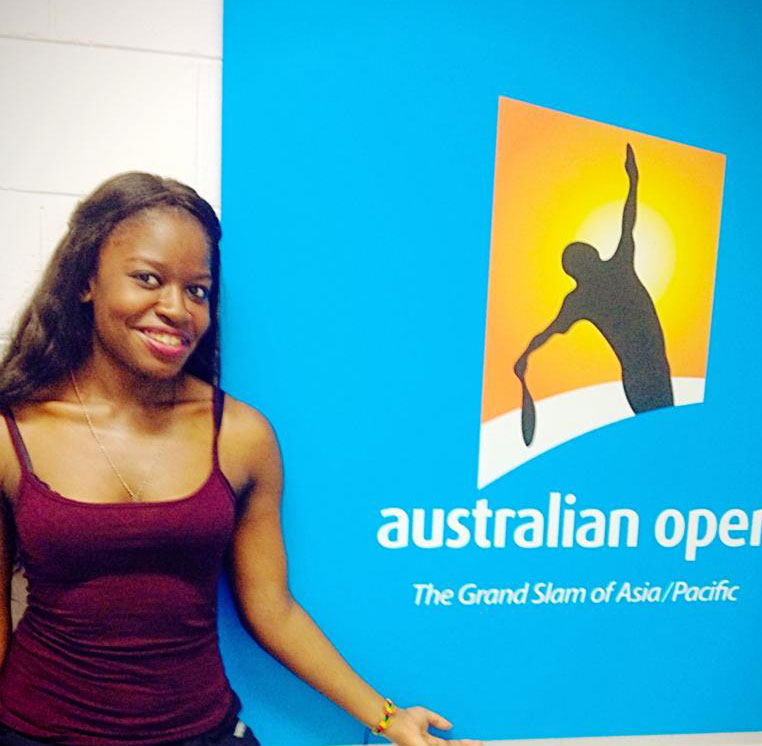 Major/minor: Business and International and Global Studies Minor: Film, Television and Interactive Media
Study abroad program: Boston University/ Sydney Internship Program (Spring 2015)
Reason you chose this program: I chose this program because I wanted to spend time in a country which I had always found to be fascinating, but which I had little knowledge of, while attaining international work experience which is crucial in an increasingly globalized world. The BU SIP program filled both these criteria.
Favorite class(es): Brand Advertising and Promotion
Housing situation: We lived in the BU Sydney apartment right next door to the academic center where we take most of our classes.
Best memory: I have two-Easter weekend: 1) The Royal Easter show was being hosted at Olympic Park, I went with a couple of friends and it made me nostalgic of being a child and just hanging out with good company, doing family friendly activities. 2) Taking the ferry to a tiny little beach across the Sydney harbor. It's called Manly beach, it was incredibly beautiful (like many places in Sydney) a group of friends and I just spent our entire day there.
Greatest challenge: Definitely realizing Australia's history of brutality against indigenous people (The Aborigines). Although I had a peaceful and refreshing time in Sydney as a person of color, learning this made me reflect on how black people have had a global history of oppression, which in a way placed me in a highly reflective state throughout my experience.
What you know now that you didn't know before: Australia was founded as a convict colony, when Great Britain was looking to rid itself of all its criminals, so you find many of their historic sites to be large scale prisons.
Fact about (country) that you think people would be surprised to learn: Starbucks failed to be successful in Australia because Australians prefer more personalized cafes rather than large chains. (Coffee is serious business.)