Profile: Rohan Narayanan '15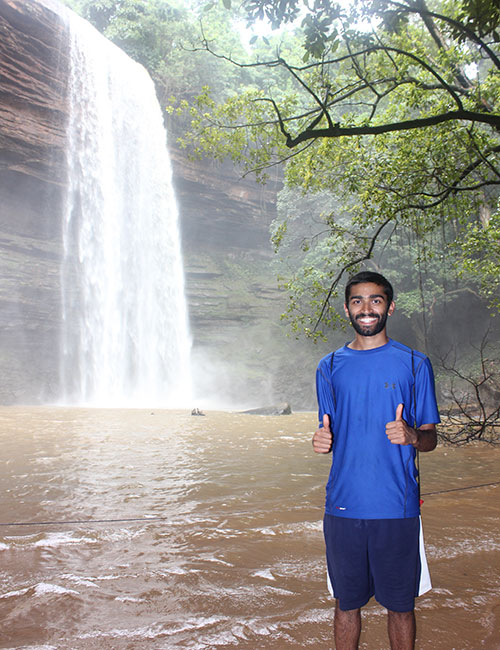 Major: International and Global Studies & Politics
Minor: Film, Television, and Interactive Media Studies
Study Abroad Program: CIEE/Summer Ghanaian Studies Program (Summer 2014)
Reason for choosing this program: I wanted to study some aspect of art or culture in a country very removed from any that I had been to before. I thought Africa would be a great choice for a true study abroad experience and after looking through programs, I found this one in Ghana. The CIEE Summer Ghanaian Studies program included a music and dance class, which was very unique, and the ability to explore and travel Africa.
Why did you choose to study abroad when you did: I have numerous obligations at Brandeis and felt that I couldn't be away for a full academic semester. The program in Ghana was offered during the summer and felt like an ideal length of time.
Housing situation: International Student Hostel (ISH) on the University of Ghana campus in Legon. The program offers both home-stay and hostel style housing. ISH resembles fairly traditional dorm-like living (doubles, common bathrooms, and common kitchens).
Best memory: Climbing Stubborn Mountain in the Eastern Region. It was a fun, steep climb/hike that had an incredible view at the top. Also it was right near beautiful Boti Falls and allowed us to explore Koforidua, capital of the Eastern Region.
Greatest challenge: Navigating travel. Local travel is mostly through chartered taxis and Tro-Tros, but because maps and websites are less available than in the United States, traveling to farther regions in Ghana sometimes requires a lot of research, phone calls, and approximations to plan effectively.
Favorite class: Music and Dance Forms of Africa
What you know now that you didn't know before: Ghana has had a very tumultuous political history and while Ghanaians are very friendly and polite in general, most people aren't shy in expressing their dissatisfaction with the government.
Fact about Ghana that you think people would be surprised to learn: Ghana is a very religious country. You see a great deal of Christianity and Christian sayings, not only in ways of life, but in advertisements, bumper stickers, and billboards.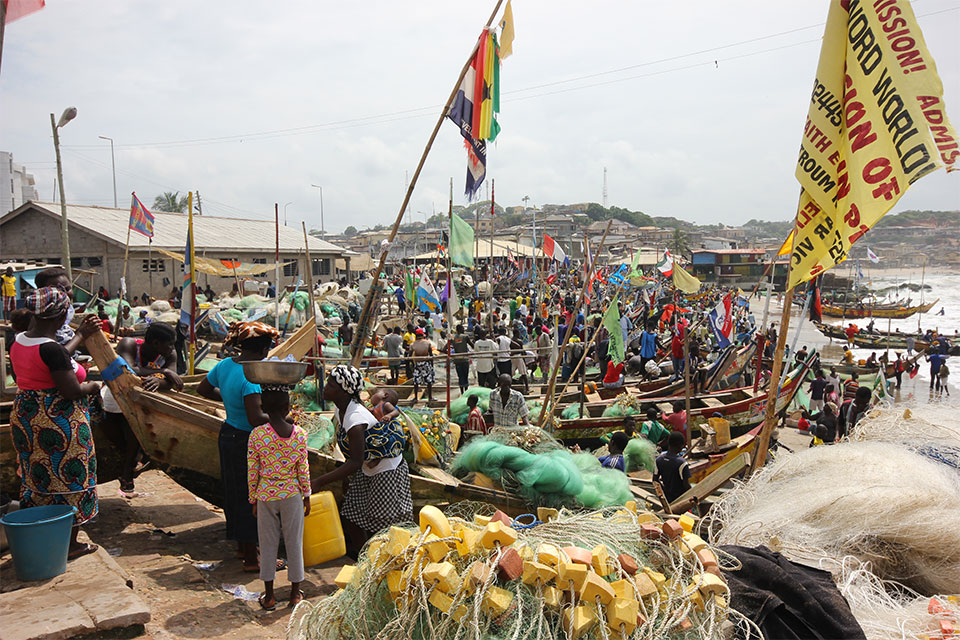 Photo Credit: Rohan Narayanan