Campus Life and Resources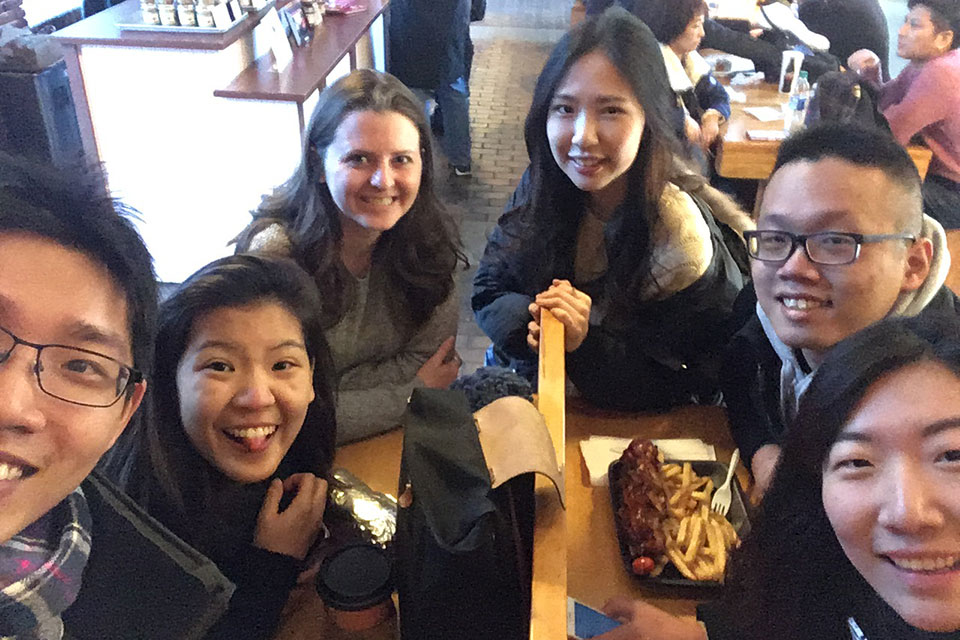 Brandeis has more than 250 student-run clubs and organizations, including service organizations, cultural awareness groups, performing groups, spiritual and religious groups, sports and games clubs, student leadership and activism groups, student publications, a television station (BTV) and a radio station (WBRS).
In spring semester, you can experience:
Gosman Sports Center
The Gosman Sports Center is open every day of the week and has an indoor pool, tennis and basketball courts, weight room, exercise equipment, and more.
Spiritual Life
The chaplains of Brandeis University warmly welcome you to the Brandeis community. As Jewish, Christian and Muslim leaders, they welcome students of all faiths.
Brandeis encourages and supports all expressions of spiritual and religious life on campus. The university's three chapels — the Berlin Chapel (Jewish), the Bethlehem Chapel (Catholic) and the Harlan Chapel (Protestant) — serve as the focal point of spiritual and religious activity on campus. In addition, a Muslim prayer room and resource center are located in the Usdan Student Center. If you have any religious needs while at Brandeis, please let us know in advance so we may make accomodations for you.
Orientation
All international exchange students participate in an orientation program prior to classes starting. Orientation allows students to get to know others, learn about how to get involved on campus, and more!