Program Overview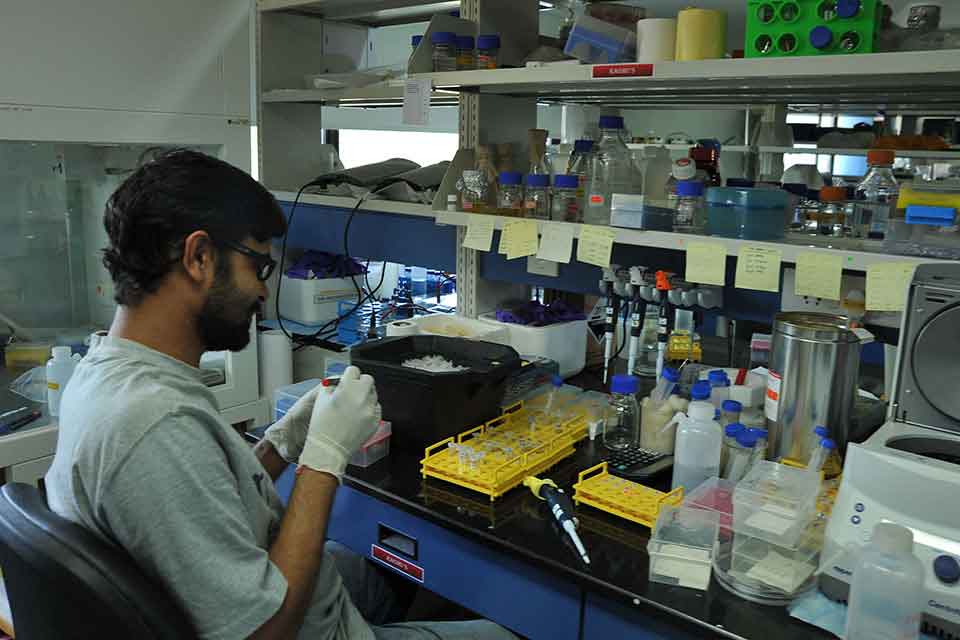 The Brandeis Office of Study Abroad along with the Division of Science has developed an exchange program for students interested in studying biology, chemistry, physics, math and computer science at the Indian Institute of Science (IISc) in Bangalore, India. Along with classes taught in English by Indian faculty, you will have the opportunity to collaborate in research projects in one of the many labs on campus.
Following the semester program, select students from the IISc will come to Brandeis to participate in summer research projects with Brandeis faculty.
Academic Partner
Established in 1909 as a graduate research institution, the Indian Institute of Science began a 4-year undergraduate program in 2011, giving undergraduate students exposure to research opportunities and a broad curriculum in the sciences. The facilities at the IISc are very well-equipped and many national research facilities are housed there. Academic divisions at the IISc include Biological Sciences, Chemical Sciences, Electrical Sciences, Mathematical and Physical Sciences and Mechanical Sciences. Located on 400 lush acres in the heart of Bangalore, the institute is a residential campus that students, faculty and staff call home.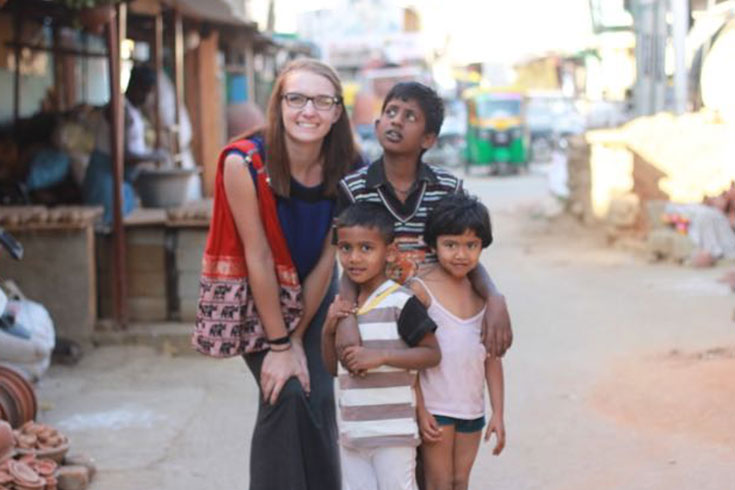 Madeline Engeler '16
Major: Biology and Health: Science, Society, and Policy
"This program allowed me to not only study abroad as a science major, but gave me the opportunity to study at a challenging level of academic rigor and research at one of India's top institutes."