Academics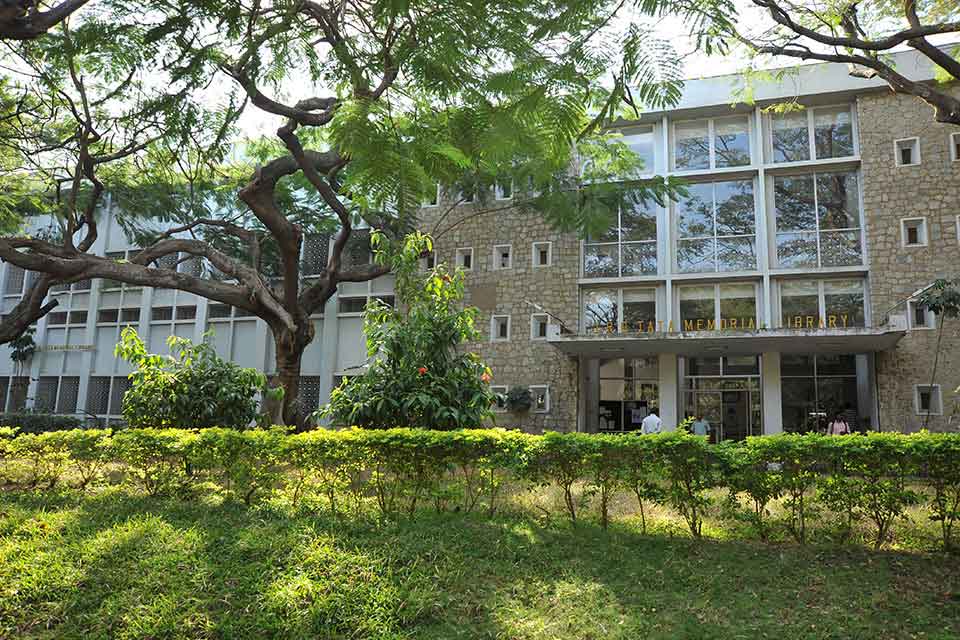 You will have the opportunity to choose from a number of departments within the various divisions of the IISc Undergraduate Program. Advanced students may even have the option of taking a Postgraduate course. You will work with their academic advisor, and the Office of Study Abroad, to select the classes that fulfill your academic needs and will meet the requirements for transfer to Brandeis. One of the highlights of the IISc curriculum is the focus on applied sciences and the opportunity to take coursework not offered at Brandeis. You may also partake in independent research if you so choose.
In addition to the science courses and research opportunities, you will have the option to participate in non-credit cultural activities, excursions, and field trips that will allow you to learn about the customs and culture of India.
Course Options
You can view IISc course options, including course outlines, in the 2015-2016 Undergraduate Course Handbook. (Be sure to look for courses under "January" only.) In the Indian educational system it is much more difficult to obtain full course syllabi and we will work with you to obtain the necessary information ahead of time as best we can. Please review the course selection process below. To gain a better understanding of the rigors of a particular course and the credit equivalencies, please review the IISc/Brandeis Credit Equivalency Chart.
Course Selection Process
At the time of application, you must indicate the courses you wish to take according to the current handbook in your Academic Proposal of Study Form.  In the fall term preceding your spring term abroad, you will update your selections according to the updated handbook that gets posted for the academic year you will be there. At this time you will contact IISc professors directly, along with assistance from the Assistant Director of Brandeis-Led Study Abroad Programs, in obtaining more course information as well as determining your eligibility. Onsite, final registration occurs in the first few weeks in order for you to assess your academic load, schedule, and fit.