Health: Science, Society, and Policy (HSSP)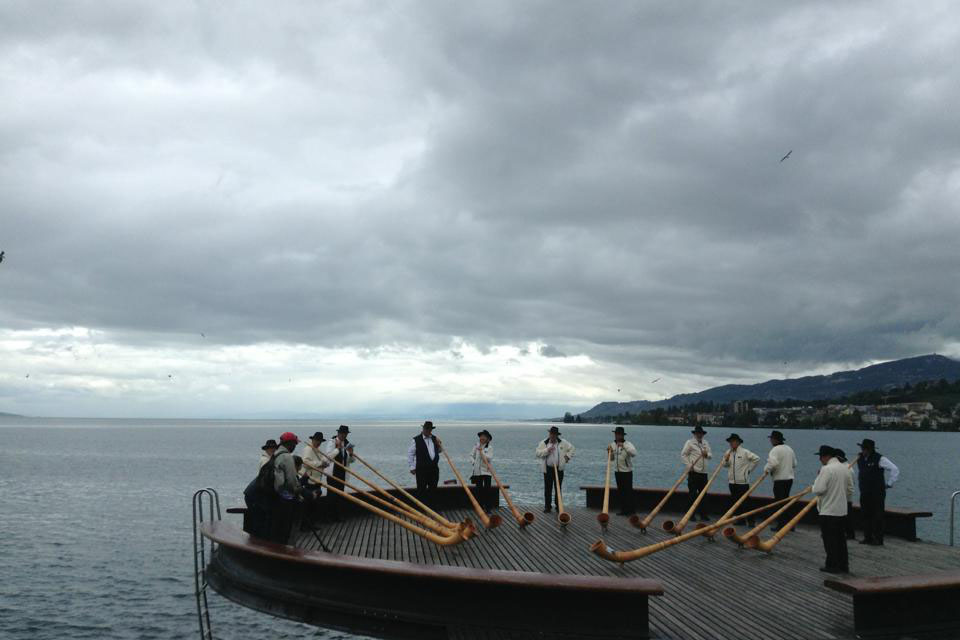 The Health: Science, Society, and Policy (HSSP) program encourages HSSP majors and minors to engage in study abroad programs. Each year, approximately one third of HSSP students participate in such programs. While some HSSP students do not take health-related courses abroad, others go abroad to expand their perspectives on health and health care, as well as cultural differences in understandings of health, illness, and well-being. Many programs offer a health-related internship and field experience components that engage students in experiential learning and fulfill the HSSP hands-on-experience (HOE) requirement. In recent years, HSSP students have gone to Chile, Denmark, England, Geneva, India, South Africa, Spain, and numerous other countries for their life-enriching study abroad experiences.
If you are interested in exploring our Study Abroad options:
Note:  Our Study Abroad Liaison's role is to review, and, if appropriate: provide "written pre-approval" of  health-HSSP related -course work, including HOE, for HSSP credit.
Plan ahead the Office of Study Abroad and HSSP's Study Abroad Liaison can be very busy in January and February.
FAQs
Before contacting the HSSP SAL with questions, please review the following FAQs as well as this flow chart.
Sample of Approved Programs with Health-Related Coursework
Visit the Brandeis Approved Programs List to review a comprehensive list of programs that offer health-related HSSP coursework. Click on "Advanced Search" to find programs with HOE options.  To explore over 100 health-related study abroad courses, see the HSSP List of  Pre-Approved Health-related Study Abroad Courses. New courses will be added from time to time.
Study Abroad Liaison
To assist students with their academic choices abroad, and to help answer any questions about receiving major/ minor credit while abroad, each academic department and program has assigned a faculty member to serve as the study abroad liaison.
The liaison for HSSP is Prof. Sarah Curi.
Receiving Credit in HSSP
Before going abroad:  review the following FAQS about Meeting with the HSSP Study Abroad Liaison (SAL) and receiving HSSP credit for any courses or HOE taken during a Study Abroad.After returning from abroad,  follow the the Office of Study Abroad's Returning to Brandeis checklist, including attending their Re-Entry Workshop.  

To obtain HSSP credit of any course for which you received HSSP's "written pre-approval":  complete the Registrar's online Petition to Request Substitution for a Requirement form, or if petitioning for HOE credit, the Registrar's Substitution Request for HSSP Hands-On-Experience to request final approval.