Social Justice on Campus
"There is in most...some spark of idealism, which can be fanned into a flame. It takes sometimes a divining rod to find what it is; but when found...the results are often most extraordinary."
- Louis Brandeis
'DEIS 'Impact
Brandeis National Committee holds discussion for 'DEIS Impact week. Read a complete review by the Brandeis Hoot here.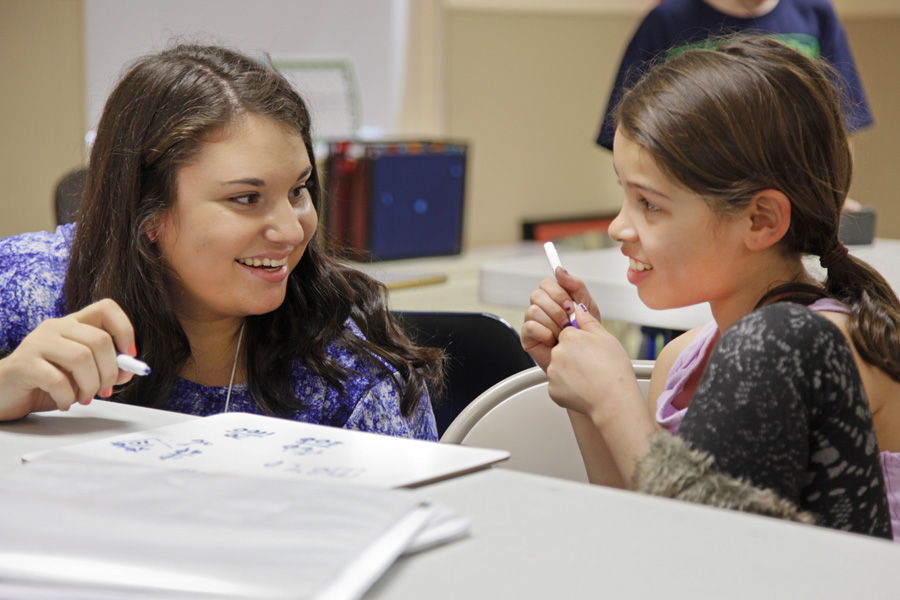 The Brandeis National Committee has been involved in community service from the very beginning. Our members are driven to make a difference to both shape the future and help those in current need. At Brandeis University, social justice is a way of life - students are constantly involved in volunteer efforts, outreach, and brainstorming with Brandeis professors. BNC chapters find the social justice program a way to link to Brandeis and promote its values. Please check our e-brochure for more details and contact BNC's national center for ways to get involved.
Please note: BNC's mission is to provide philanthropic support solely for Brandeis University. We operate under the tax exemption status that is granted to the University as an educational institution. Our members and chapters are encouraged to be involved as volunteers in local Social Justice / Community Service projects, while keeping in mind they may not solicit funds or use chapter funds to support any other causes or nonprofit organizations.