More Information
A great events page includes all relevant information:
Interesting title, date, time, location, and a brief, engaging description that gives audiences a better understanding of the topic and/or speaker.
Web pages should also be dynamic, providing links and properly-sized, high quality photos (when possible).
Example Events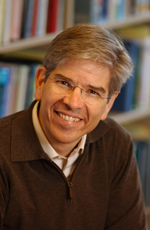 Charter Cities: From Idea to Implementation
May 20, 2016, 3-4 p.m.
Rapaporte Treasure Hall
Paul Romer, a prominent American economist and specialist on the theory of growth and innovation, will discuss charter cities and their potential impact on economic prosperity. According to Romer, a well-run city is an engine for growth and collaboration among its citizens leads to a more efficient way of life.
The Conference of the Birds
May 21-24, 2016
Spingold Theater Center
All the birds of the world declare the realm a mess and set out on a journey to seek their king, the Simorgh, a beautiful and benevolent bird of Persian myth. Their voyage through the deserts and valleys is laced with riddles and parables, deep spiritual questions and great temptations. Discover what lies at the end of their quest in this lively, light-hearted production for both children and adults, directed by international theater artist Hafiz Karmali.
For performance times and tickets, visit the Conference of the Birds event page.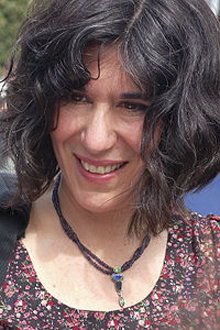 'Winter's Bone' Film Screening and Discussion with Filmmaker Debra Granik '85
June 5, 2016, 7-9 p.m.
Wasserman Cinematheque
Debra Granik '85 will screen and discuss her best-known work to date – the Oscar-nominated film "Winter's Bone." The movie tells the story of a teenage girl struggling to survive in the drug-infested Ozark Mountains while searching for her missing father. Granik will take questions from the audience after the screening. This event is sponsored by the Film, Television and Interactive Media Program and the Edie and Lew Wasserman Fund.