Migration to New Templates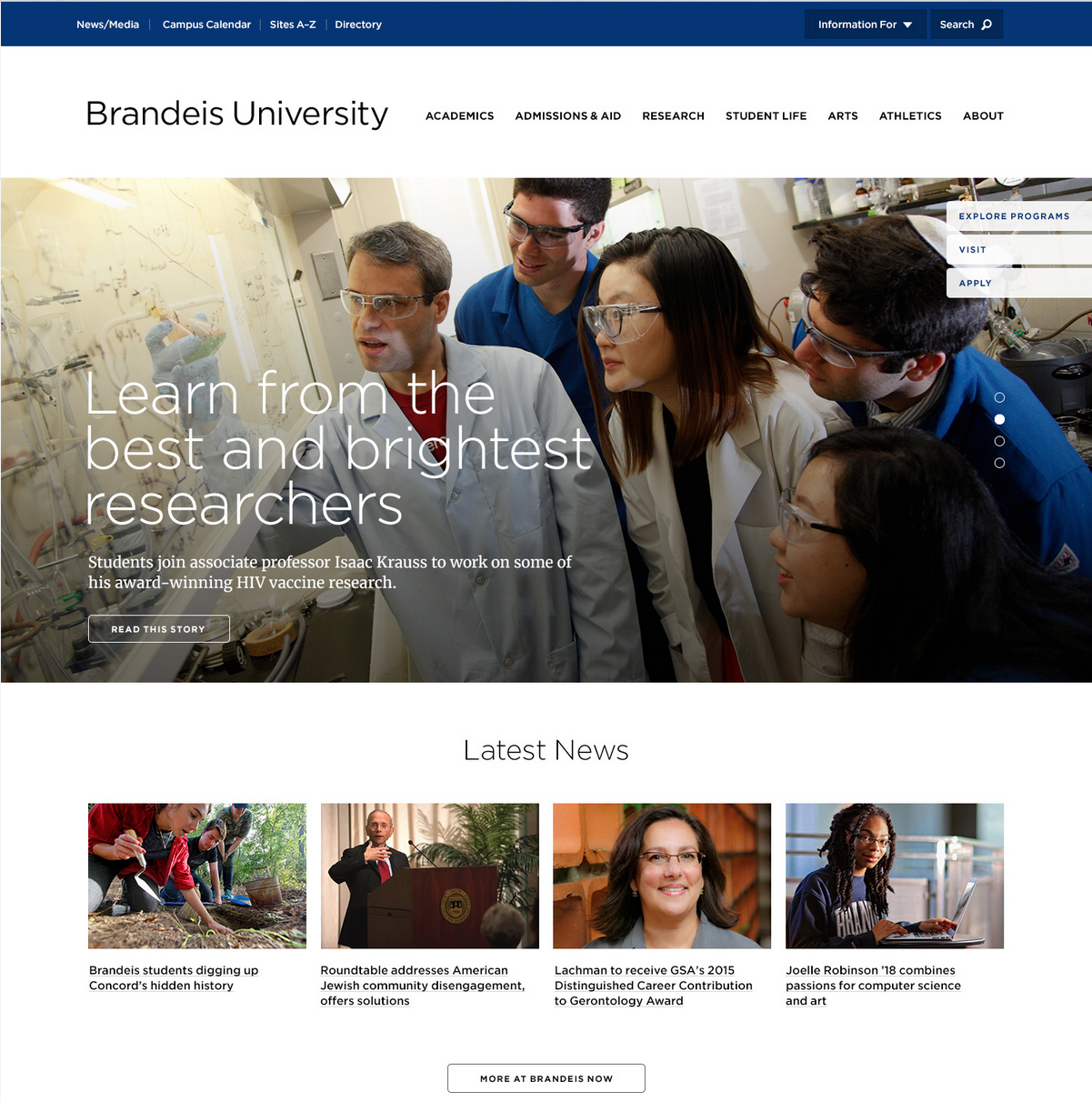 The website redesign is well underway! The Web Team is pleased to share that our community responded in record numbers to the concept survey and made a clear choice, selecting the concept with the revealed navigation. Thank you to all who participated in the survey.
We're excited to partner with you as the project progresses and will be sending you monthly emails to help you prepare your site for the new templates. We know that everyone is eager for the new design. You can view the migration schedule on our redesign website.
Emails to Editors
March 2016: Preparing your site for migration
April 2016: Tidying up your site
May 2016: CMS web editors survey
June 2016: Review your content
July 2016: Social media audit
August 2016: Migration phases message
September/October 2016: PDF best practices