Summer Workshop
Sixth Annual Summer Workshop in International Economics and Finance
The Department of Economics, the Brandeis International Business School (IBS) and the Rosenberg Institute of Global Finance will hold an international economics and finance workshop.
Date: Sunday, July 16, 2017
Location: International Hall
Program
Time
Description
10 – 10:30 a.m.
Breakfast
10:30 – 11 a.m.

Macroeconomic Fluctuations with HANK & SAM:
an Analytical Approach
Morten Ravn, Vincent Sterk

11 – 11:15 a.m.
Discussion: TBD

11:15 – 11:30 a.m.

Coffee break
11 a.m. - noon

Monetary Policy through Production Networks: Evidence from the Stock Market
Ali Ozdagli, Michael Weber

Noon – 12:15 p.m.

Discussion: TBD

12:15 – 1.45 p.m.
Lunch
1:45 – 2:15 p.m.

IO in I-O: Competition and Volatility in Input-Output Networks
Basile Grassi

2:15 – 2:30 p.m.

Discussion: TBD

2:30 – 2:45 p.m.

Coffee Break
2:45 – 3:15 p.m.

Refugees and Local Agglomeration: Evidence from Germany's Post-War Population Expulsions
Michael Peters

3:15 – 3:30 p.m.

Discussion: TBD
Logistics
For convenience of transportation, we will offer a ride to participants from the Royal Sonesta in Cambridge at 9:40 a.m. on July 16, and return them to the hotel or the airport.
If there's interest at the workshop, there will be a brief walking tour across our beautiful campus.
Contact Organizers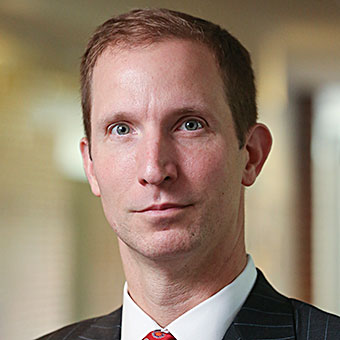 Expertise: Municipal finance, corporate governance, household financial behavior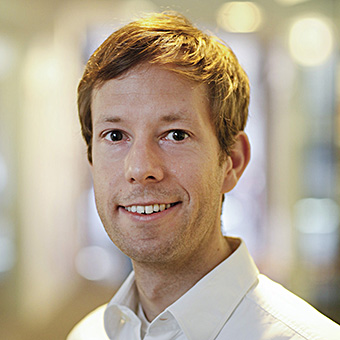 Expertise: International macroeconomics, macro- and monetary economics, international trade