Our Team
Director
Daniel Langenthal
dlangent@brandeis.edu
781-736-2697
Daniel received his MBA from Heller, his MA in Jewish communal Service from Hornstein and an MS in Outdoor Education from UNH. He is an experienced Organizational Consultant and Outdoor Educator, who has worked as a trainer, consultant and educator at many universities. He also founded and continues to serve as Chair of the Board of an Israeli non-profit dedicated to improving intercultural awareness among all Israeli citizens through experiential and diversity programming/learning at Israeli colleges and universities.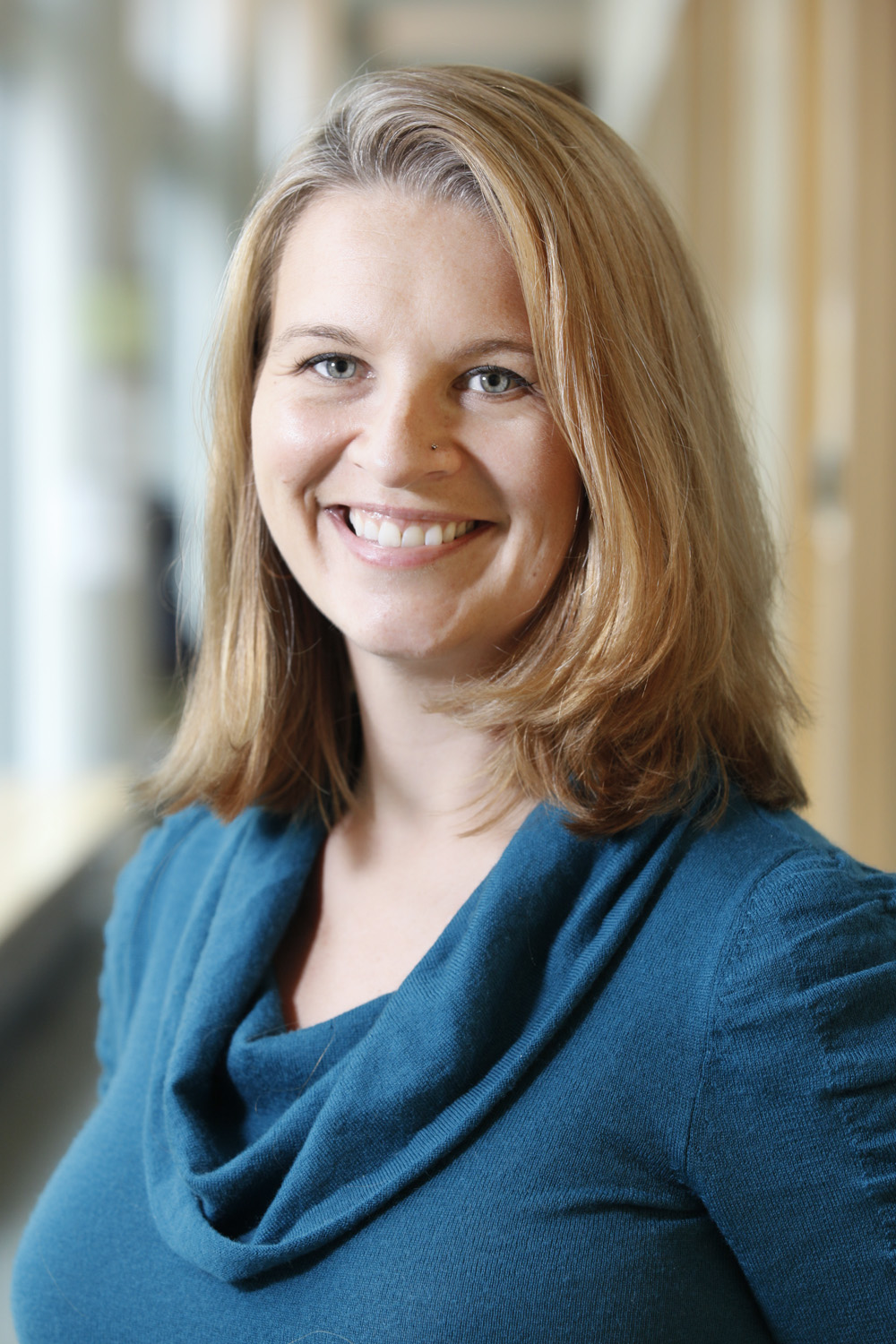 Assistant Director
Alyssa Stalsberg Canelli
acanelli@brandeis.edu  
Alyssa received her Ph.D. in English literature from Emory University and also holds an M.A. in Interdisciplinary Humanities from New York University and a B.A in English from Smith College. Her research specialities include postcolonial and global anglophone literatures, global Englishes, gender and sexuality studies, 19th century American literature and translation studies. She has over 10 years of experience teaching literature, literary theory, composition and sociolinguistics, using experiential learning pedagogy. In addition, Alyssa has extensive experience with curriculum development, editing, consulting and communications.