I-Corps Program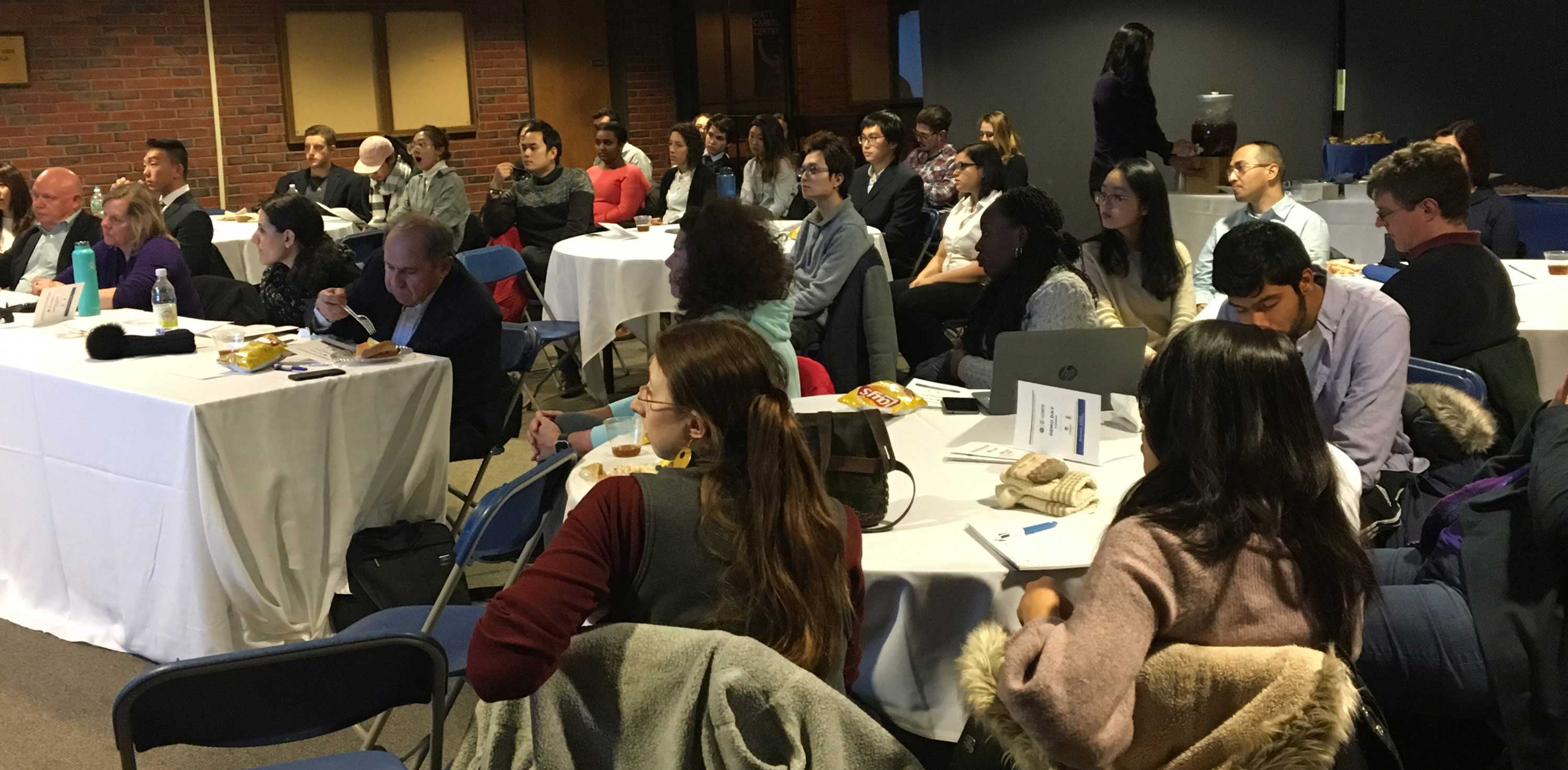 Funded by the The National Science Foundation (NSF), the I-Corps program prepares scientists to extend their focus beyond the university laboratory, accelerating the economic and societal benefits of basic research. Brandeis University is one of four I-Corps sites in Massachusetts.
We provide training, resources and funding for innovative startups and technologies developed by Brandeis students, faculty and staff.
Benefits of I-Corps:
Support with Research:
The Office of Technology Licensing provides support in the form of mentor introductions, training sessions and curriculum management.
Customer Discovery Funding:
Funding up to $3,000 is provided to each team for expenses related to customer discovery and modest amounts of equipment or materials.
Eligibility for Future NSF Funding:
Teams that successfully complete the I-Corps training then become eligible to apply to the NSF I-Corps Teams Program to receive additional support - in the form of mentoring and funding (up to $50,000) - to accelerate the translation of knowledge derived from fundamental research into emerging products and services that can attract subsequent third-party funding.
For More Information:
Principal Investigator:
Rebecca Menapace
(781) 736-2176
I-Corps Instructor:
Bozhanka Vitanova
(857) 540-8536
Program Coordinator:
Fern Shamis
Part-time: Mon.-Thurs.
(781) 736-8752
Read the Brandeis I-Corps award press release
Visit the national I-Corps site
Sign up to be notified of the next application opportunity
Brandeis NSF I-Corps™ Program Announces New Entrepreneurial Fellowship
The Brandeis NSF I-Corps
™
 program, one of four I-Corps sites in Massachusetts, provides funding and support to accelerate the economic and social benefits of science and technology research. This summer, Brandeis University's Innovation Center, which administers the I-Corps site, is offering fellowships for students in life sciences, math, and computer science who wish to gain entrepreneurial skills. You can apply with or without a specific idea or technology.