Latest News
Brandeis Innovation News: 2017 in Review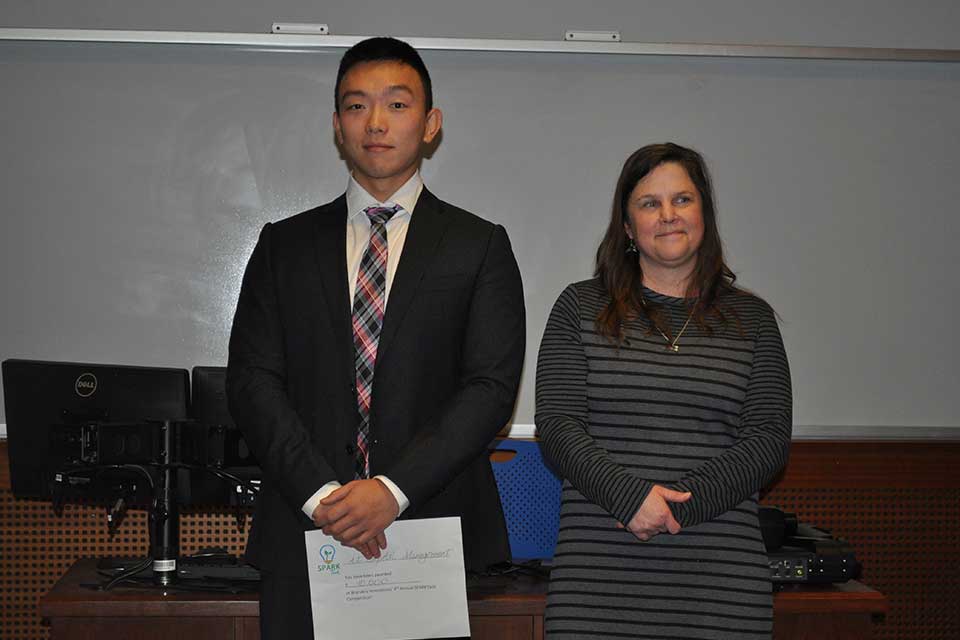 February 13, 2018
On February 4th, a record crowd gathered to see Brandeis students, faculty, and staff compete for $50,000 in funding to seed their ventures. SPARKTank is one of the only university startup competitions in the US in which students, faculty, and staff compete as equals. In this, it's a unique reflection of Brandeis' collaborative spirit. The all-day event saw a spirited pitch fest with a wide range of Brandeis startups in artificial intelligence, sustainable energy, food, consumer apps, and more.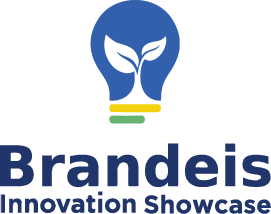 December 4, 2017
On November 30th, Brandeis Innovation hosted its 3rd Annual Innovation Showcase, an event in which eighteen different presenters exhibited their projects to peers, as well as possible mentors and investors. This year, over 150 individuals attended the showcase, which aims to celebrate the creative endeavors of entrepreneurial individuals from the university community.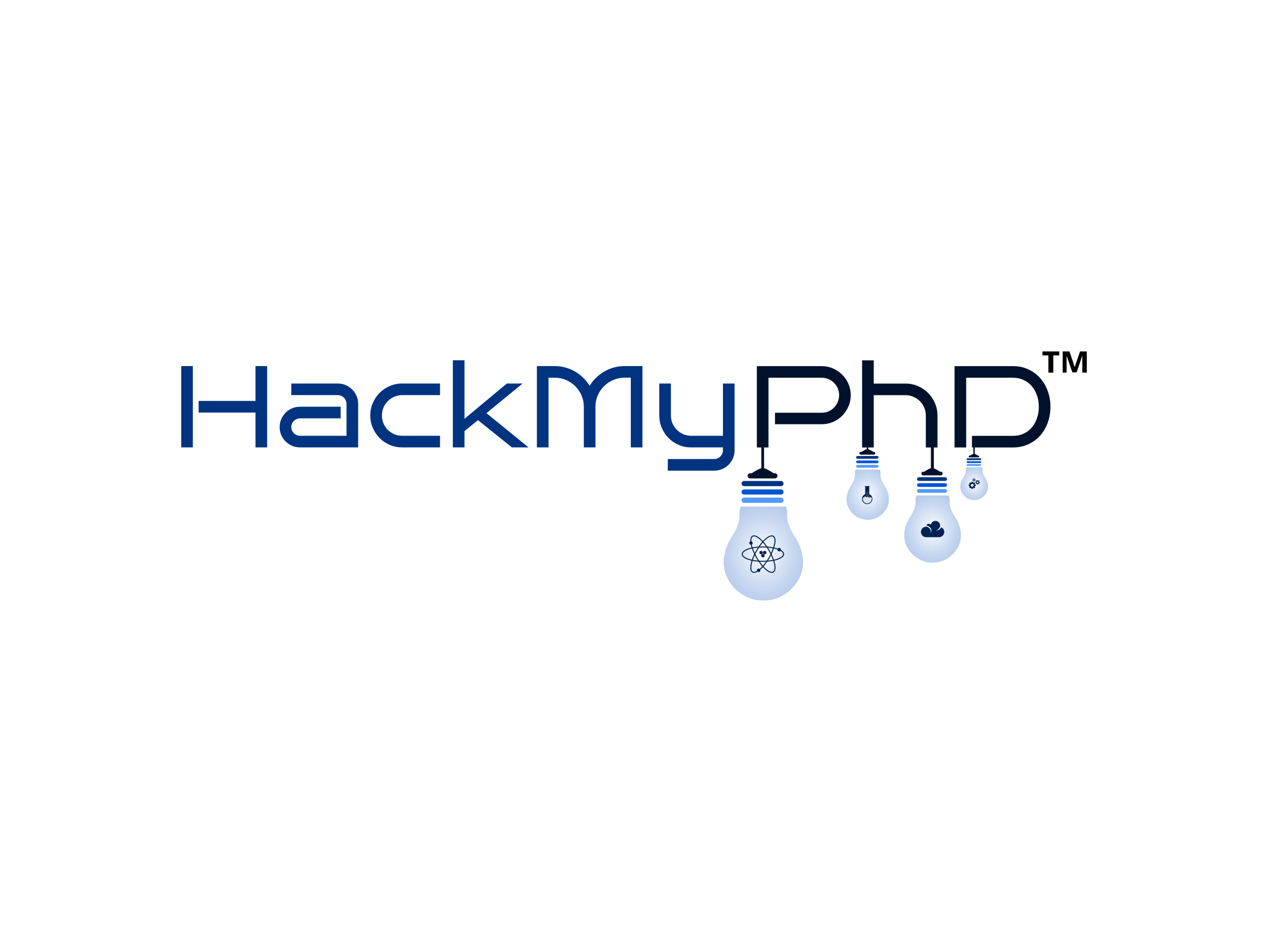 July 31, 2017
HackMyPhD was the first successful program in what is hoped to be a movement to bring entrepreneurial thinking to graduate careers. From the opening remarks of provost, Lisa M. Lynch and visiting scholar, Jessica K. Liebowitz to the closing remarks of associate provost for innovation, Rebecca Menapace – the crowd was attentive and filled with drive.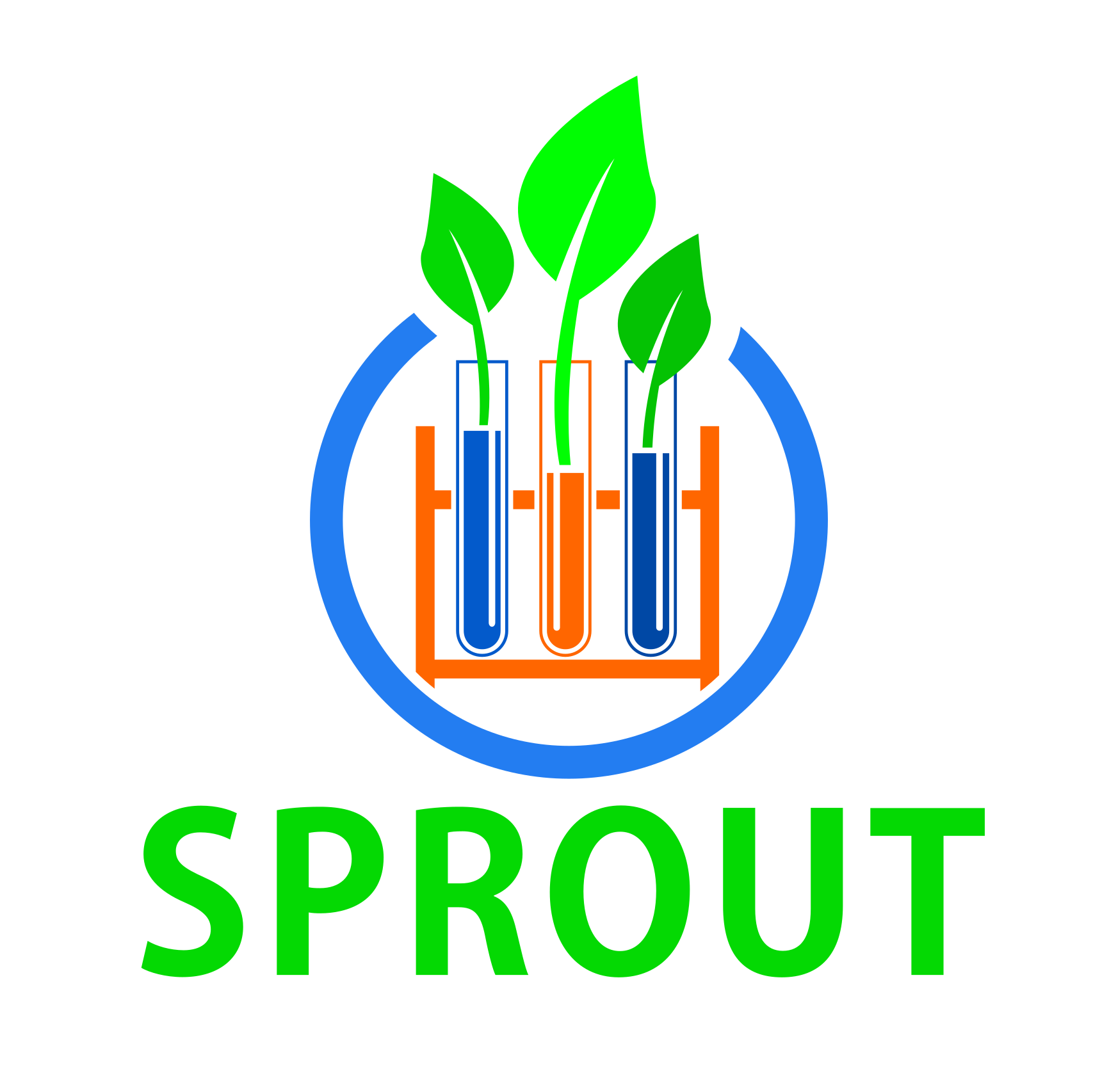 May 30, 2017
Brandeis Innovation has recently announced the winners of its 7th Annual SPROUT Program. Designed to encourage academic and entrepreneurial success, SPROUT allows candidates to submit their research projects for funding to a panel of judges. This year's panel chose 8 projects from a range of different fields, including genetics, medicine, and microscopy.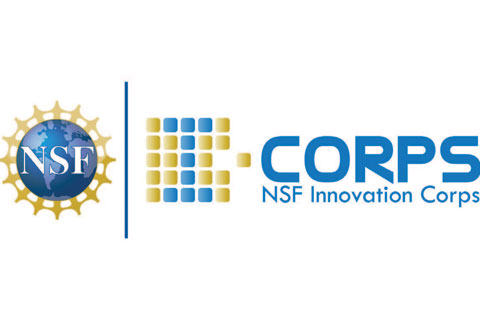 May 2, 2017
Brandeis University today announced it has been awarded a $237,050 five-year grant from the National Science Foundation (NSF) Innovation Corps (I-CorpsTM) program. The grant will provide funding for innovative startups and technologies developed by Brandeis students, faculty and staff.
Brandeis is one of only six new sites nationally designated by NSF. The University of Massachusetts Lowell was also designated this year. Previously, the only I-Corps site in Massachusetts was MIT.