External Funding Opportunities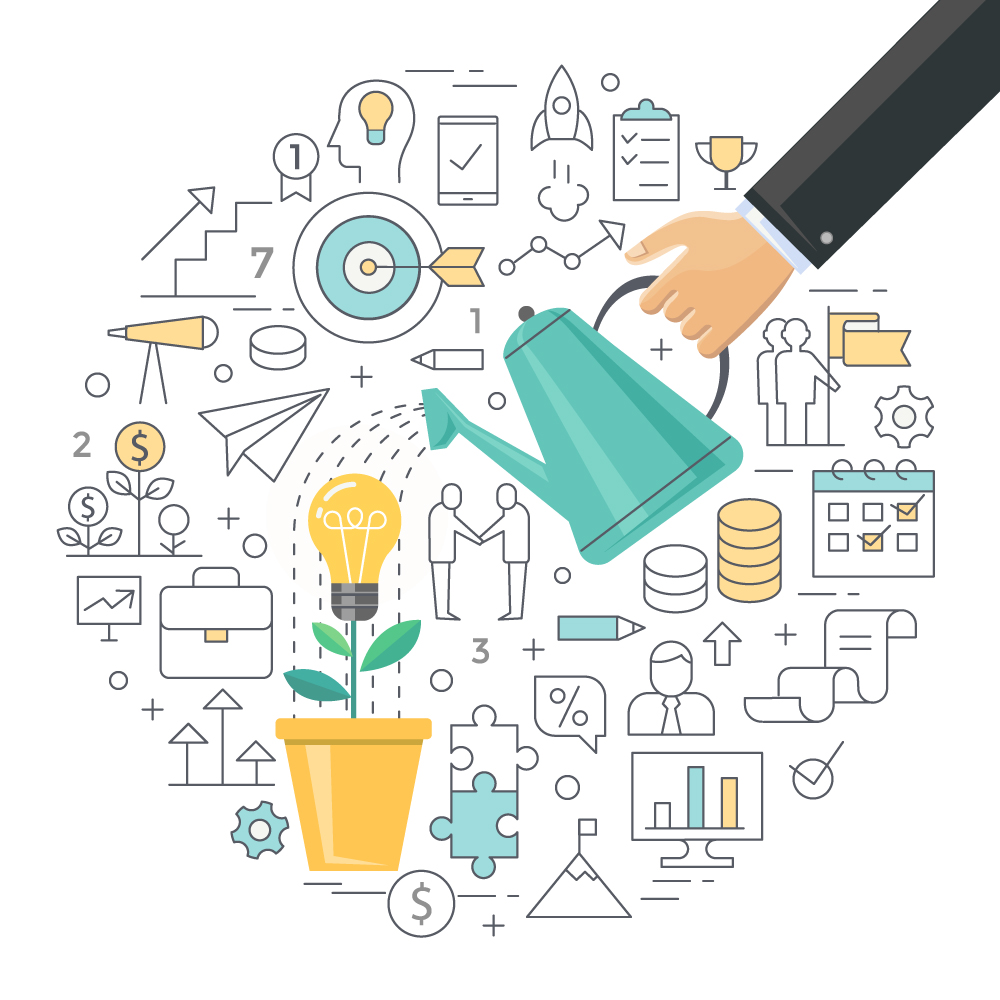 In addition to funding available through Brandeis Innovation, we work to identify external opportunities for funding in a range of disciplines. Below is a list of upcoming opportunities forwarded to our office; information presented is from the sponsoring organizations and taken from their materials. Please do your diligence before submitting as these are external opportunities. The submission process varies--some select opportunities include info sessions where you can meet grantors' representatives. See each listing for details.
AcceliCITY 2019
April 30, 2019
Up to $75,000 for civic innovation projects. 
The AcceliCITY program is a critical opportunity for organizations to utilize Leading Cities' global network of municipal governments, universities, corporations and Smart City experts to successfully build smarter cities. Selected semi-finalists will participate in a series of webinars hosted by international business, civic and academic leaders. Selected finalists will be invited to a Smart City Boot Camp in Boston consisting of workshops as well as a pitch/demo day to showcase their innovations to potential and future clients, partners, investors, and mentors.
Cleantech Open 2019
May 1, 2019
Join Cleantech Open, the world's largest cleantech accelerator, to grow resources you need to launch and grow successful clean tech business.
SQLABLE
May 14, 2019
An online pitch competition where the top startup wins access to funding and an incredible array of diverse investors. Guaranteed $25,000 minimum investment.
NIH Innovation Grants to Nurture Initial Translational Efforts (IGNITE): Assay Development and Neurotherapeutic Agent Identification
Rolling Deadlines
This funding opportunity announcement (FOA) encourages research grant applications to develop in vitro and/or ex vivo assays and conduct iterative screening efforts to identify and characterize potential therapeutic agents for neurological disorders. 
iFundWomen Boston
Rolling Deadlines
Join iFundWomen if you are a Boston-area women-led startup to fundraise for your business and get your ideas launched.