External Funding Opportunities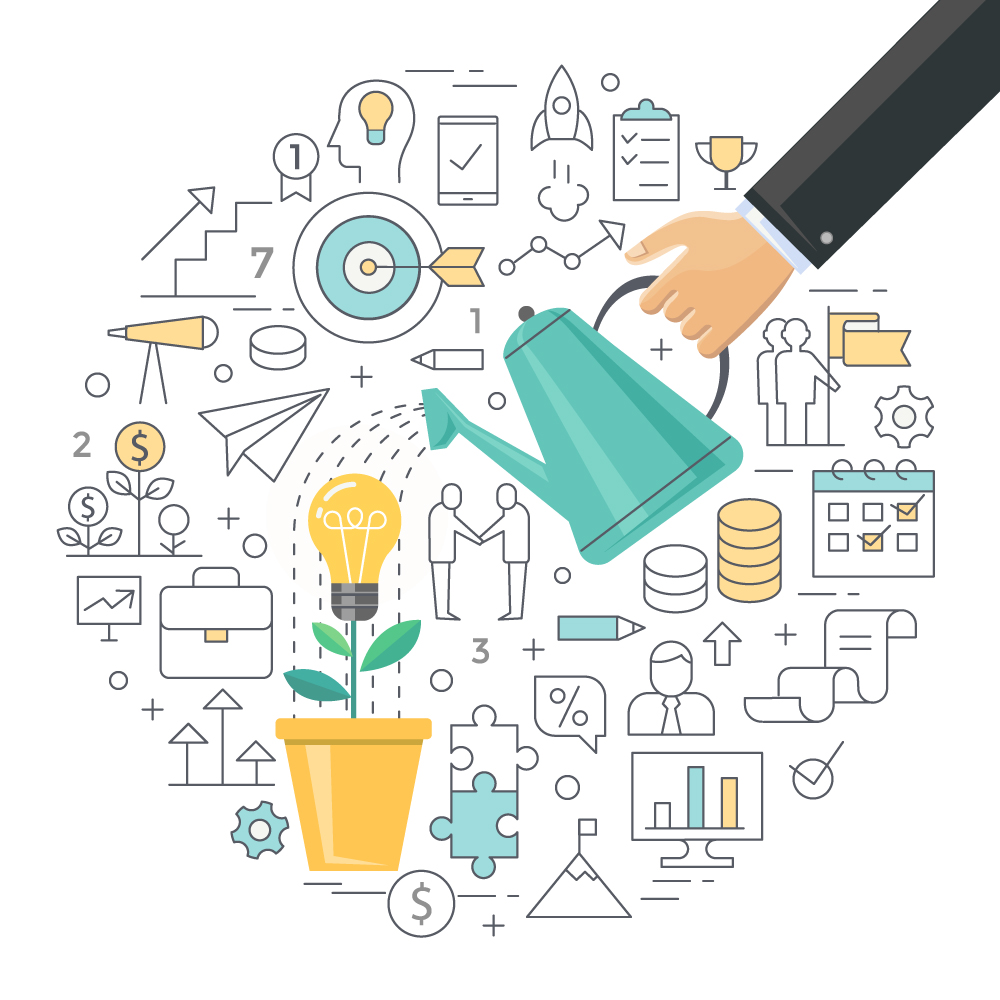 In addition to funding available through Brandeis Innovation, we work to identify external opportunities for funding in a range of disciplines. Below is a list of upcoming opportunities forwarded to our office; information presented is from the sponsoring organizations and taken from their materials. Please do your diligence before submitting as these are external opportunities. The submission process varies--some select opportunities include info sessions where you can meet grantors' representatives. See each listing for details.
AAUW American Fellowship
November 15, 2018
Fellowships for women pursuing full-time study to complete dissertations, conducting postdoctoral research full time, or preparing research for publication for eight consecutive weeks.
NIH Innovation Grants to Nurture Initial Translational Efforts (IGNITE): Assay Development and Neurotherapeutic Agent Identification
Rolling Deadlines
This funding opportunity announcement (FOA) encourages research grant applications to develop in vitro and/or ex vivo assays and conduct iterative screening efforts to identify and characterize potential therapeutic agents for neurological disorders. 
UNCAP 2018 Innovation Peer Supports
November 30, 2018
Up to $10,000 for a peer support tool for addiction recovery.
Women4Climate Tech Challenge
November 30, 2018
Assistance for women innovators building climate technology solutions.
Massachusetts Life Sciences Center Milestone Achievement Program
December 14, 2018
Up to $200,000 in grant funding for Massachusetts life sciences companies that need assistance in achieving technical milestones.