External Funding Opportunities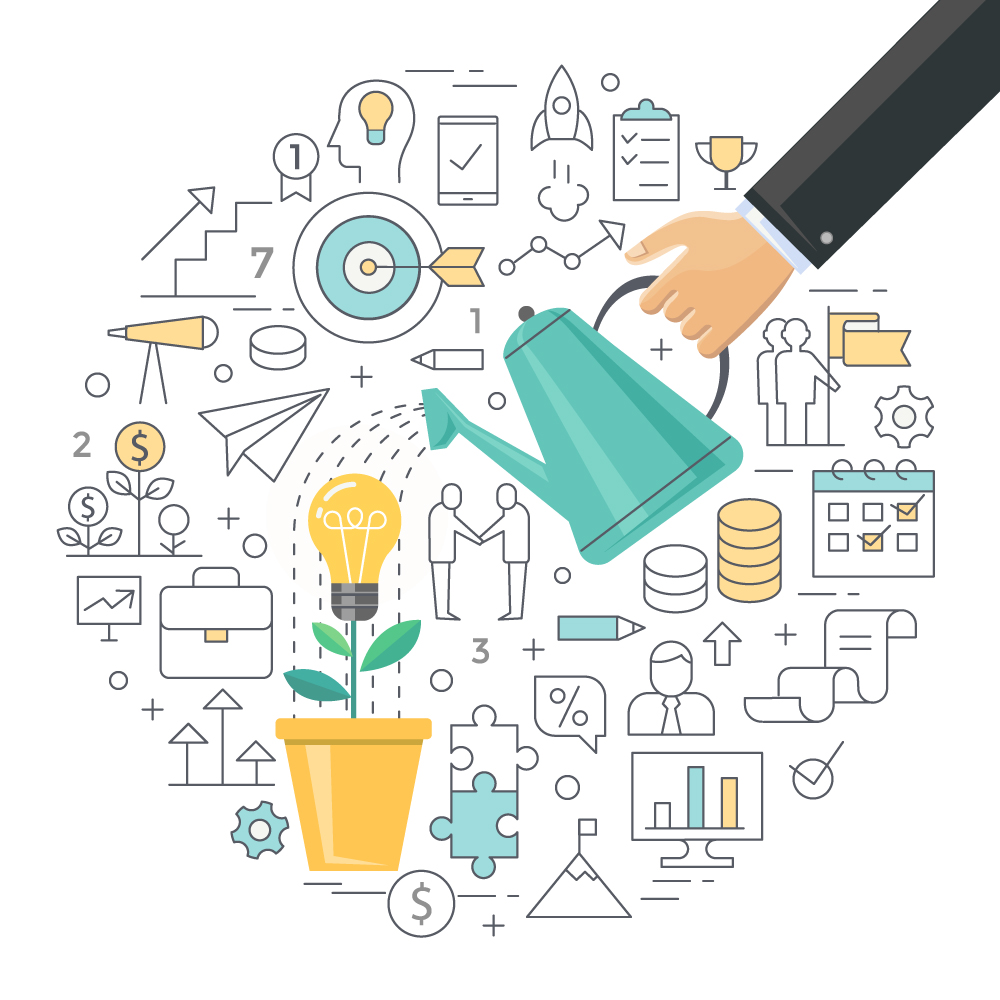 In addition to funding available through Brandeis Innovation, we work to identify external opportunities for funding in a range of disciplines. Below is a list of upcoming opportunities forwarded to our office; information presented is from the sponsoring organizations and taken from their materials. Please do your diligence before submitting as these are external opportunities. The submission process varies--some select opportunities include info sessions where you can meet grantors' representatives. See each listing for details.
NSF Innovations at the Nexus of Food, Energy and Water Systems (INFEWS)
September 26, 2018
The INFEWS program seeks to support research that conceptualizes Food, Energy, and Water (FEW) systems broadly and inclusively, incorporating social and behavioral processes (such as decision making and governance), physical processes (such as built infrastructure and new technologies for more efficient resource utilization), natural processes (such as biogeochemical and hydrologic cycles), biological processes (such as agroecosystem structure and productivity), and cyber-components (such as sensing, networking, computation and visualization for decision-making and assessment). Â Investigations of these complex systems may produce discoveries that cannot emerge from research on food or energy or water systems alone. It is the synergy among these components in the context of sustainability that will open innovative science and engineering pathways to produce new knowledge, novel technologies, and innovative predictive capabilities.
Agriculture and Food Research Initiative: Exploratory Research
September 30, 2018
This program area encourages continuous development of innovative ideas that will position U.S. Agriculture at the global forefront. These ideas will lead to quantum leaps in our knowledge and capabilities in agriculture and food production. They will address the challenges that have never been addressed before or challenges that have been addressed, but where new and risky ideas could promise high potential impact. This program area supports research projects that need to develop proof of concept for untested ideas that will lead to creative and positive disruption of the agricultural norm.
AAUW American Fellowship
November 15, 2018
AAUW's American Fellowships program has been in existence since 1888, making it the oldest noninstitutional source of graduate funding for women in the United States. The program provides fellowships for women pursuing full-time study to complete dissertations, conducting postdoctoral research full time, or preparing research for publication for eight consecutive weeks.
Summer/Short-Term Research Publication Grants provide support to scholars to prepare research manuscripts for publication and to independent researchers to prepare research for publication. Preference will be given to applicants whose work supports the vision of AAUW: to break through educational and economic barriers so that all women have a fair chance.
NIH Innovation Grants to Nurture Initial Translational Efforts (IGNITE): Assay Development and Neurotherapeutic Agent Identification
Rolling Deadlines
This funding opportunity announcement (FOA) encourages research grant applications to develop in vitro and/or ex vivo assays and conduct iterative screening efforts to identify and characterize potential therapeutic agents for neurological disorders. This FOA is part of a suite of Innovation Grants to Nurture Initial Translational Efforts (IGNITE) to advance projects to the point where they can meet the entry criteria for the NINDS Cooperative Research to Enable and Advance Translational Enterprises for Biologics (CREATE Bio) program for biologics, biotechnology products, the Blueprint Neurotherapeutics Network (BPN) for small molecules, or other translational programs.