External Funding Opportunities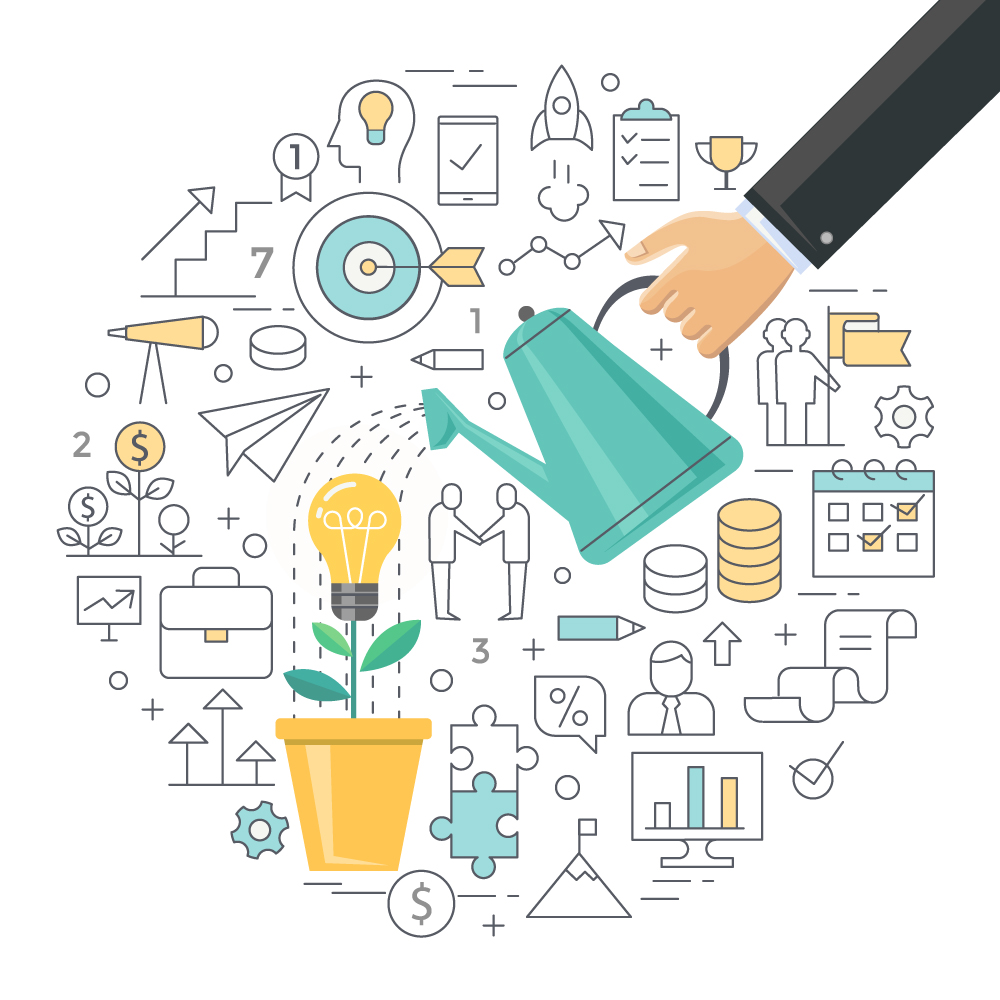 In addition to funding available through Brandeis Innovation, we work to identify external opportunities for funding in a range of disciplines. Below is a list of upcoming opportunities forwarded to our office; information presented is from the sponsoring organizations and taken from their materials. Please do your diligence before submitting as these are external opportunities. The submission process varies--some select opportunities include info sessions where you can meet grantors' representatives. See each listing for details.
NIH Innovation Grants to Nurture Initial Translational Efforts (IGNITE): Assay Development and Neurotherapeutic Agent Identification
Rolling Deadlines
This funding opportunity announcement (FOA) encourages research grant applications to develop in vitro and/or ex vivo assays and conduct iterative screening efforts to identify and characterize potential therapeutic agents for neurological disorders. 
MIT Solve Mission Billion Challenge
February 24, 2019
The World Bank Group's ID4D initiative has launched the Mission Billion Challenge powered by MIT Solve to find innovative, practical, and cost-effective 'privacy by design' solutions that can be embedded into digital identification systems.