Keynote Speakers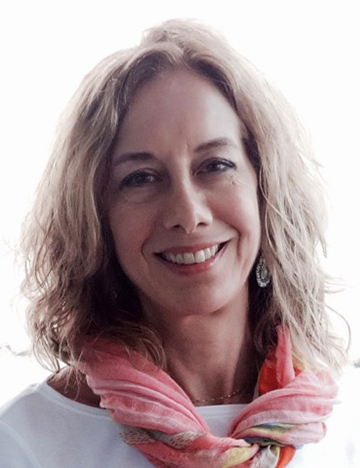 Elaine Sisman is the Anne Parsons Bender Professor of Music at Columbia University. Her numerous publications on Haydn, Mozart, and Beethoven include the recent articles "Haydn's Solar Poetics: The Tageszeiten Symphonies and Enlightenment Knowledge" in the Journal of the American Musicological Society and "Music and the Labyrinth of Melancholy" in the Oxford Handbook of Music and Disability Studies. She received the PhD from Princeton University and has taught at the University of Michigan and Harvard University. A member of the Joseph Haydn-Institut (Cologne) and the Mozart-Akademie (Salzburg), she served a term as president of the American Musicological Society, which elected her to Honorary Membership in 2011. In 2014 Dr. Sisman was elected a Fellow of the American Academy of Arts and Sciences.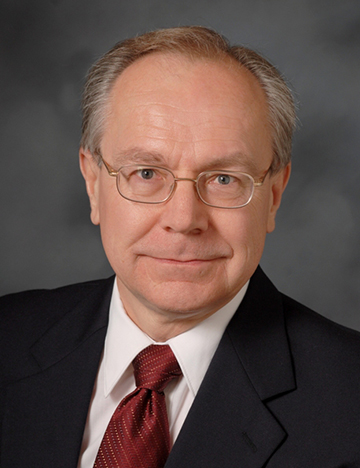 James Hepokoski is Professor and Chair of Music at Yale University. Bridging the professional domains of music history and music theory, he is a specialist in symphonic and chamber music of the late‑eighteenth, nineteenth, and early-twentieth centuries, and in current research methodologies and hermeneutics. He received a PhD in Musicology from Harvard University in 1979. After teaching at the Oberlin College Conservatory from 1978 to 1988 and the University of Minnesota School of Music from 1988 to 1999, he joined the Yale faculty in 1999. He teaches a variety of music courses, ranging from a two-semester survey of European music history (1600 to the present) to graduate and undergraduate seminars on the music of Haydn, Mozart, Beethoven, Strauss, Mahler, and other composers, and on various musical styles. He has also lectured and published widely on Italian opera and was the co‑editor of 19th‑Century Music from 1992 to 2006.
Dr. Hepokoski is the author or co‑author of seven books and has written several dozen articles on a broad range of musical topics. His 2006 book, co‑authored with Warren Darcy, Elements of Sonata Theory: Norms, Types, and Deformations in the Late‑Eighteenth‑Century Sonata, won the 2008 Wallace Berry Award from the Society for Music Theory. This was followed in 2009 by a joint dialogue with William Caplin and James Webster entitled Form, Forms, & Formenlehre: Three Methodological Reflections (University of Leuven Press) and a collection of fifteen of his musicological essays from 1984 to 2008, Music, Structure, Thought (Ashgate). More recently he has published essays on Brahms's First Piano Concerto, on the concept of "Program Music," on "Sonata Theory, Secondary Themes, and Continuous Expositions," and on the textual variants in Cole Porter's song, "Anything Goes." He is currently writing a new, updated book on sonata analysis, A Sonata Theory Handbook.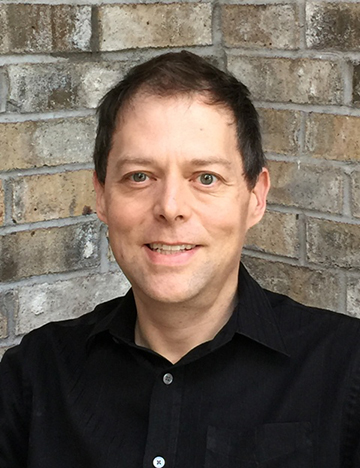 Byron Almén, Associate Professor of Music Theory at the University of Texas at Austin, received his PhD from Indiana University in 1998. His research interests focus on issues of musical meaning, including narrative, topic theory, myth and symbol, Jungian theory, discourse analysis, and film sound. His publications include articles in the Journal of Music Theory, the Journal of the American Musicological Society, Theory & Practice, Theoria, and the Journal of Music Theory Pedagogy. He is the author of A Theory of Musical Narrative (2009) and, with Edward Pearsall, co-editor of the essay collection, Approaches to Meaning in Music (2006), both published by Indiana University Press. He is also co-author of the undergraduate theory textbook, Tonal Harmony (8th ed., 2017). Dr. Almén is an actively performing pianist and organist and is currently working on two book projects, one on music's discourses in relation to C. G. Jung's theory of consciousness and the other on hermeneutics and film sound in '60s-era Doctor Who. Dr. Almén is a member of the Indiana Theory Review Editorial Board and has served as Program Committee Chair for the Society for Music Theory's national conference.