Recent Events
November 28, 2017
Joseph H. and Belle R. Braun Professor of American Jewish History, Jonathan Sarna gave a talk to celebrate his appointment as University Professor.
Professor Sarna's address, "Jews and American Politics: Historical Ideals and Contemporary Realities," considered a wide scope of material, including a newly discovered 1864 document he shared with the lecture audience.
A Tomb with a View: What can we learn about death in the Hebrew Bible from the Silwan Necropolis in Jerusalem?
November 16, 2017
Lecture open to all
Matthew Suriano, Assistant Professor, University of Maryland
New research sheds light on complex issues of death and memory in Biblical literature.
Offered in NEJS 114a, Death, Memorial, and Immortality in Biblical Literature with Professor Vayntrub.
Alfred L. Ivry: Luncheon Seminar
November 16, 2017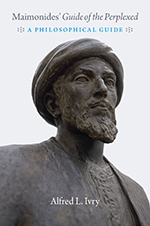 Maimonides' "Guide of the Perplexed": A Philosophical Guide
Professor emeritus in the Skirball Department of Hebrew and Judaic Studies and the Department of Middle Eastern and Islamic Studies at New York University shares the publication of his new book.
Sponsored by the Tauber Institute for the Study of European Jewry and the Department of Near Eastern and Judaic Studies. 
NEJS Art Night with Joey & Leah, UDRs
November 9, 2017
Free refreshments! Relaxing collage art!
How do Race, Ethnicity, and Religion Intersect with Sexual Violence?
November 3, 2017
Presenters:
Welcome by Lisa M. Lynch
Moderator: ChaeRan Freeze
Presenters: Angele Frederick Amar, Bernadette Brooten, and Sarah Deer
October 30, 2017
Matchmaking and Medieval Family Dynamics: Did Parents Ever Have the Final Word?
Elisheva Baumgarten, Professor of Jewish History, Hebrew University of Jerusalem and the Institute for Advanced Study, Princeton
Inequality in the Study of Antiquity: Elisha and the Ambivalent Power of the Prophetic Body
October 26, 2017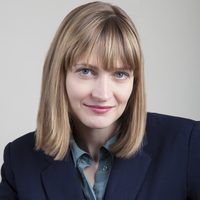 Lecture by Rhiannon Graybill, Assistant Professor of Religious Studies, Program Director, Gender and Sexuality Studies, Rhodes College, Memphis, TN
My First SONY: A One Man Show (in Hebrew) Performed by Roy Horovitz
October 24, 2017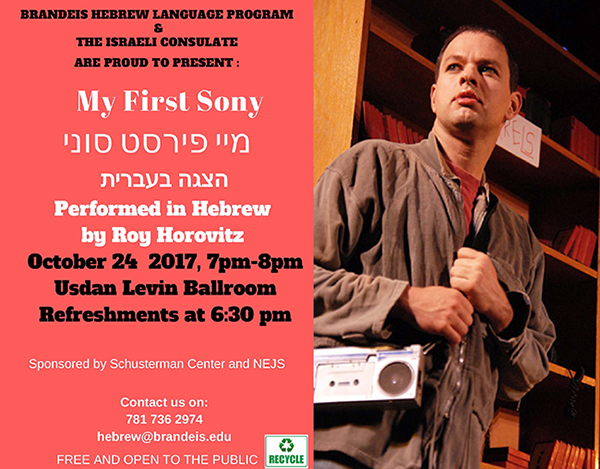 Orality and its Effects in Ancient Mesopotamia
October 16, 2017
Dr. Martin Worthington, Institute for the Study of the Ancient World, New York University
Challenges in Writing Intellectual Biography: Two Views by Authors of New Books
October 16, 2017
Adi Gordon, Five College Assistant Professor of History, Amherst College
Amir Engel, Department for German Language and Literature, The Hebrew University of Jerusalem