Brandeis University Press offers books for everyone on your gift list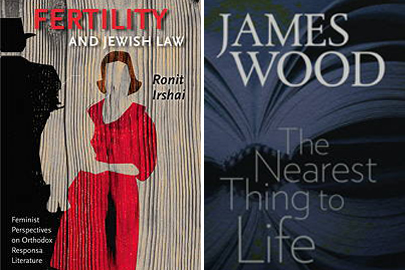 This holiday season, Brandeis University Press and University Press of New England are offering all Brandeis students, faculty, staff and alumni a 35 percent discount on all books for a limited time. Purchases of $35 or more qualify for free shipping within the United States.
Books must be ordered online and please use the discount code WW91. Free shipping will not show up in your shopping cart, but it will be applied when orders are processed.
For more information or to make a purchase, visit the Brandeis University Press site.
Return to the BrandeisNOW homepage