Brandeis University closed on Wednesday, Jan. 28
Due to the significant snowfall and related safety and travel issues, Brandeis University is closed today, Wednesday, Jan. 28. All day and evening classes and activities are canceled. We will return to our regular schedule of classes and activities on Thursday, Jan. 29.
The closure will have the following impact on campus operations:
Parking Restrictions
Staff and faculty who need to drive to campus for urgent issues are asked to please contact Police Dispatch for information about parking. Parking will be very limited due to snow removal efforts. Your cooperation is appreciated.

 Campus parking restrictions will remain in place to aid the clearing of campus roadways. Students who have a car on campus must park it in their assigned parking lot. Vehicles found in violation will be subject to towing at the vehicle owner's/operator's expense. Your cooperation is appreciated.

Shuttle Services
The campus and Waltham shuttles will not be operating.
Dining Services
Dining Services will focus on Sherman Dining Hall, which will maintain continuous operations from 9 a.m. to 8 p.m. Updates to dining operations and venues can be found at https://brandeis.sodexomyway.com/
Library
The Goldfarb Library will be open from 12 noon - 10 p.m.
Other services and facilities
Gosman Athletic Center will be open 7 a.m. - 12 midnight for recreational use. Students are encouraged to use the Squire Bridge to access Gosman from the main campus.
Shapiro Campus Center information booth will be open 10 a.m. - 11:30 p.m.
Usdan Gameroom will be open 11 a.m. - 11 p.m.
Updates on campus operations and services will be posted on this website.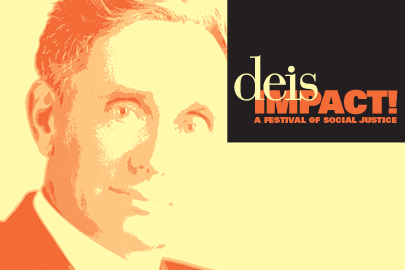 The festival of social justice runs from Jan. 30 to Feb. 9. Khazei will speak Feb. 3
Story »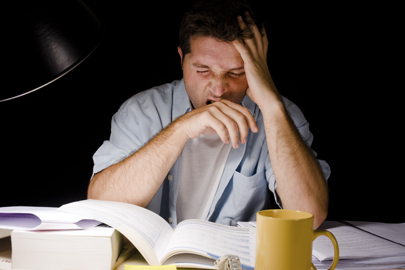 Graduate students Paula Haynes and Bethany Christmann in the Griffith Lab are unraveling the connection between sleep and memory. More »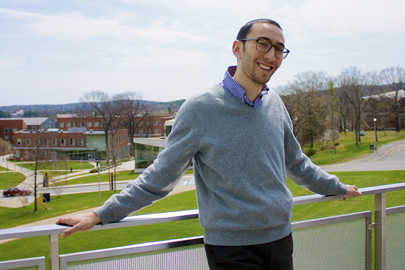 CyberSecurityPlan, the recently started venture of Brandeis senior Ethan Stein, is set to offer companies and organizations a stronger and safer defense against cyber attacks. More »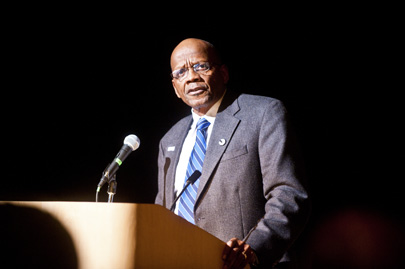 Roy DeBerry '70 was the featured speaker at the annual Martin Luther King, Jr. memorial. More »