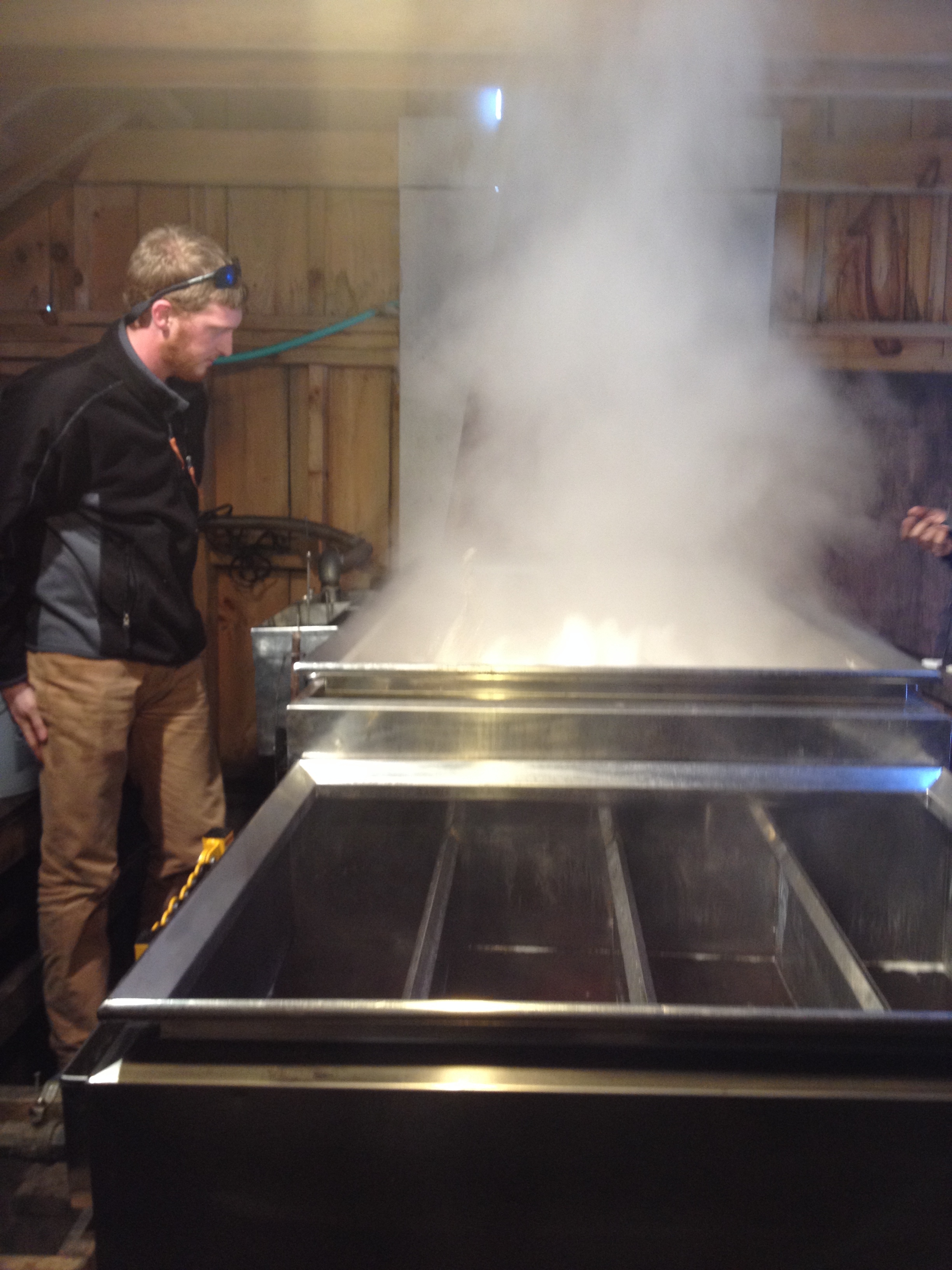 Honors Thesis
Environmental Studies Honors Thesis
Format: There is no specific format required, but students should keep in mind that the thesis is a work of scholarship and therefore should be consistent and professional in its presentation. Consult with your advisor about any preferences for disciplinary styles of citations and bibliography. Links to several citation style guides are available online.
Regardless of format used, all completed theses should have a cover page with the following information:
Title
Author
Senior Honors Thesis
Environmental Studies, Brandeis University
Date
Copies Submitted: When you are finished, a copy of the thesis should be submitted to the ENVS Chair. In addition, you should submit a clean, loose copy (do not staple, bind, or hole-punch) to the University Archives at Goldfarb Library. The University Archives also asks that you complete a Thesis Release form (PDF), which gives the library permission to photocopy your thesis for research purposes.