Staff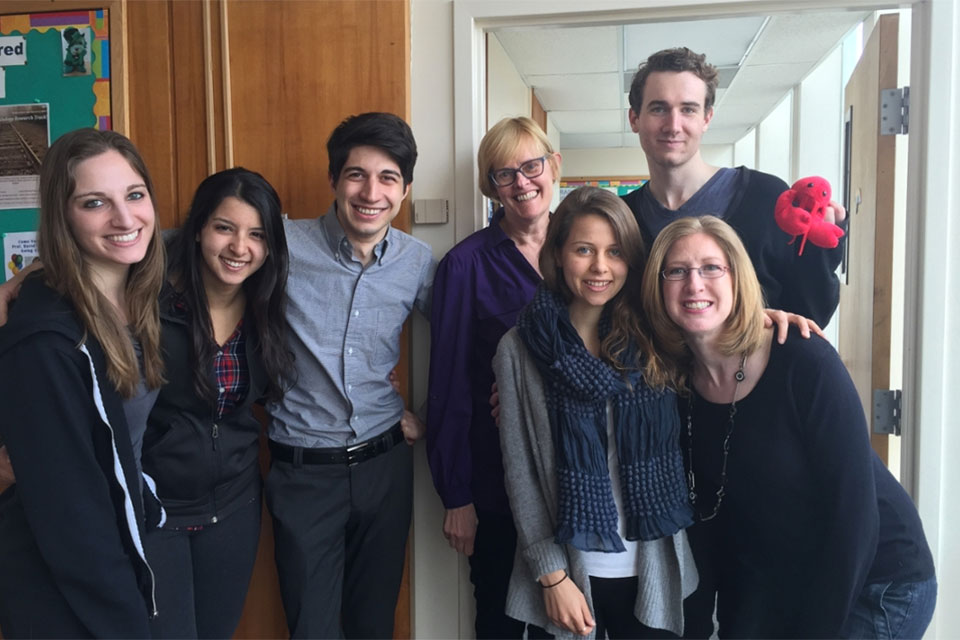 Lauren Jordahl
Academic Administrator
Student Workers
The students who work in the Sociology office also work for Peace, Conflict and Coexistence Studies (PAX) and Social Justice and Social Policy (SJSP).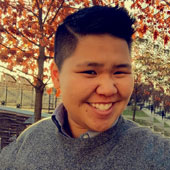 Emily Ahr is a senior from Albuquerque, NM majoring in Business. She transferred to Brandeis her sophomore year and designed her own major in Communication. Emily has experience with CMS/HTML and is one of our web content editors.
Sharon Cai is a senior from Brooklyn, NY majoring in Sociology and Health: Science, Society & Policy. During fall 2016, she will be abroad in Copenhagen, Denmark studying Public Health at the Danish Institute of Study Abroad.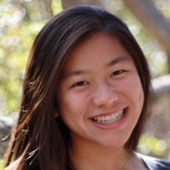 Lauren Chin
Class of 2019
Lauren Chin is a junior from Acton, MA majoring in International and Global Studies and minoring in Hispanic Studies. She is one of our web content editors. During spring 2017, she will be abroad studying in Seville, Spain.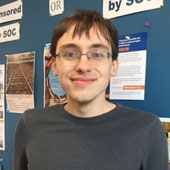 Joe DeFerrari
Class of 2018
Joe DeFerrari is a senior from Hanover, MA majoring in Politics and minoring in Legal Studies and Economics. He is a part of Chess Club and Proscenium A Cappella, and is the department's leading pizza expert and enthusiast.