Staff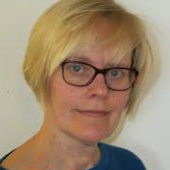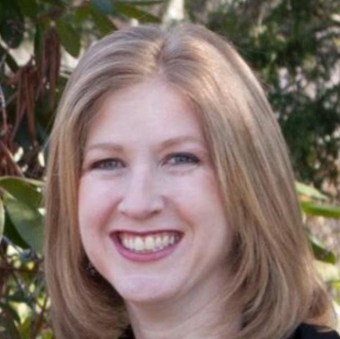 Lauren Jordahl
Academic Administrator
Student Workers
The students who work in the Sociology office also work for Peace, Conflict and Coexistence Studies (PAX) and Social Justice and Social Policy (SJSP).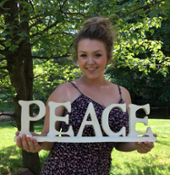 Zosia Busé is a junior from Shenandoah, Virginia majoring in International and Global Studies and triple-minoring in Peace, Conflict, and Coexistence Studies and Social Justice, Social Policy and Legal Studies. She is involved with 'DEIS Impact, the weeklong festival of social justice on campus, and the Undergraduate Student Union.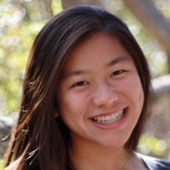 Lauren Chin
Class of 2019
Lauren Chin is a junior from Acton, MA majoring in International and Global Studies and minoring in Hispanic Studies. She is one of our web content editors. During spring 2017, she was abroad studying in Seville, Spain.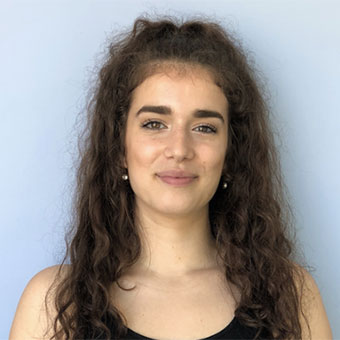 Sylvia Kohn-Levitt
Class of 2020
Sylvia Kohn-Levitt is a junior from New York City majoring in Health: Science, Society, and Policy. She is a part of the Minority Association for PreMedical Students and studied abroad in Mérida, Mexico in the summer of 2018.