Into the Woods
"You changed ... you're different in the woods."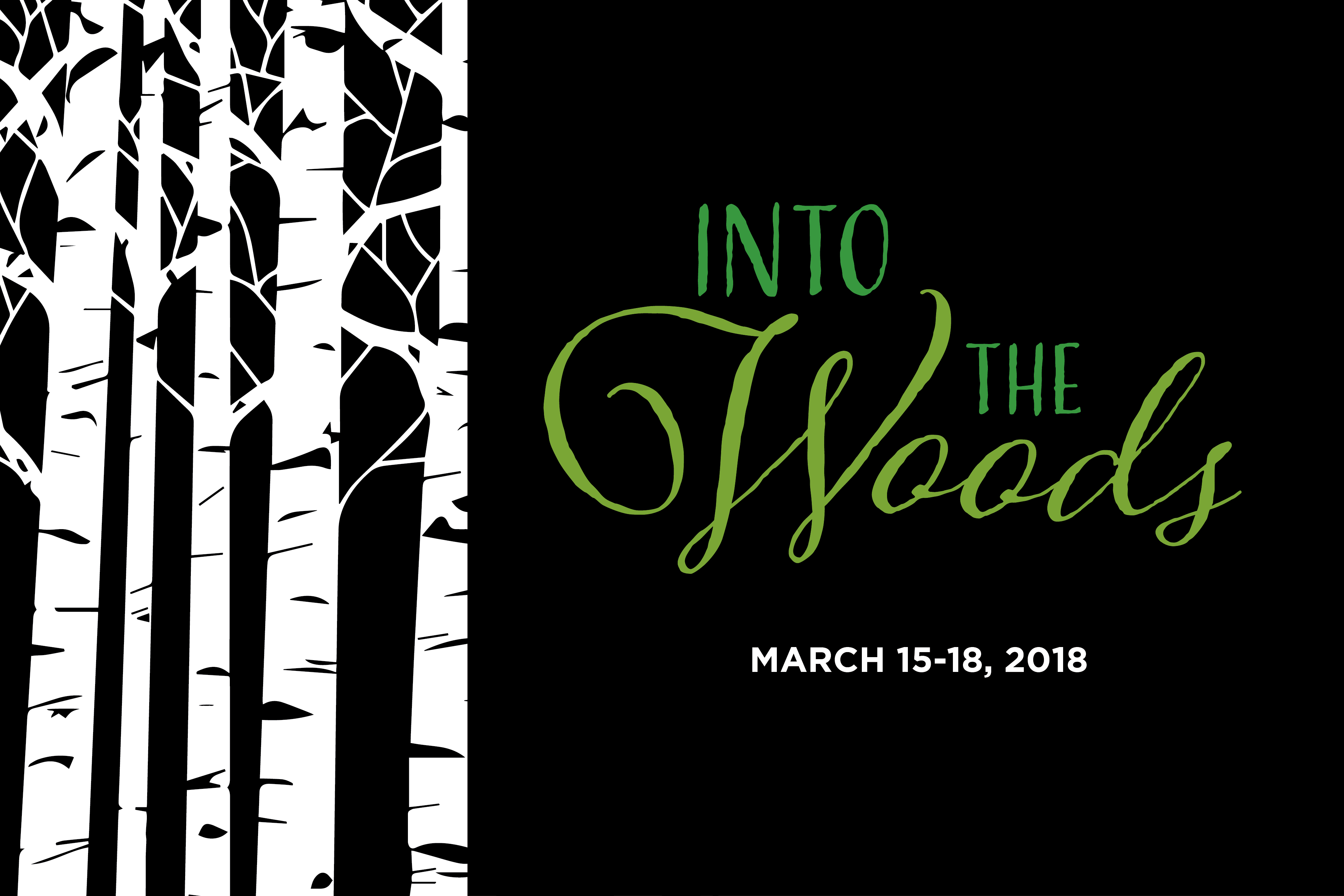 As the result of a curse, the Baker and his wife are childless. A witch tells them to go into the woods to seek ingredients to lift the curse. Along the way they meet Cinderella, Little Red Riding Hood, and Jack who are each on a quest to fulfill a wish.
In a story about getting what you wish for, the characters find the grass is not always greener.
Performance Schedule
Thursday, March 15 at 8 p.m.

(Due to the snow, this performance is canceled. Please contact the box office for refunds or exchanges)
Friday, March 16 at 8 p.m.
Saturday, March 17 at 2 p.m.
Saturday, March 17 at 8 p.m.
Sunday, March 18 at 2 p.m.
Ticket Prices
General Public: $20
Brandeis Community*: $15
Seniors (55+): $15
Students: $5
Student Rush: Free
Student prices are available to Brandeis and non-Brandeis students. Brandeis students: limit two tickets per ID. Non-Brandeis students: limit one per ID.
Discounts are also available for groups and Circle of Friends members.