Men Studying Abroad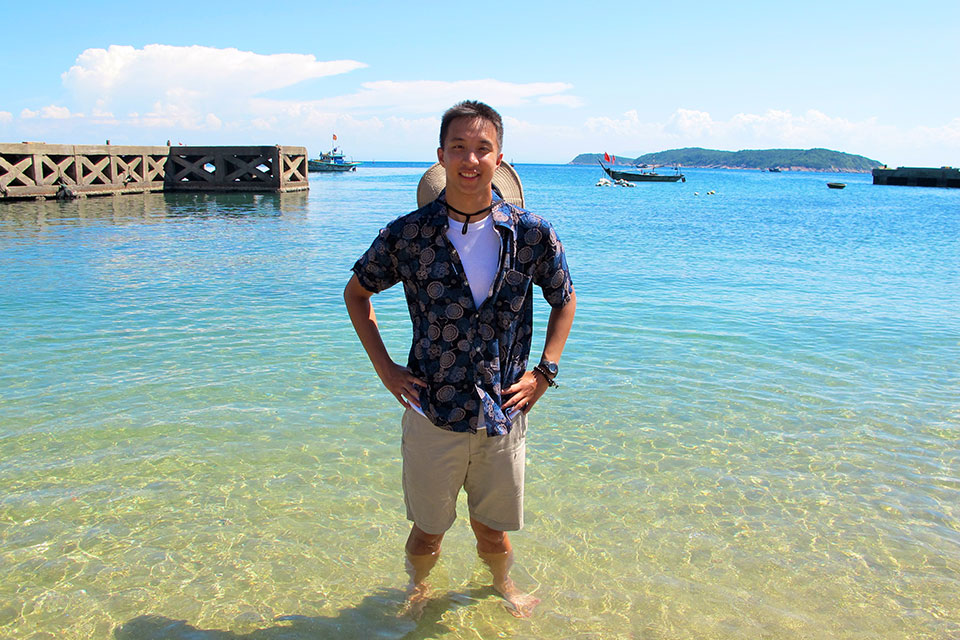 Did you know that more female college students study abroad than male college students? Of the more than 300,000 U.S. students who studied abroad during the 2013/2014 academic year, 65% were women.
Although the number of students studying abroad has increased significantly over the last decade, the gender gap has remained stable during that time, which begs the question: why aren't more men studying abroad?
Here are some of the reasons that male students have given for not studying abroad:
"It's not for me."
"They don't have my major there."
"I can't fit studying abroad into my degree schedule."
"I need to graduate on time."
"I wouldn't be able to maintain a long-distance relationship with my significant other."
"I won't be able to make friends studying abroad and I don't want to leave the friends I have at home."
"None of my friends are going."
"I don't want to leave my team."
While these are valid concerns, there are important reasons why studying abroad is beneficial!
Research has shown that students who study abroad…
Find employment faster after graduation
Earn higher salaries
Achieve higher ranks in Fortune 500 companies
Increase chances of acceptance into first choice graduate school
Develop valuable skills for the job market
Have higher graduation rates
More importantly, despite being taken out of your comfort zone, time spent abroad is an incredible growth experience and confidence builder. By navigating a foreign city or country and the nuances of a foreign culture, speaking in a meeting or calming an upset client will seem easy by comparison!
Studying abroad allows you to meet people completely different from yourself, and helps you shape your present and future into what you want it to be.
Time spent studying abroad allows you to see life through different eyes. By immersing yourself in another culture you get to see the world through a different perspective. This is important given today's increasingly global world and global economy, as the odds are high that you will be required to interact with people from around the globe in both your future personal and professional lives.
Things Men Should Consider
If staying active in sports is a priority, identify programs with available training facilities.
Identify courses that can be taken abroad to fulfill major requirements.
Identify internship opportunities to gain hands-on experience.
Understand the perception of men with your racial identity or sexual orientation in the host country.
Additional Resources
Learn about some of the benefits of studying abroad.
An article from The Washington Post article about the gender gap in study abroad.
Article that addresses some of the language around study abroad and why that doesn't always appeal to men.
Student Experiences
Check out what other Brandeis students had to say about their study abroad experience: