BUGS Tutors Biographies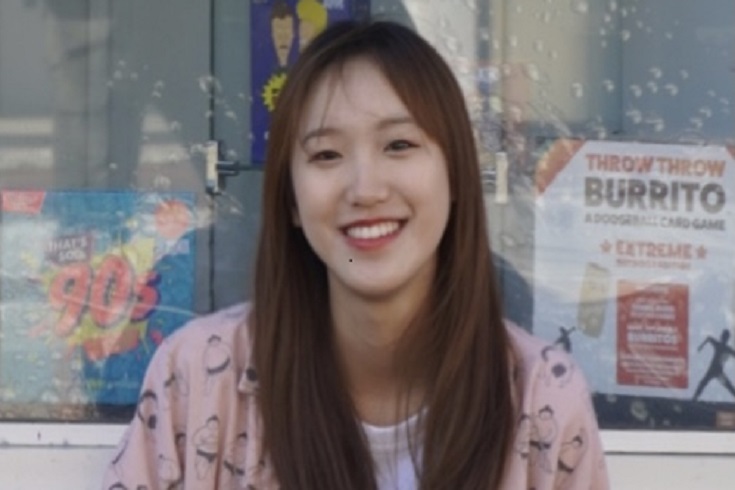 Carol Xu- she/her (Biochemistry 88b)
Hi everyone! My name is Carol Xu, and I am from Shanghai, China. I am currently a junior majoring in biochemistry. To me, the most fantastic part of biochemistry is the very different perspective of life it provides! I also love trying diverse cuisine and cooking in my free time. I hope you guys enjoy the class. Don't hesitate to reach out to me when you need help!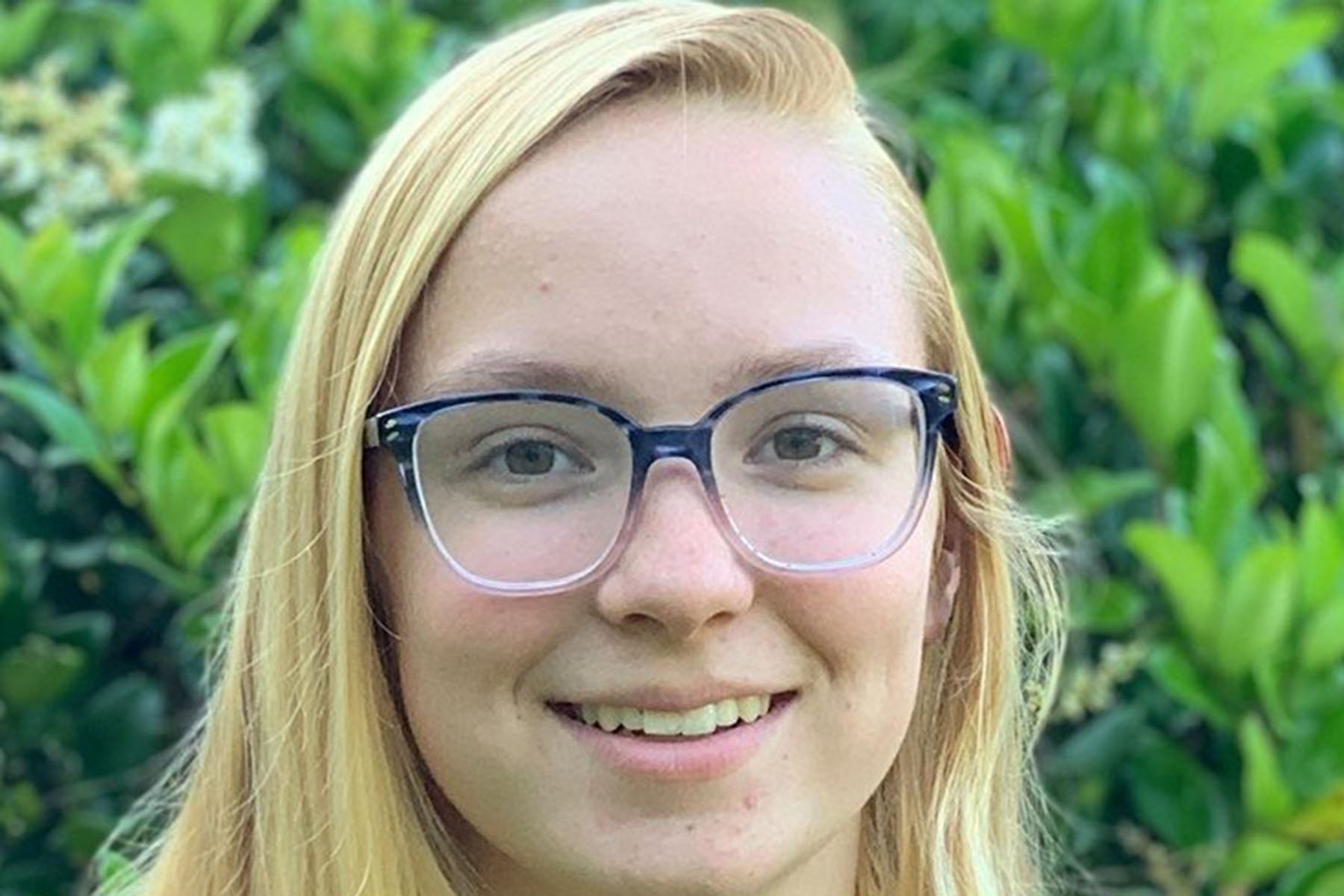 Katie Lyons- she/her (Chemistry: 11 a/b, 18 a/b)
Hi, my name is Katie Lyons, and I am a sophomore from northern Florida. I am currently majoring in Biochemistry on the Pre-Med track. I look forward to meeting you and helping you as you discover chemistry.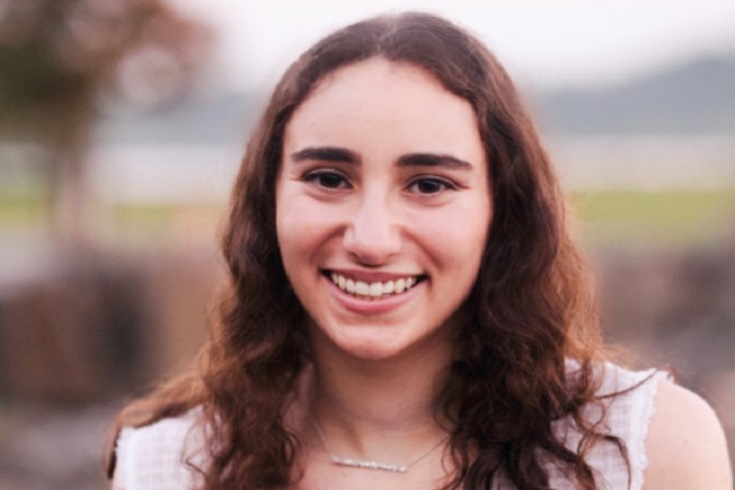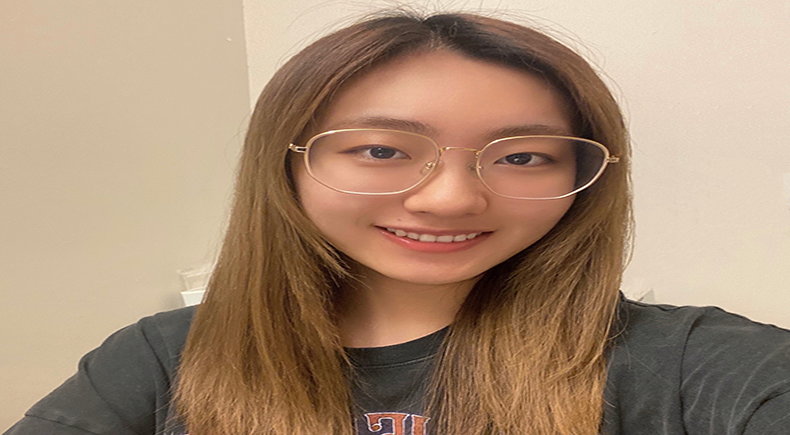 Ziyu Zhang - she, her, hers (Chemistry: 11 a/b, 18 a/b))
Hi everyone! I am a junior majoring in Biology and minoring in Chemistry and Psychology. I love learning everything about the human body, including how different body parts cooperate and how various chemical reactions power us up. Feel free to reach out to me if you have any questions about General Chemistry! I look forward to meeting with you!