Art and SSSP Student Voices
This year, SSSP is collaborating with the Rose Art Museum to integrate art into our celebrations.
With art pieces as a backdrop, SSSP students were asked to share how a specific art piece resonates with them and their experiences at Brandeis University. Just like art, there are many interpretations and everyone's journey to becoming the person they want to be is beautiful in their own ways.
Below, you can find three artworks from the Rose Art Museum's collection that were chosen by the students alongside their personal reflections.
---
Ruth
---
Treasure Chest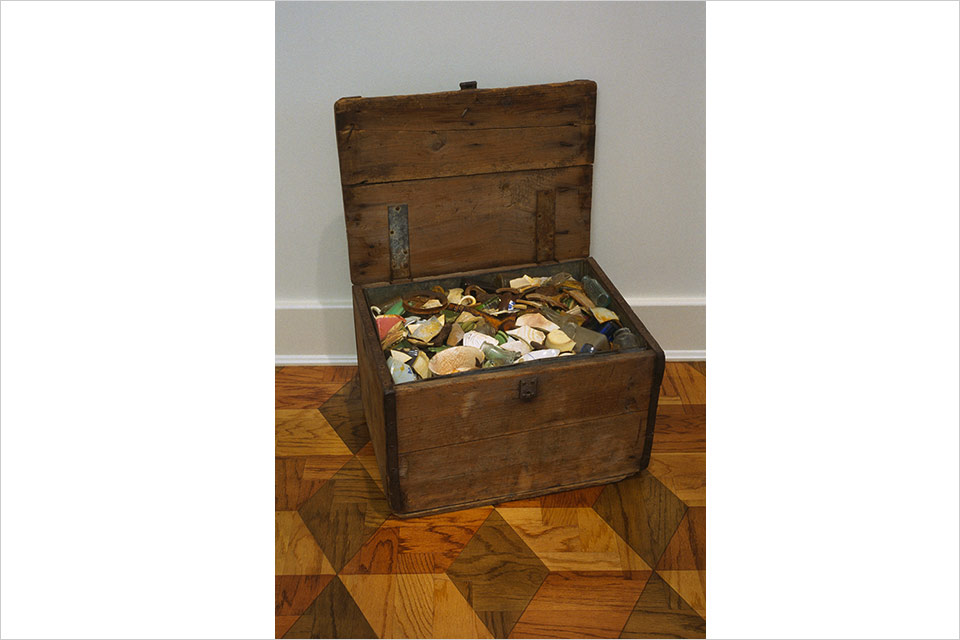 ---
Storm at Sea