Using the Seal Alone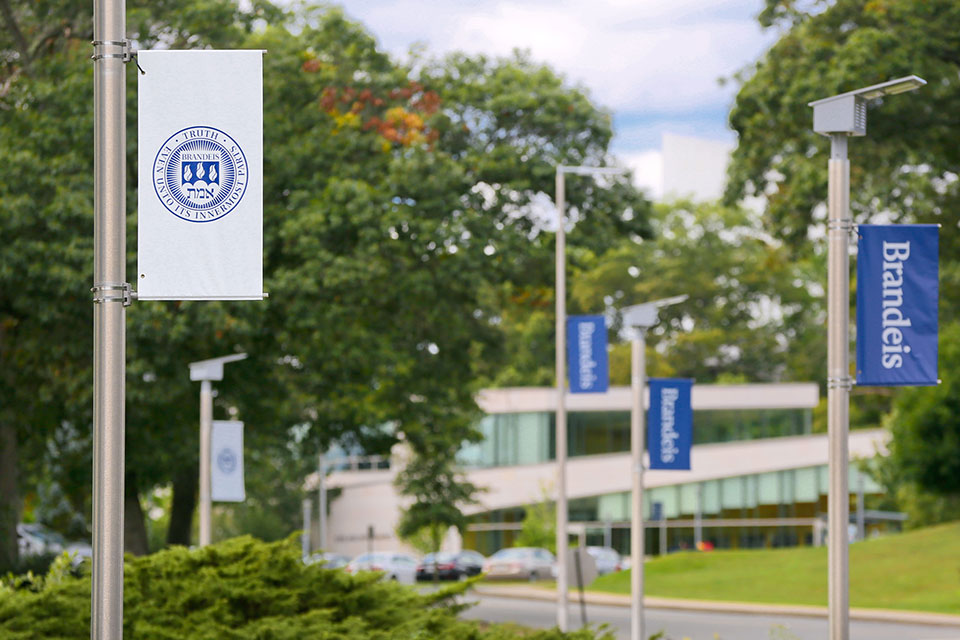 The Brandeis seal is a source of pride for faculty, staff, students and alumni. As such, it has been given a prominent place in the visual identity system.
You can use the seal alone — separate from the Brandeis logo — as a freestanding element. In doing so, we ask you to be mindful of the prestige and authority that is found in a university seal.
You should not use the seal in ways that might diminish its luster. Examples of such treatments include cropping, rotating, stretching, distorting or altering any of the elements of the seal.

Recommended Colors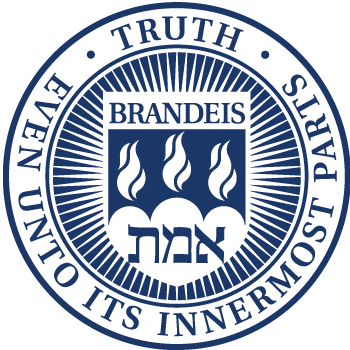 The seal should always be produced in a single color. Generally, that color will be Brandeis blue, black or white.
If the seal is not produced in Brandeis blue, black or white, it should be produced in the darkest and most neutral color in a design, such as dark gray. The Usage Guidelines provide examples of appropriate color treatments.