2021-22 Events
After the pandemic made in-person events impossible, we started our new virtual event series CGES Online in April 2020. Most CGES Online events were recorded. If available, you will find a link to the recording on the individual event's page, simply click on the event title you are interested in. Find a list of links to all recorded webinars on CGES Online's Echo360 website.
CGES Online events are being continued throughout the 2022-23 season.
Fall 2021
Spring 2022
Event Recommendations (not hosted by CGES)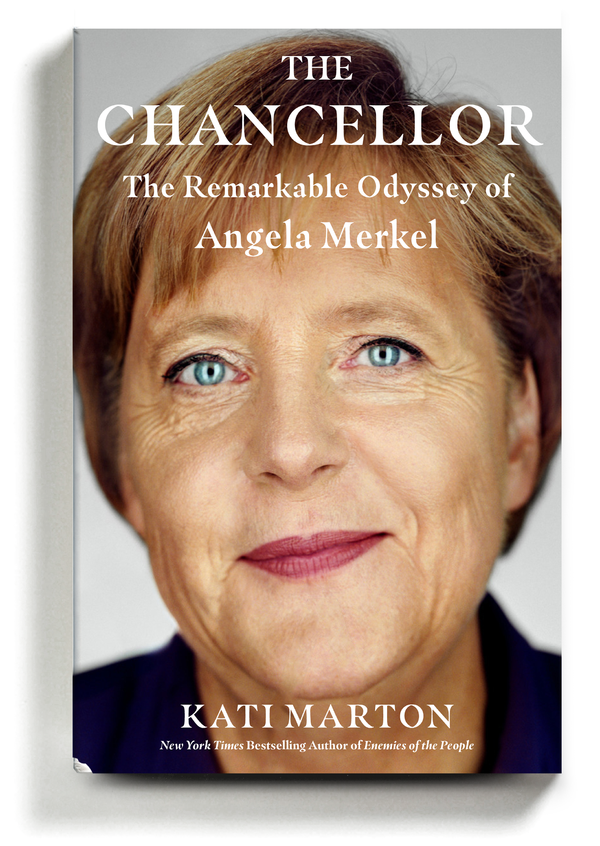 Photo Credit: Simon & Schuster
December 7, 2021
This virtual event was hosted by the Goethe-Institut Boston.
Kati Marton's new biography, The Chancellor: The Remarkable Odyssey of Angela Merkel was published in October as the "definitive biography of German Chancellor Angela Merkel, detailing the remarkable rise and political brilliance of the most powerful—and elusive—woman in the world." This fall, Chancellor Merkel, a pillar on the international stage, is stepping down after a remarkable 16 years in office. Merkel, a research chemist and pastor's daughter raised in East Germany, rose to become the unofficial leader of the West. Acclaimed biographer Kati Marton set out to pierce the mystery of how Angela Merkel achieved all this in a book she calls "a human rather than a political portrait." Marton will be in conversation with Sabine von Mering, Director of the Center for German and European Studies, Brandeis University.