Research Fellows, Faculty, and Staff
The Center's research staff reflects its broad geopolitical focus. During its 17 years of operation, scholars with high-level expertise about Egypt, Israel, Palestine, Syria, Jordan, Turkey, Iraq, Iran, Saudi Arabia and the smaller GCC states, as well as Morocco, Tunisia, and Libya, have conducted research at the Center. The Center's core faculty also teach undergraduate- and graduate-level courses in numerous departments at Brandeis University.
Faculty Affiliates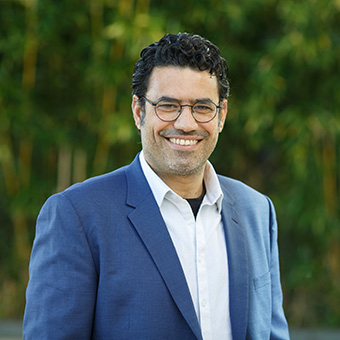 Yuval Evri
Assistant Professor of Near Eastern and Judaic Studies on the Marash and Ocuin Chair in Ottoman, Mizrahi, and Sephardic Jewish Studies
Office Hours: 12-1 p.m. Monday, 11:30 a.m.-12 p.m. Wednesday
Yuval Evri is an assistant professor of Near Eastern and Judaic Studies and the Marash and Ocuin Chair in Ottoman, Mizrahi and Sephardic Jewish Studies at Brandeis. His research focuses on the cultural and political history of Palestine/ Land of Israel focusing on Sephardi and Arab-Jewish thought. Evri was a EUME postdoctoral fellow at the Institute of Advanced Studies in Berlin (2013-14); a postdoctoral fellow at SOAS — University of London (2016-18); a visiting scholar at the Herbert D. Katz Center for Advanced Judaic Studies at University of Pennsylvania and the Leverhulme Early Career Fellow at King's College London (2018-21).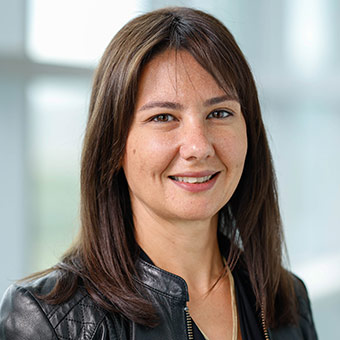 Güvenç Ospina Leon is an assistant professor of fine arts at Brandeis. She was previously a postdoctoral fellow at the University of Pittsburgh. An architectural and urban historian, she is interested in social movements, urbanism, and architecture in the Middle East and beyond. Her work sits at the intersections of contemporary social theory and the politics of urban space. Her current book project, "Becoming Kurdish," illustrates how architecture and planning may provide opportunities (for example, by integrating diverse identities, articulating political blocs, mobilizing a society, or resisting state coercion) otherwise unavailable to opposition groups that lack, or have been denied access to, more conventional channels for conducting politics. She holds a PhD in architecture with a designated emphasis on global metropolitan studies from the University of California, Berkeley.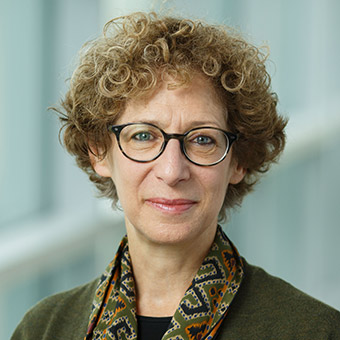 Amy Singer
Sylvia K. Hassenfeld Chair in Islamic Studies, Department of History
Singer is the Sylvia K. Hassenfeld Chair in Islamic Studies in the Department of History at Brandeis. She was previously a professor of Ottoman studies at Tel Aviv University. A leading scholar of Ottoman history, Singer's publications include "Palestinian Peasants and Ottoman Officials" (1994), "Constructing Ottoman Beneficence" (2002), and "Charity in Islamic Societies" (2008). Her current research focuses on the city of Edirne, exploring how the city participated in the formation of Ottoman state and society in the first half of the 15th century. She holds a PhD in Near Eastern studies from Princeton University.