What We Do
Off-Campus Student Support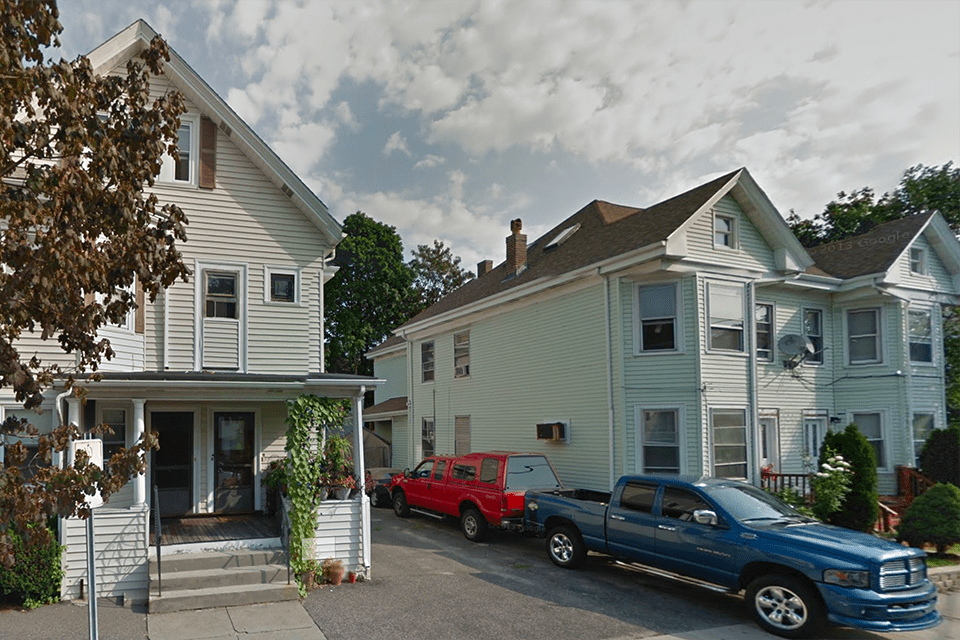 The Dean of Students Office works closely with community partners to support off-campus students. Waltham, Massachusetts is home to historical landmarks, schools, parks, restaurants, residential living. With a population of more than 62,000 residents, Waltham is a great place to live.
Off-Campus Students Welcome Meeting
September 5, 2019
Shapiro Campus Center
Multipurpose Room, Second Floor
Are you living off campus this year? Please join us as we welcome you all back to campus, and provide information and resources on off-campus student living.
We will have free giveaways and free ice cream from award winning JP Licks. Non-dairy refreshments will also be available.
For Seniors
Commencement Speaker
Any senior in good academic and conduct standing who wishes to be considered for Senior Speaker at Commencement must fill out a candidate information form and submit a 2-3 page speech, on any subject appropriate to the audience and occasion.
Details for the 2020 Commencement will be announced in the spring semester.
Past Speakers
Senior Traditions
The Brandeis campus is home to exciting programming and traditions that celebrate your final year as a Brandeis student and welcome you into the alumni family. Make your senior year a memorable one by attending or participating in community events throughout the year such as Liquid Latex and Festival of the Arts, as well as senior specific traditions like Senior Week, Senior Class Gift and Commencement.
Prizes and Awards
Each year, undergraduate students who have made outstanding contributions to the Brandeis community are selected to receive prizes and awards in recognition of their campus involvement.