Summer Workshop
Seventh Annual Summer Workshop in International Economics and Finance
The Department of Economics, the Brandeis International Business School (IBS) and the Rosenberg Institute of Global Finance will hold an international economics and finance workshop.
Date: Sunday, July 8, 2018
Location: Lee Hall
Program
Time
Description
10 – 10:30 a.m.
Breakfast
10:30 – 11 a.m.

The Optimal Inflation Target and Natural Rate of Interest
Philippe Andrade, Jordi Gali, Herve Le Bihan, Julien Matheron


11 – 11:20 a.m.
Discussion: Jean Paul L'Huillier

11:20 – 11:40 a.m.

Coffee break
11:40 a.m. - 12:10 p.m.

The Missing iNternal Devaluation: Nominal and Real Adjustment to the Great Recession within the US
Giancarlo Corsetti, Luca Dedola, Riccardo Trezzi

12:10 – 12:30 p.m.

Discussion: Tony Zhang

12:30 – 2:00 p.m.
Lunch
2:00 – 2:30 p.m.

Killer Acquisitions
Florian Ederer

2:30 – 2:50 p.m.

Discussion: Yang Sun

2:50 – 3:10 p.m.

Coffee Break

3:10 – 3:40 p.m.

No Pain, No Gain. Multinational Banks in the Business Cycle
Qingqing Cao

3:40 – 4:00 p.m.

Discussion: Carol Osler
Logistics
For convenience of transportation, we will offer a ride to participants from the Royal Sonesta in Cambridge at 9:00 AM on July 8th, and return them to the hotel or the airport. If you book any other hotel or Airbnb, that is fine too. We will try to pick you up on the way out to Brandeis.
If there's a demand at the workshop, there will be a brief walking tour across our beautiful campus.
Contact Organizers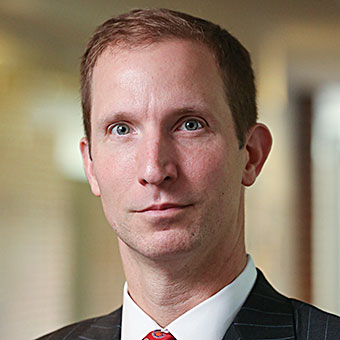 Expertise: Municipal finance, corporate governance, household financial behavior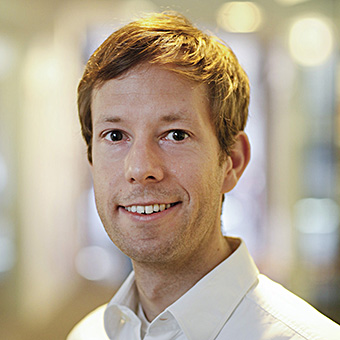 Expertise: International macroeconomics, macro- and monetary economics, international trade