Staff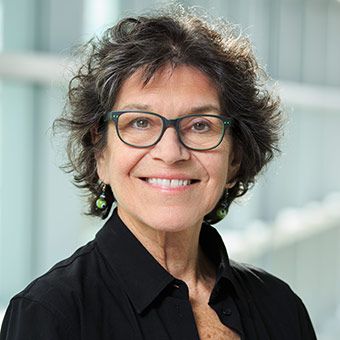 Eileen Kell
Senior Department Coordinator
Eileen Kell is the Senior Department Coordinator for the Education Program.  She has taught middle school English Language Arts and drama in both public and independent schools.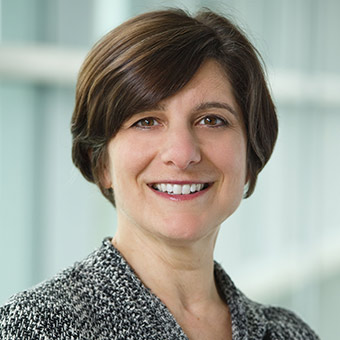 Margery Sokoloff
Associate Director of the Teacher Leadership Program
AGS-EDM Program
Margery Sokoloff is the associate director of the Teacher Leadership Program and a field instructor for secondary English teachers in the MAT program. Sokoloff has worked as an educator since 1989 and as a teacher educator since 2006, when she joined the faculty of the Bread Loaf School of English. She has taught English at the high school and college levels in Miami and Boston. Sokoloff holds a BA and PhD in English literature from Yale University.
Manuel Tuan
MAT Program Coordinator
Manuel Tuan is the MAT Program Coordinator. He earned a BA in Philosophy and completed his coursework in an MBA program. Before coming to Brandeis in 2009, he was a loan analyst in a bank for 7 years and a research assistant at Tufts Medical Center for a year.