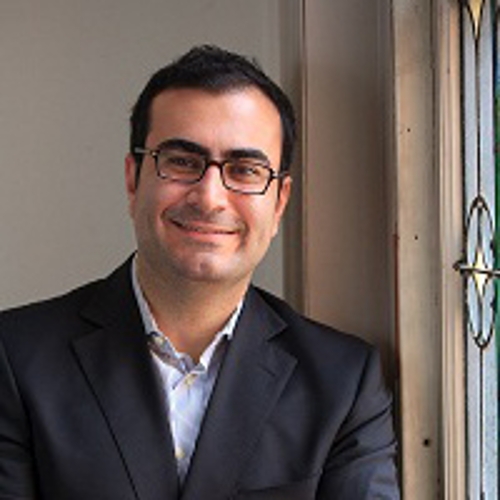 Why Brandeis International Business School?
Having a global mindset was always important to me, and that was one reasons I chose Brandeis to continue my education. I was drawn to the part-time MSF program for both its distinguished faculty and extremely diverse student body. And I was able to directly apply my coursework to the banking job I held at the time.
What's your most memorable classroom experience?
One of the more enjoyable experiences was the World Financial Centers course in Chile. I learned a lot about Chile's history, economy and society while also bonding with my classmates.
How did the International Business School prepare you for your career?
The MSF program provided me with extensive knowledge in corporate finance and valuation, and gave me a powerful framework for strategic decision-making. The MSF program's emphasis on group collaboration has also been helpful. We were asked to submit a long-form credit memo, similar to credit memos at commercial banks. As a team, we had to think like credit officers and conduct extensive business and financial due diligence to decide whether to approve or reject the borrower.
How do you spend your free time?
I'm an avid traveler — my goal is to visit 50 countries. The lessons you learn on the road are as important as the lessons you learn on the job.
What advice do you have for MSF students?
Be open-minded and think globally. Follow your passion, learn to adapt quickly and start building a professional network as soon as you can. Set some goals for yourself early and try your best to achieve them. And start playing golf.