Success Stories
See how other organizations partnered with Brandeis to maximize their professional development capabilities.
Open Source Initiative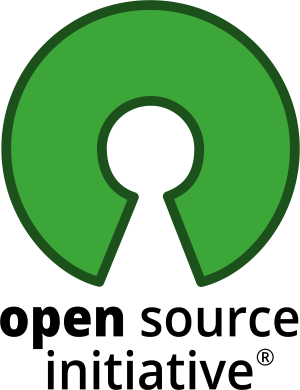 The Open Source Initiative, the leading voice on the policies and principles of open source, partnered with Brandeis University in 2019 to launch a unique custom education program for its members and affiliates: Open Source Technology Management (OSTM). Offering micro-courses as well as an opportunity for digital badges and a university certificate, OSTM is dedicated to enhancing and supporting the open source community through content that is founded in the principles of software freedom and collaborative development. The OSI worked directly with the Brandeis program development team to offer counsel on the program's six micro-courses.
"I found the Brandeis Open Source Management courses very valuable in enhancing my understanding of the breadth, structure and governance within various types of open source organizations. Georg's style and format of the courses made for a conducive learning environment with a nice mix of case studies, philosophical debates on open source and self learning content. I look forward to completing more open source courses in the near future" — Steve Helvie, VP of Channel Development, Open Compute Project (OCP)
Red Hat
Brandeis partnered with open source software provider Red Hat to offer a cohort of Red Hat associates access to the Open Source Technology Management certificate program as part of Red Hat's Blacks United in Leadership and Diversity (BUILD) community. As one of the many diversity and inclusion communities within Red Hat, BUILD supports cultivating a work environment that thrives on diverse perspectives and fosters a connected community of Black Red Hatters and their allies.
"As an enterprise software company that relies on an open source development model and the communities that create it, we wanted to broaden our staff's perspective on open source and to take advantage of the unique, management-focused education available through the Brandeis program. Having a strong foundation and understanding of the history of open source, community development, and product development cycles contributes to professional development and expands opportunities for Red Hat associates, so supporting the cohort of Red Hatters interested in the program was an easy choice." - Neisha Fredericks, Operations Manager - Open Source Program Office (OSPO) at Red Hat