Contact Us
The Office of Graduate Affairs is in the Graduate Student Center on the first floor of Kutz Hall.
Office of Graduate Student Affairs
Kutz 130, MS 207
Brandeis University
415 South Street
Waltham, MA 02453
781-736-3546
gradstudentaffairs@brandeis.edu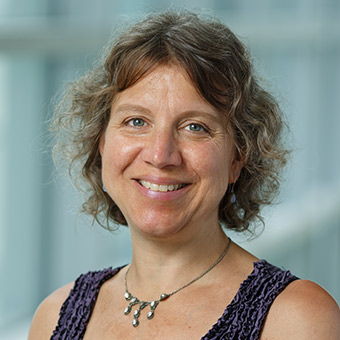 Jessica Basile
Assistant Dean, Graduate Student Affairs
Jessica Basile has been working at Brandeis for close to 20 years. She holds a joint master's in anthropology, and women's, gender and sexuality studies from Brandeis, where she is currently completing her doctorate in anthropology. She also holds a master's in the history and phenomenology of religions from the Graduate Theological Union.
As assistant dean, Jessica's work focuses on building community for graduate students across Brandeis' three graduate schools, along with crisis management and advocating for graduate student needs. Ensuring that all students have equitable access to their graduate education is fundamental to her professional pursuits.
Jessica spends as much time as she can in the woods with her dog and husband. Occasionally, her children may join them, but since her son is on his way to college and her daughter is busy with her own teenage life, she's lucky if they are all home to eat dinner together.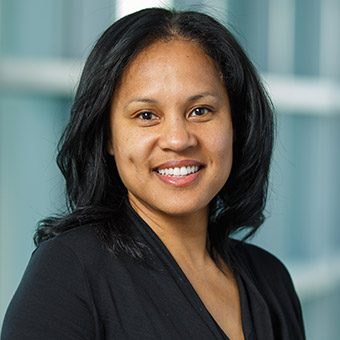 Mai Dewees
Assistant Director
Mai Dewees holds an MBA in nonprofit management from Lesley University. Prior to coming to Brandeis, she spent many years as an educator in the arts and for students with special needs. When she's not at work, Mai is busy tending to her perennial garden or getting in a few miles on the bike path.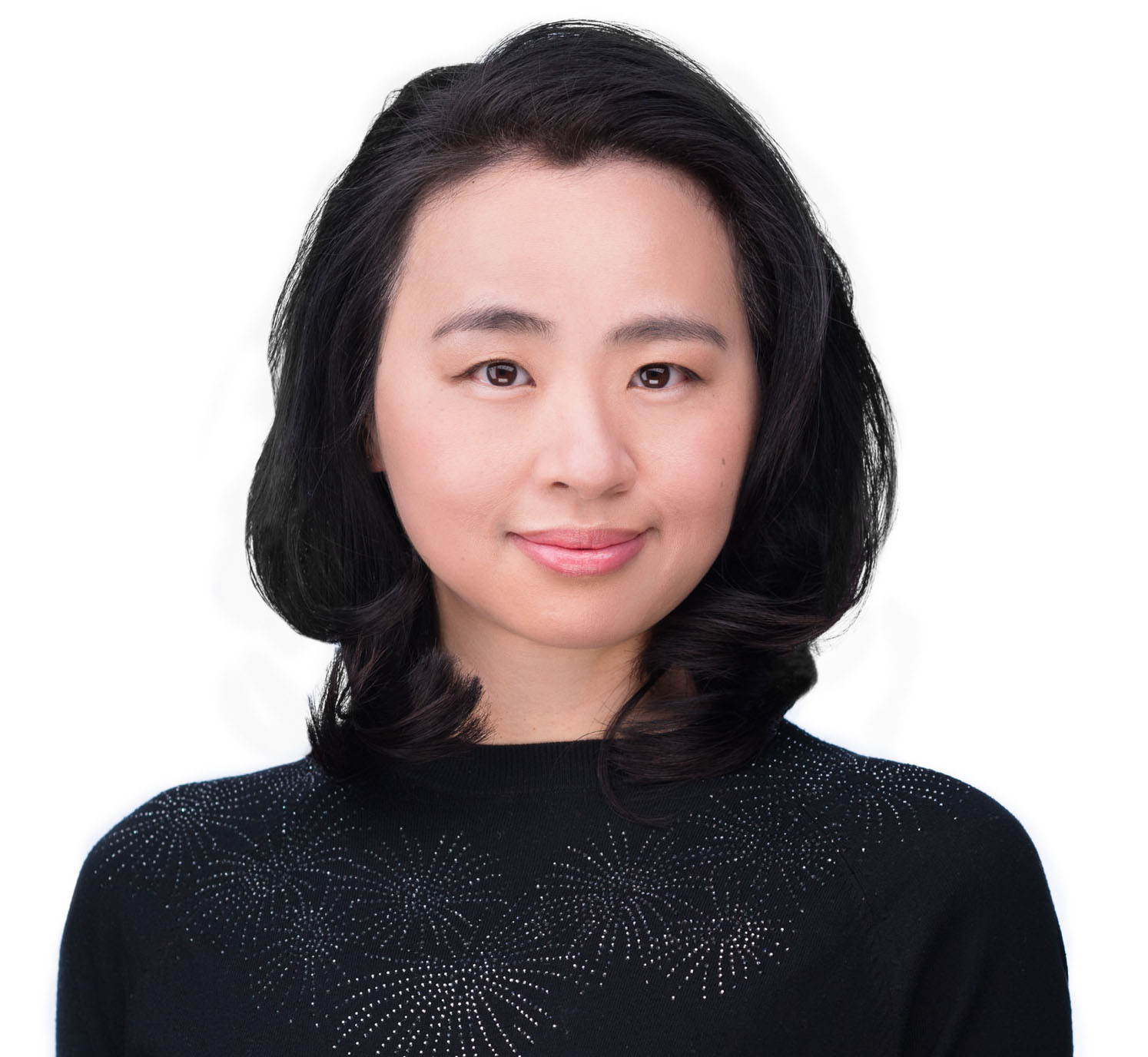 Jing Zhang
Sr. Department Coordinator, The Office of Graduate Student Affairs
Jing Zhang has a undergraduate degree in Business Aadministration and is a master's degree candidate of  higher education leadership and policy studies at Boston University.  She was an education consultant for many years and has helped many international students transitioning into the American campus.  She enjoyed the many relationships she has been able to form with students from all over the world and looking forward to meet many more. Jing loves sports, hiking and music.