Navigating Graduate School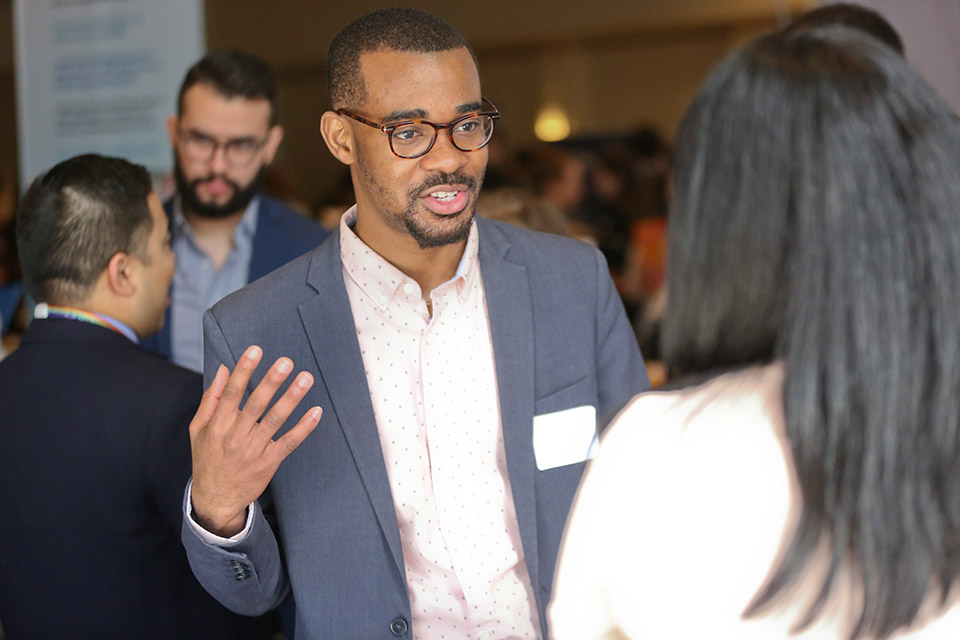 Navigating Graduate School workshops are designed to help students adjust to the rigors of graduate school, offering tips, strategies and advice from both staff experts and advanced graduate students.
When you were an undergraduate student, academic courses during your first couple of years functioned mainly on a lay level. By your junior and senior years, you started to understand the expertise within your chosen major; the deeper levels and nuances of the field.
Once you enter graduate school, you're being trained to create​ knowledge: the syllabi of your courses offer a blueprint to the field, a reference point for a particular course or subfield. You're expected to approach your courses thinking about how they relate to your own interests.
Navigating Graduate School workshops are interactional and created by our Peer Connect Mentors, who draw from their own experiences and research on their topics. Check out the "Meet the Peer Connect Mentors" page to see what workshops they offer and sign up for one. 
Students with disabilities make up an important part of our Brandeis community. Our diverse community includes students with a range of physical, sensory, psychological, medical and learning disabilities. If you are seeking academic accommodations, please visit the
Student Accessibility Support page
. Students who may need accommodations due to pregnancy or religious practices, please email the Office of Equal Opportunity, 
oeo@brandeis.edu
.
Resources