Orientation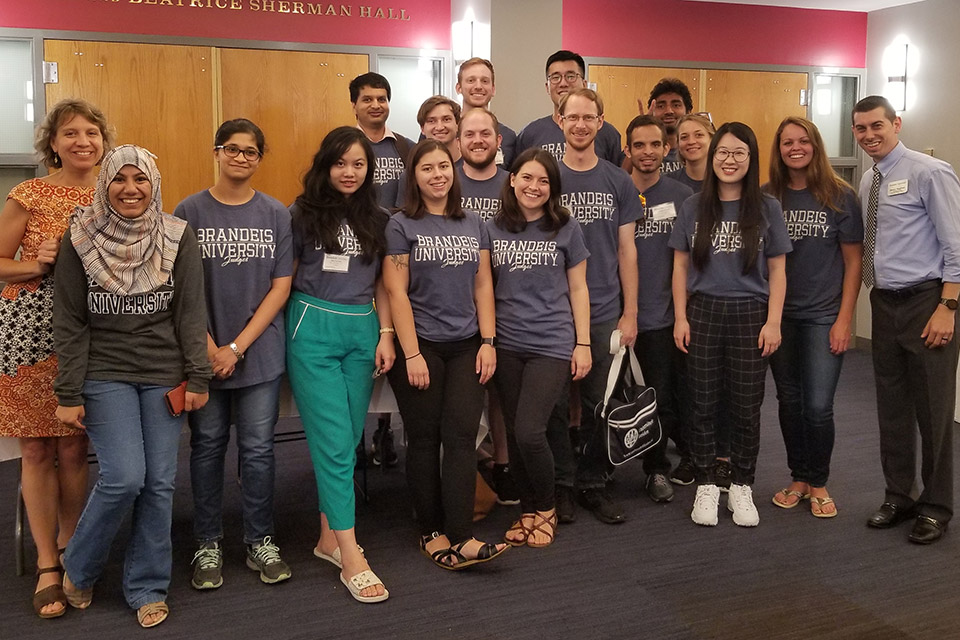 We are busy planning orientation and will have more details for you soon!  In the meantime, please read below for some of what you can expect when orientation begins! 
This orientation will focus on Brandeis-wide resources available to graduate students, educational trainings and the multiple ways students can engage with each other.
In addition to the Graduate Student Affairs sessions, each of the graduate schools will host an orientation program for their own students as well.
Once registered with a Brandeis email address, all new students will be automatically enrolled via LATTE, the university's learning management system, into the Graduate Student Affairs orientation program as well as orientation courses associated with their specific graduate school. Please be sure to check your Brandeis email for regular updates regarding orientation.
We are very excited to welcome you to Brandeis!