Activities and Events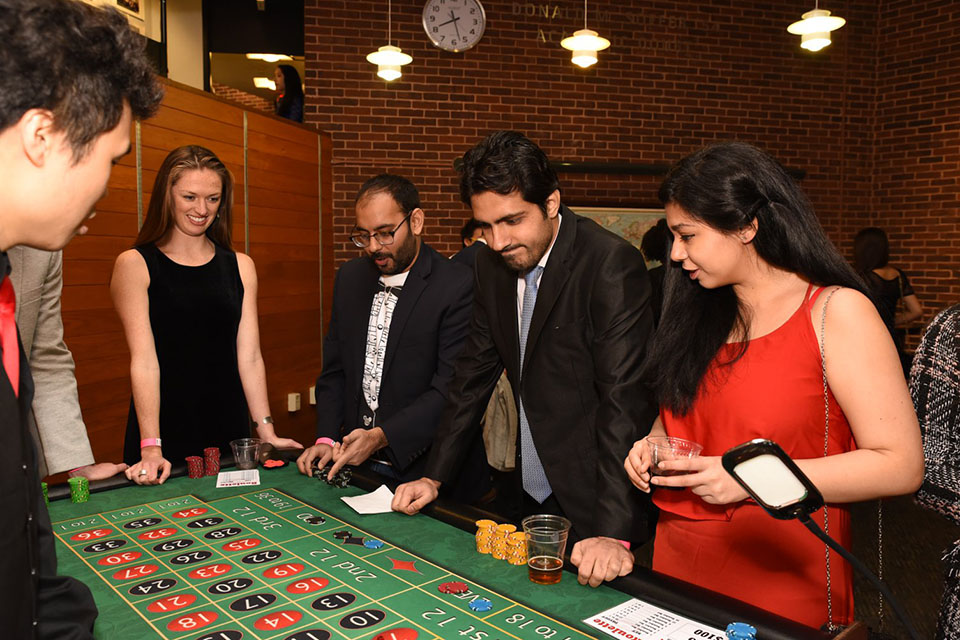 Graduate student gatherings, galas and getaways are held throughout the year. Watch this space for times and dates.
Recurring Events
Weekly
Breakfast Connections, Tuesdays, 8:30-10 a.m., GSA office.
Biweekly
Dinner Connections, every other Wednesday or Thursday, 5:30-7 p.m., GSA office.
Monthly
Lunch and Learn, first Friday of the month, noon-1 p.m., GSA office.
Upcoming Events