Activities and Events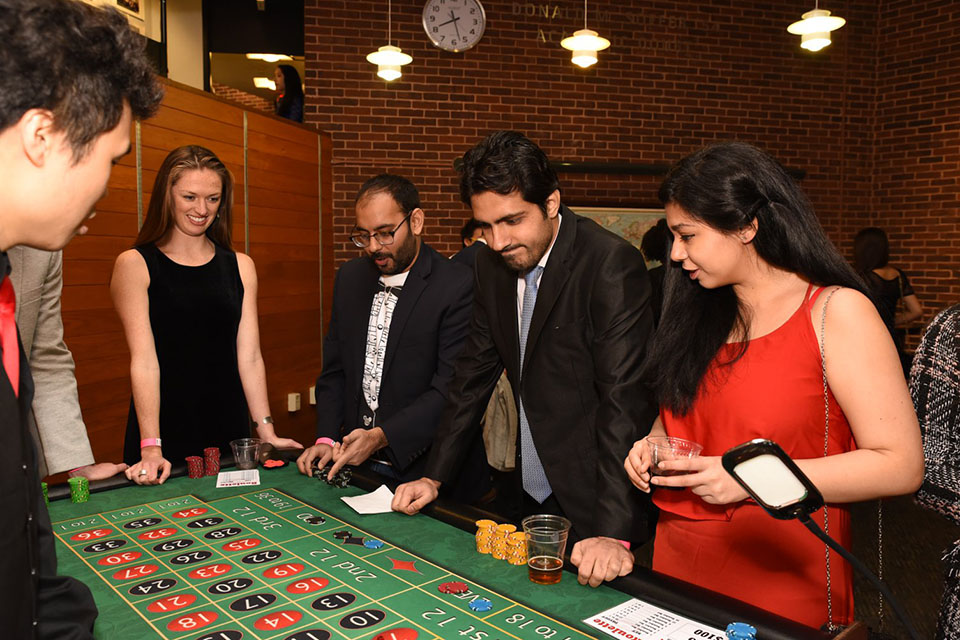 Graduate student gatherings, galas and getaways are held throughout the year. Watch this space for times and dates.
Ongoing Events
Breakfast Connections
Start the day with fellow grad students, enjoying fresh fruits and various continental breakfast items. Held every Tuesday morning throughout the academic year at the Graduate Center, Kutz Hall.
Breakfast for Dinner
Enjoy hot breakfast foods (eggs and pancakes), fresh fruit and juice after class. Held every other week at the Graduate Center, Kutz Hall.
Navigating the Graduate School Experience
Learn how to manage your transition to graduate school. Topics include off-campus housing, classroom etiquette and healthy habits.
Off-Campus Excursions
Explore the local area while kayaking, hiking, apple picking and shopping. Trips usually held during the first six weeks of the academic year.
Featured Events
Featured events throughout the year include pumpkin carving in the fall, a weekend ski getaway in the winter, a Red Sox game in the spring and massages and ice-cream social during finals week.
Upcoming Events