Contact Us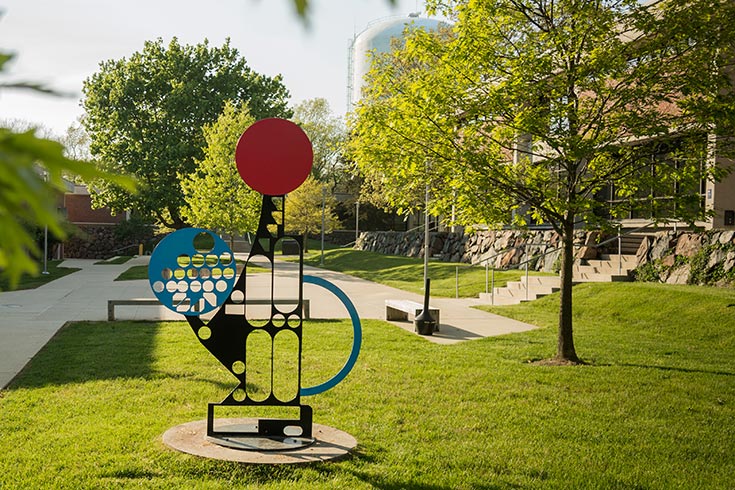 The administrative office for the Department of German, Russian and Asian Languages and Literature is located in Shiffman 116. Get directions to our offices and the Brandeis campus.
Faculty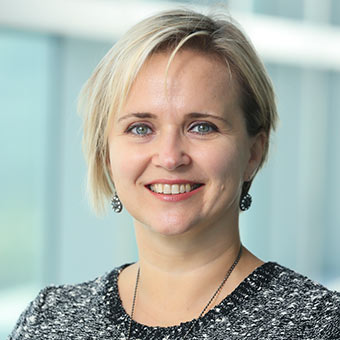 Irina Dubinina
Associate Professor of Russian
Director, Russian Language Program
Expertise: Heritage languages (Russian), bilingualism, bilingual code-switching; second language acquisition, general and language specific (Russian); language policies in the former Soviet Republics
Russian Language Teaching Assistant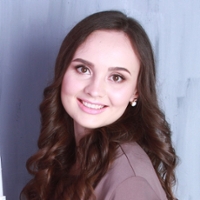 Elizaveta Repina
Teaching Assistant
Office Hours: T& F 3–4 p.m.