Career Advice Beyond Brandeis
What's better than hearing advice from Brandeisians that have been where you are before? Members of the Class of 2021 left behind career advice for future graduates in the areas of getting started, dealing with stress, overcoming obstacles, staying curious, and networking. 
Hear from some of our Class of 2021 graduates as well as previous Brandeis alumni.
career advice from brandeisians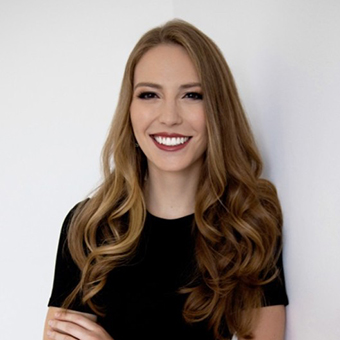 Lindsay Dawes
Major: Anthropology, Psychology
Company/Role: Artifact Cider Project / Taproom Associate & Keyholder
"Find what makes you tick, what gets you excited to start your day, what makes you want to keep learning (in a classroom setting or otherwise) and go for it! No one knows what you're capable of better than you."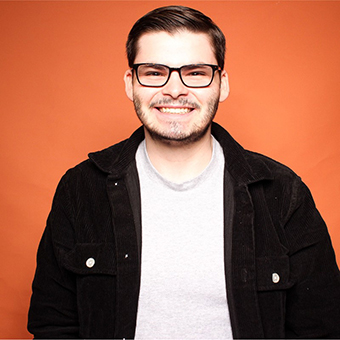 Mitchell Dodell
Major: Computer Science, Business
Company/Role: HubSpot / Software Engineer
"Take every opportunity that Brandeis gives you and put 120% of your energy into it. Opportunities snowball - you get new skills and build connections with each, so make sure to utilize those as you look for the next path in your journey."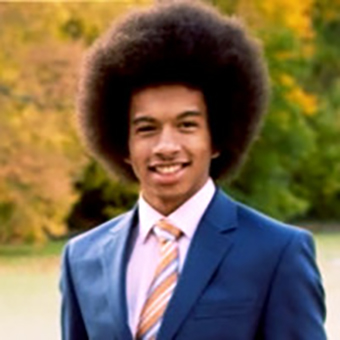 Ben Francis
Major: Biology
Company/Role: Mount Sinai Health System / Associate Researcher
"Take your time! Make sure the job you accept is one you will truly enjoy. There's no rush to start working."
Kyra Frazier
African and African American Studies, Anthropology
Company/Role: Emory University / Admission Advisor
"Start thinking where to apply early and begin scoping the job market out well before you intend to apply. Get familiar with the career field!"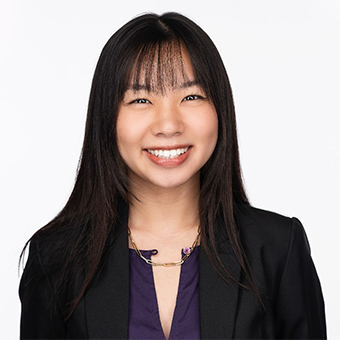 Reika Oshima
Major: Health (Science, Society and Policy), Biology
Company/Role: Health Management Associates / Research Associate
"Spend your time at Brandeis to build your confidence… and nourish your love for learning."
Emilia Pozo
Major: Business, Neuroscience
Company/Role: Benchling / Sales Development Representative
"Be open to finding jobs in roles and industries you haven't heard of before!"