Alumni Volunteer Opportunities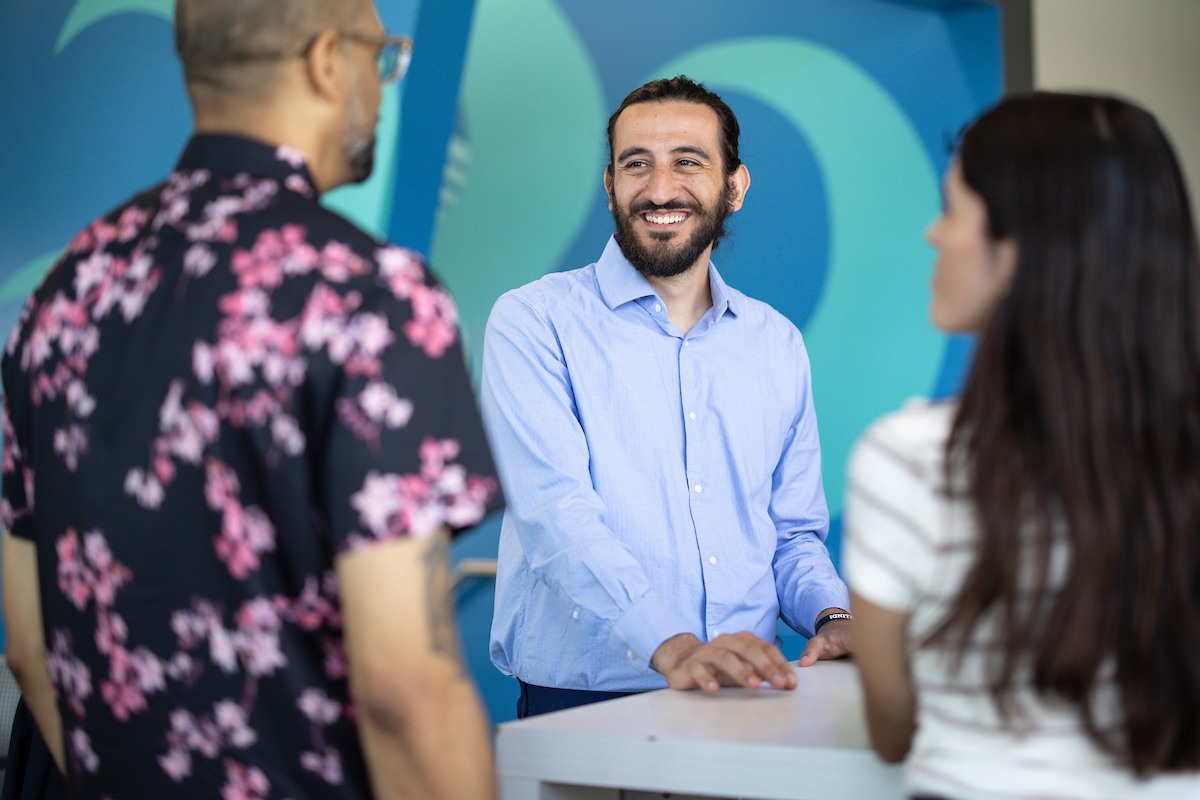 You turned a physics and art history double major into a successful career. Now, show others how you did it.
However your career path evolved, you certainly have a story to tell, advice to share and encouragement to bestow. Volunteer with the Hiatt Career Center to pass along all that you've learned. You can host a workshop, advise a student or graduate, plan a networking event or simply engage with us through social media channels.
Volunteer Opportunities
Whatever you do and regardless of how much time you have to offer, know that your contributions will have a meaningful impact on Brandeis students. Some of the ways you can get involved include:
Develop as a Professional
Volunteering is a great way to not only give back, but also develop yourself as a professional. It provides the space for you to develop and hone your skills, talents and interests while broadening your network that is beyond your daily scope of work. Ways in which you can leverage your volunteerism with Hiatt for professional development include: 
Gaining leadership and event management skills

Sharpening public speaking skills

Strengthening your network

Exercising hidden talents

Adding value into your day job
Get Started
Ready to give back in ways that suit your interests, skillset and schedule? Contact Hiatt's associate director of alumni engagement, Melissa O'Karma at mokarma@brandeis.edu