How to Apply for SPARK
Spark your entrepreneurial spirit with SPARK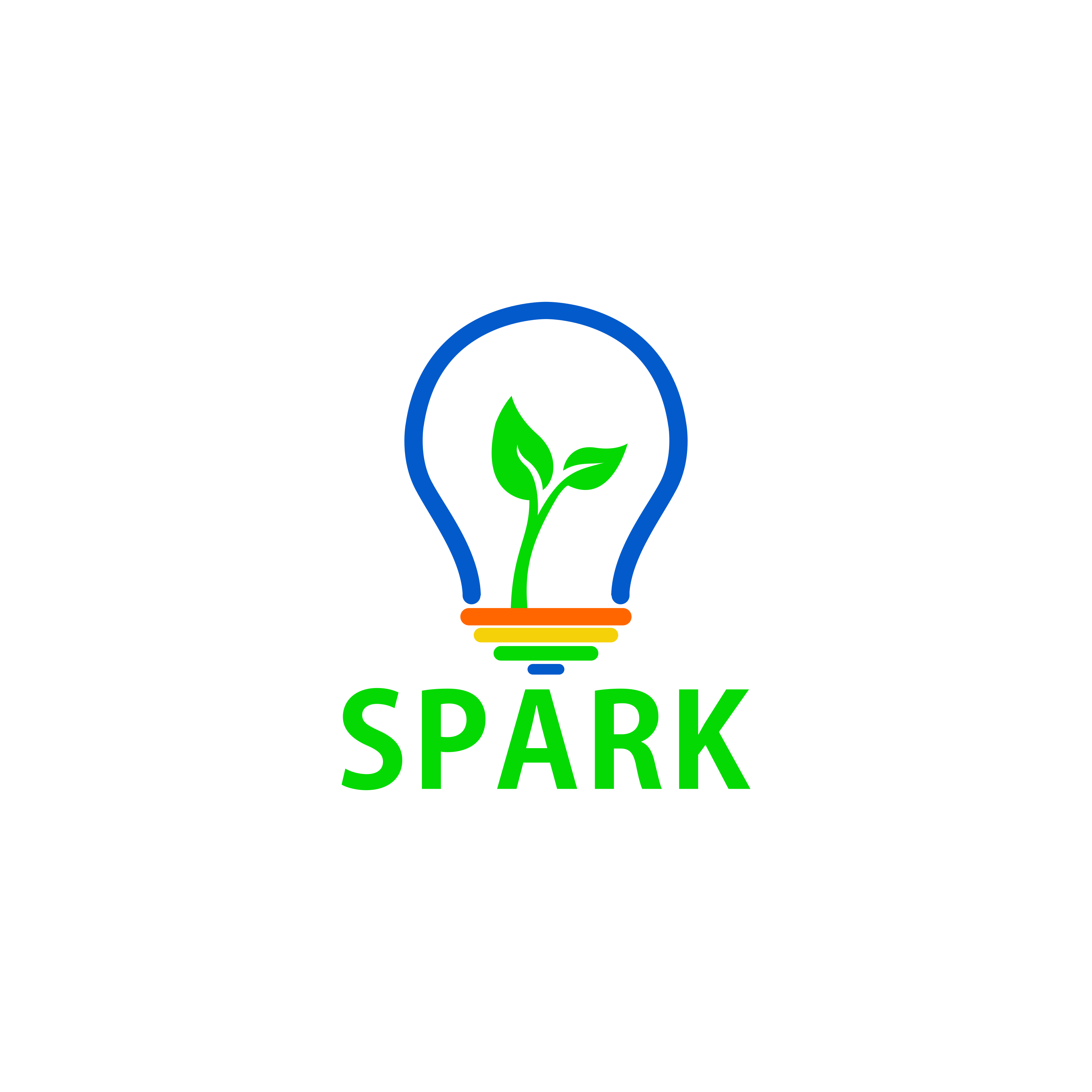 SPARK offers aspiring change-makers at Brandeis the support they need to turn their vision into reality. Through SPARK, Brandeis innovators will work on exploring the viability of their research and ideas while building the basis of what can come to be game-changing solutions.
Participating in SPARK will give you opportunities to:
Recruit team members
Obtain entrepreneurial skills training
Get connected to industry leaders and experts outside Brandeis
as well as be eligible to apply for seed funding for your startup idea. 
Each year, up to $50,000 in SPARK funding is divided among the most promising projects. The amount of funding is commensurate with the scope of the project and is distributed based on achievement of project milestones. 
Sign Up to Participate in SPARK
Signups are now open for SPARK trainings. If you would like to learn more about entrepreneurship, join us for a series of lectures and workshops on key innovation skills that can help turn your idea into a successful venture. These sessions are open to all members of the Brandeis community.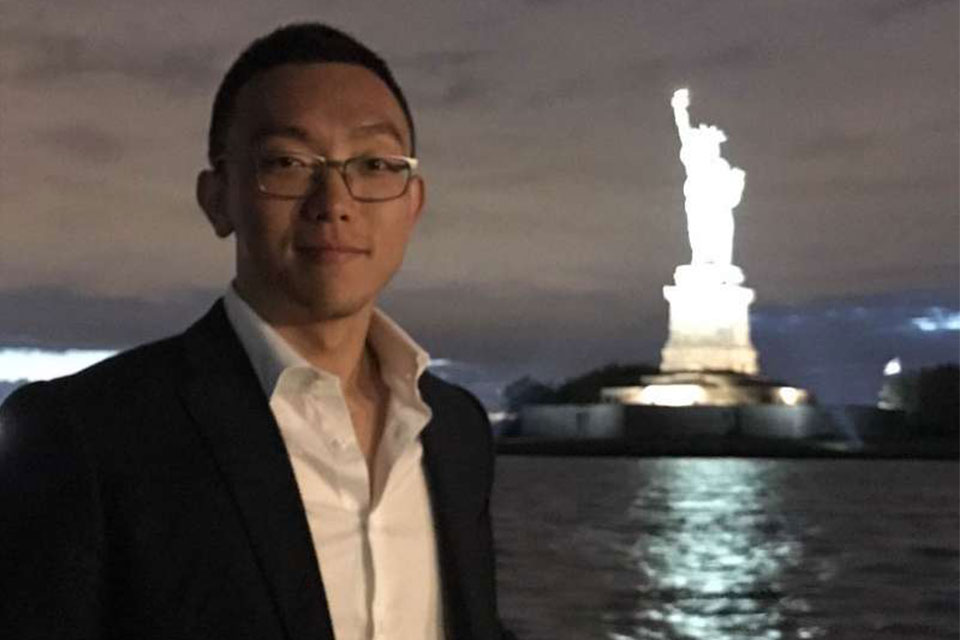 Check out the teams that won and participated in SPARK for the 2018 academic year.