External Funding Opportunities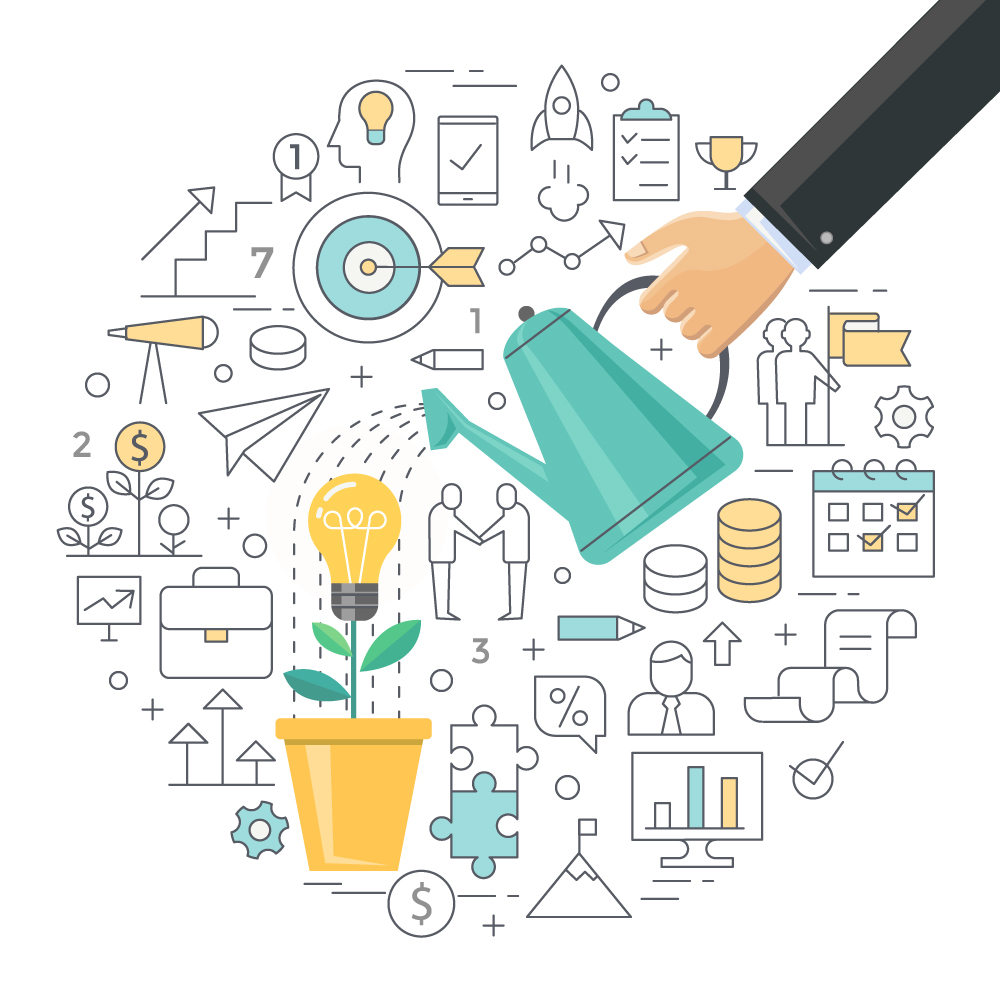 In addition to funding available through Brandeis Innovation, we work to identify external opportunities for funding in a range of disciplines. Below is a list of upcoming opportunities forwarded to our office; information presented is from the sponsoring organizations and taken from their materials. Please do your diligence before submitting as these are external opportunities. The submission process varies--some select opportunities include info sessions where you can meet grantors' representatives. See each listing for details.
Brandeis SMURF Fellowships
March 1, 2018
The
 Division of Science offers 
seven
 MRSEC 
Summer
 Materials Undergraduate 
Research
 Fellowships (SMURF) for Brandeis students doing undergraduate 
research
, sponsored by 
the
Brandeis Materials 

Research

 Science and Engineering Center
. 
The
 fellowship winners will receive $5,000 stipends (housing support is not included) to engage in an intensive and rewarding 
research
 and development 
program
 that consists of 
full
-
time
research
 in a MRSEC lab, weekly activities (~1-2 hours/week) organized by 
the
 MRSEC Director of Education, and participation in SciFest VII 
on
Aug 2, 2018
.
The
 due date for 
applications
 is 
March 1, 2018
, at 6:00 PM EST.
The Eppley Foundation Grants
March 15, 2018
The Eppley Foundation supports advanced, novel, scientific research by PhDs or MDs with an established record of publication in their specialties. Any applicant to the Foundation must be associated with a nonprofit organization with headquarters or a branch office in the US to process the funds. Checks are not issued directly to individuals. Please be aware that the foundation only rarely funds research into diseases that have considerable financial support available, such as AIDS, diabetes, cancer and heart disease. Letters of inquiry should be written in language clear to the layman. LOIs, not to exceed 1,000 words, should be received by 
March 15th
Pass It On Awards Program
March 28, 2018
The Anita Borg Systers Pass It On Awards honors Anita Borg's desire to create a network of  women technologists helping each other. The cash award helps fund women in computing or projects that inspire and support girls and women to enter computing. We encourage recipients to "pass on" the benefits they gain from the award, creating a movement of women helping women.
These awards are funded by generous donations from Systers, our online community founded by Anita Borg in 1987, and other members of the community.
Applications are open from December 20, 2017 to March 28, 2018. Any woman over 18 may apply, though she must be in or aspiring to be in computing fields. Awards range from $500 to $1,000 USD.