For Companies, Innovators, and the Community
Brandeis Innovation is a hub for entrepreneurship and innovative activity across the Brandeis community.
We provide grants and education to students, faculty and staff who wish to develop their entrepreneurial ideas. Our virtual incubator provides guidance, funding and training to startups born in the labs, classrooms, and residence halls of Brandeis. The Office of Technology Licensing brings innovations developed at Brandeis to a wider world with full technology commercialization programs.
Work with Brandeis Innovation, and bring your ideas to life.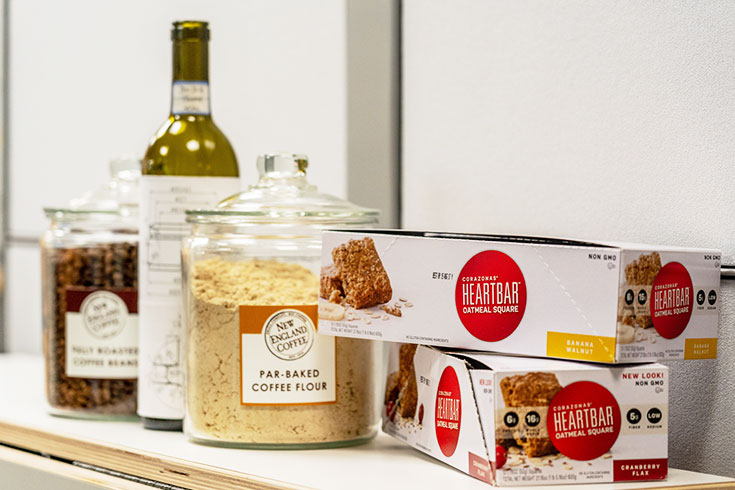 I'm in Industry and Looking for Technologies to License
The Brandeis Office of Technology and Licensing is interested in working with all kinds of companies, from large to small to start-ups. We offer a wide range of technologies for licensing, from therapeutics to research materials, data analytics to food science and safety.
I'm a Faculty Member or Researcher with an Invention
We help Brandeis innovators explore the commercial potential of their discoveries and protect intellectual property. If you have a discovery that you think might have commercial potential, find out what your next steps are.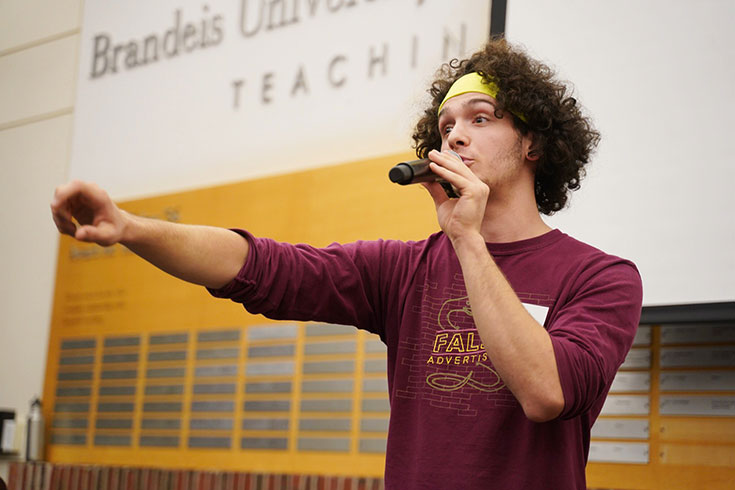 I'm a Brandeis Student, Faculty Member, or Staff Interested in Startups
The Brandeis Virtual Incubator fosters entrepreneurship in Brandeis students, post-doctoral fellows, staff and faculty. Get training, feedback on your idea, and funding. Connect with mentors.