Upcoming Events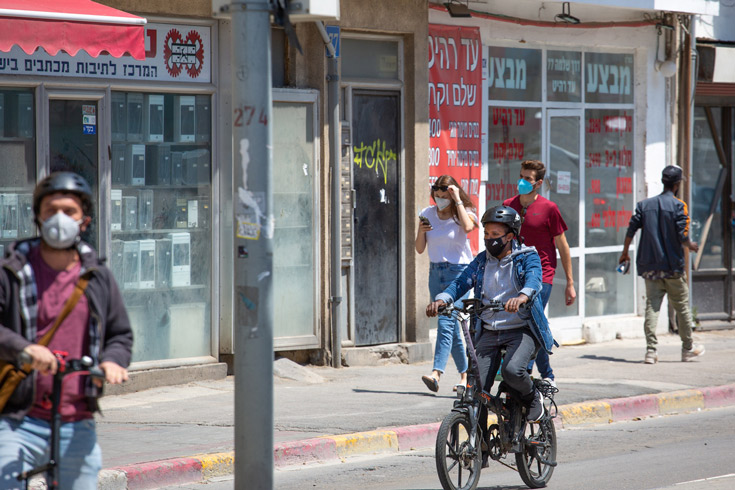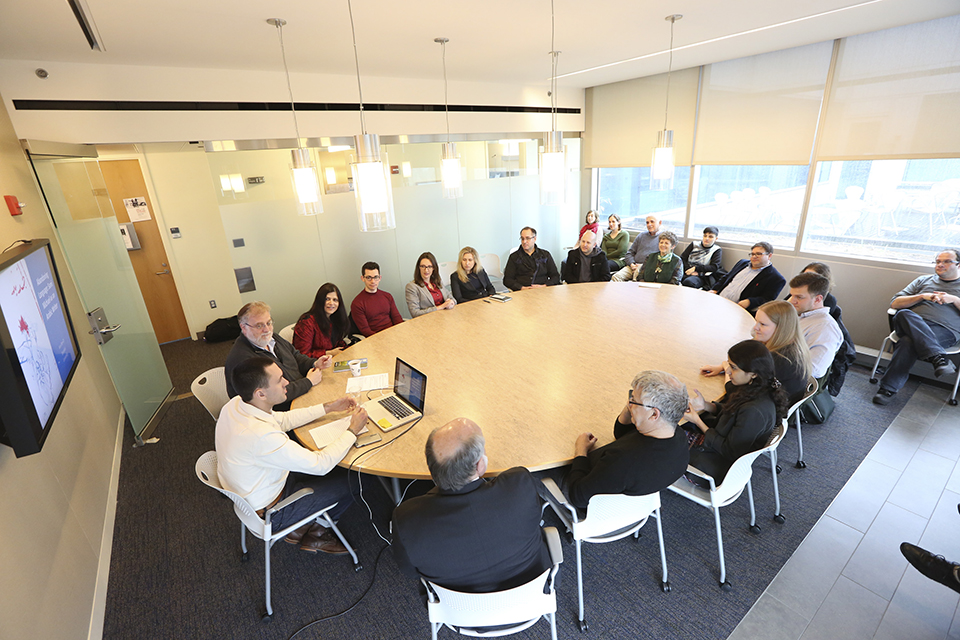 Schusterman Scholars Seminars
If you enjoy academic presentations, we encourage you to join us for our biweekly Schusterman Scholars Seminars. These are advanced seminars geared toward faculty and graduate students, and open to all, presenting the latest research in Israel Studies to the Schusterman Center community and beyond. See the schedule. 
Fall 2020
"The Jews are Coming:" A Conversation with the Creators of the Hit Israeli Satire
September 14, 2020
12:00 - 1:00 PM EDT
Zoom event
We are very excited to kick off the Fall semester with this event! "The Jews are Coming" is a razor-sharp comedy sketch show that examines the history of the Jewish people from biblical times to the present, broadcast on Israel`s channel 1. Join us and our associate director Dr. Shayna Weiss for a lively conversation with the show's creators, Natalie Marcus and Asaf Beiser. 
The Saga of the Citron: The Etrog and the Zionist Project
September 30, 2020
12:00 - 1:30 PM EDT
Join us to discover what the etrog, or citron, can reveal to us about the history of Zionism. Presentations followed by facilitated discussion.
Featuring:
Jonathan D. Sarna, University Professor, Joseph H. & Belle R. Braun Professor of American Jewish History; Director, Schusterman Center for Israel Studies, Brandeis University
Alexander Kaye, Karl, Harry, and Helen Stoll Assistant Professor of Israel Studies, Department of Near Eastern and Judaic Studies, Brandeis University
In partnership with the Historical Society of Israel.
Recent events have included book talks by Daniel Gordis, Jonathan Sarna, Ambassador Stuart Eizenstat, and Francine Klagsbrun; presentations by former MK, Dr. Rachel Adatto and Undergraduate Israel Travel Grant recipients; film showings and our annual conference featuring Rivka Carmi and Ambassador Daniel Shapiro.