Upcoming Events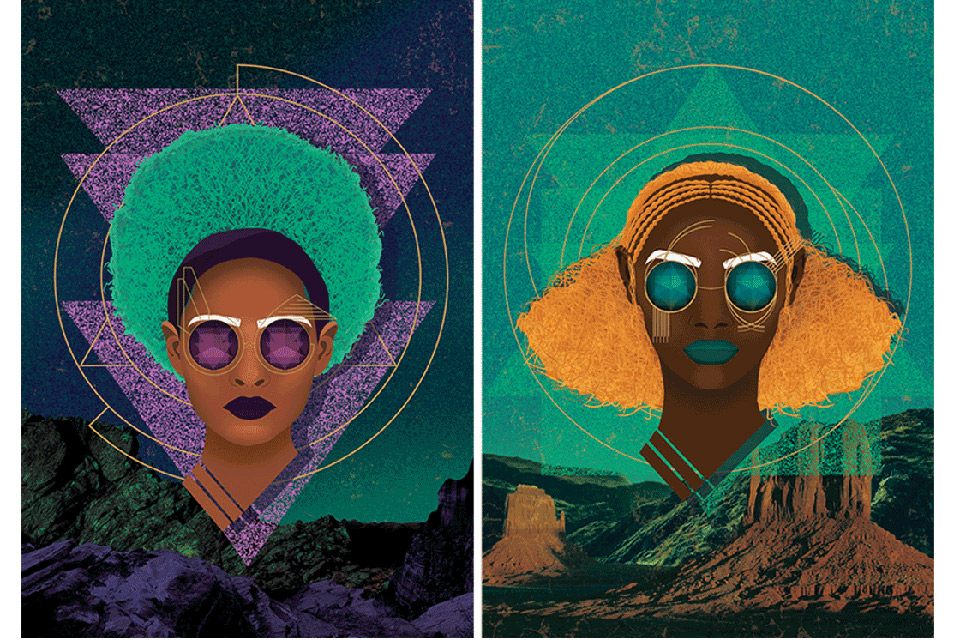 At a Glance
Thank you for joining us this spring semester for programs like the Studio Israel artist conversation series; the Schusterman Seminars sping series, academic presentations featuring the latest research in Israel studies; the Sephardi Modernities Seminar Series, lectures exploring the meaning of "modernity" in non-European contexts, such as the Levant and/or the Arab world; and our spring conference, Ethiopian Israelis and the Creation of Knowledge: Encounters of Homeland and Diaspora, which took place April 23-24. Read about and view photos from the conference. 
You can catch up on many past events on our YouTube channel. 
Schusterman Seminars
If you enjoy academic presentations, we encourage you to join us for our biweekly Schusterman Seminars. These are advanced seminars geared toward faculty and graduate students, and open to all, presenting the latest research in Israel Studies to the Schusterman Center community and beyond.