Upcoming Events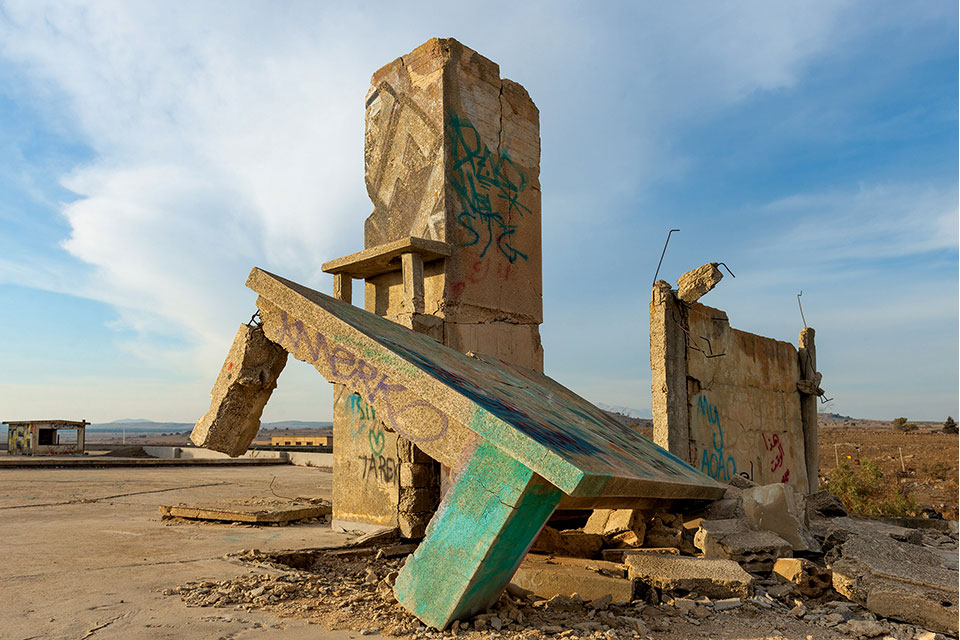 Thank you for joining us for the broad array of online events that we hosted since the pandemic began. We are busy cooking up an exciting slate of new programs to bring you starting in the fall. In the meantime, subscribe to our YouTube channel to watch recordings of a large selection of our past events, and to be notified when new recordings are posted.
We invite you also to check out our online exhibition The Zionist Phantom, in which Dana Arieli shapes a panoramic view of a landscape defined by its haunting ghosts, missing limbs, what should have been there and will never return. 
Have a safe, healthy, happy summer, and stay tuned for fall 2021 programming!
Schusterman Seminars
If you enjoy academic presentations, we encourage you to join us for our biweekly Schusterman Seminars. These are advanced seminars geared toward faculty and graduate students, and open to all, presenting the latest research in Israel Studies to the Schusterman Center community and beyond. See the schedule.