Upcoming Events
The Formation of New Jewish Communities: Doctoral Student Workshop
January 19 - 20, 2020
The Schusterman Center will be hosting its 4th Biennial Graduate Student Workshop for graduate students writing a dissertation in modern Jewish Studies. The topic of the workshop will focus on the formation of new Jewish communities in the Americas, Israel, Australia and beyond.
The goal of the workshop is to help situate doctoral students' research within broader comparative, transnational, and global themes.  By drawing together students with diverse perspectives and research interests, the workshop will facilitate productive boundary-pushing conversations about American Jewish history, Israel Studies, and other areas in modern Jewish Studies. This workshop is designed to give advanced graduate students in modern Jewish history a space to discuss their work, explore pedagogy and professionalization, and create an intellectual community. Participants will read and discuss a dissertation chapter with an opportunity for feedback from their peers and facilitators. There will also be sessions on archives, publishing, and the job market.
Facilitators include: Jonathan D. Sarna, University Professor and Joseph H. & Belle R. Braun Professor of American Jewish History, Brandeis University and Yael Zerubavel, Professor of Jewish Studies and History, Emerita, Rutgers University.
Jewish Women and Religious Change in Israel and the United States: Divergence and Dialogue
January 30, 2020
 5:30 - 7:00 PM
A conversation about developments in the Orthodox and non-Orthodox sectors in Israel, especially concerning women in Judaism and how they have impacted Judaism in the US. 
Featuring presentations by:
Moria Ran Ben Hai, Scholar in Residence at Hadassah-Brandeis Institute: How Jewish Women Are Challenging Israeli Orthodoxy
Einat Libel-Hass, Lecturer at Ashkelon Academic College in Israel: Jewish Women in Reform and Conservative Settings in Israel: Past, Present and Personal
Comments:
Rabbi Stephanie Sanger-Miller, Assistant Director at Brandeis Hillel on Divergence and Dialogue - Israeli & US Developments
Student comment: 
Lily Schmidt-Swartz, '20 on Looking Forward.
Moderated by:
Lisa Fishbayn Joffe, The Shulamit Reinharz Director of the Hadassah-Brandeis Institute and Director, Project on Gender, Culture, Religion and Law
Jonathan D. Sarna, University Professor, Joseph H. & Belle R. Braun Professor of American Jewish History and Director, Schusterman Center for Israel Studies
Cosponsored with the Hadassah-Brandeis Institute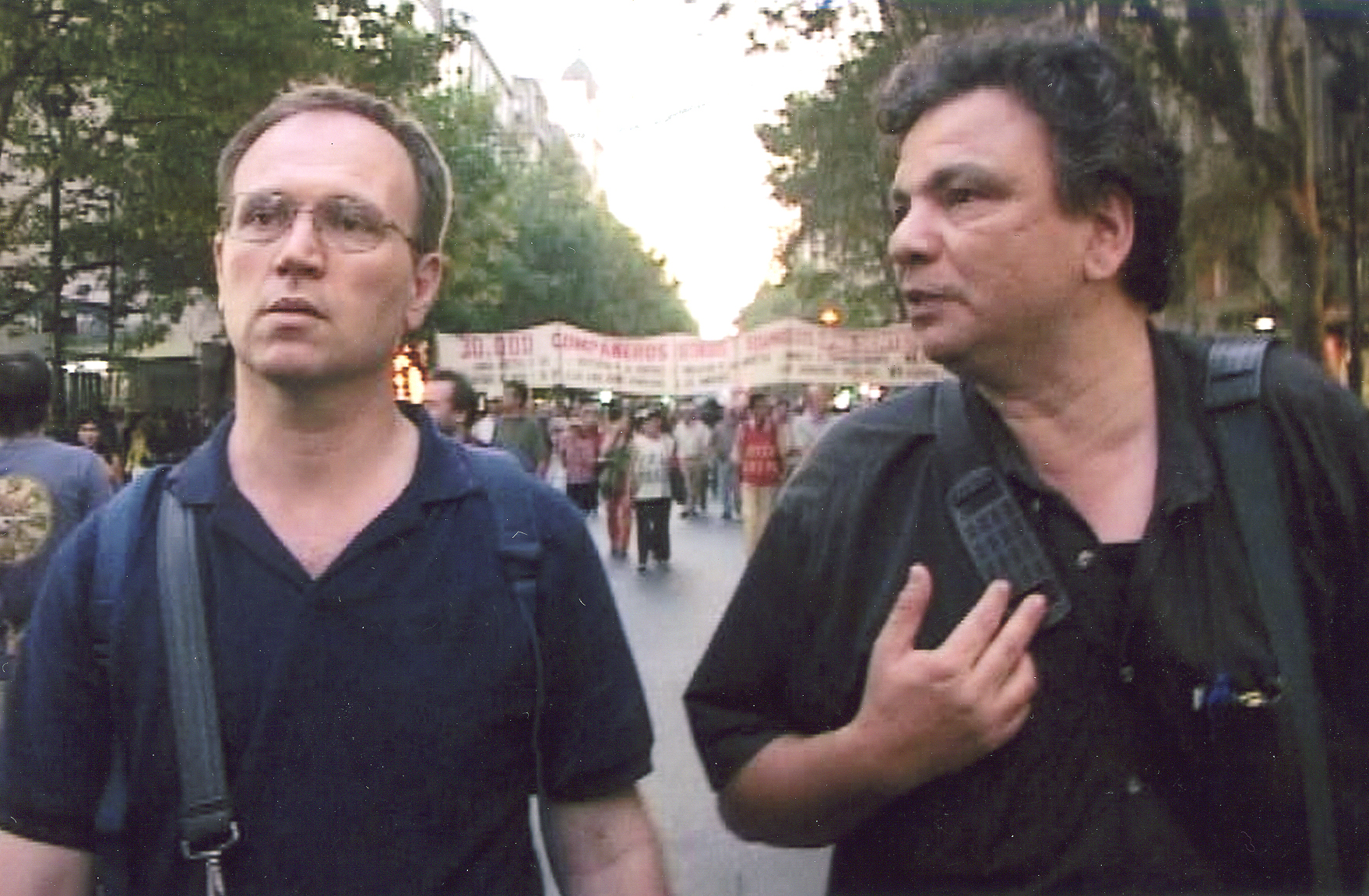 Next Year in Argentina
February 12, 2020
7:00 - 9:00 PM
Rapaporte Treasure Hall
We invite you for a film screening of "Next Year in Argentina", introduced by Jonathan Sarna, Director of the Schusterman Center for Israel Studies and followed by a panel discussion including Raanan Rein, Elías Sourasky Professor of Latin American and Spanish History and Vice President of Tel Aviv University; Tali Flomenhoft, Associate Director of Parent and Family Giving at Brandeis University; Adrián Krupnik, postdoctoral fellow at Tel Aviv University and the University of Potsdam and a Schusterman Center for Israel Studies Summer Institute fellow. The speakers will examine Argentinian Jewry and the subject of return migration.
The panel will be moderated by Dalia Wassner, Director of the Project on Latin American Jewish & Gender Studies at the Hadassah-Brandeis Institute of Brandeis University. 
Cosponsored with The HBI Project in Latin American Jewish & Gender Studies (LAJGS) and The National Center for Jewish Film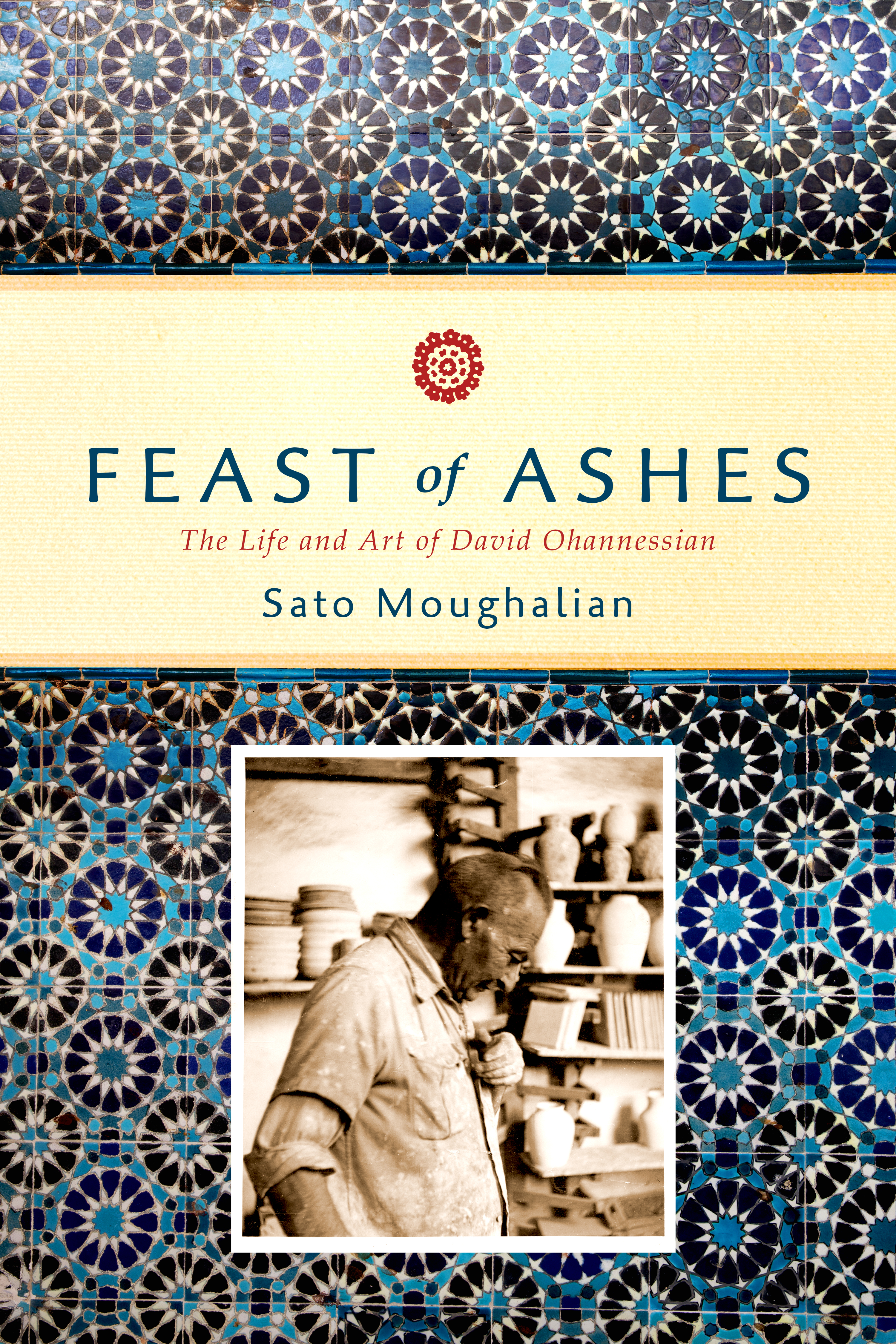 Armenian Ceramics: How the Art of a Genocide Survivor Changed the Face of Jerusalem
April 22, 2020
7:00 - 8:30 PM
Brandeis University Campus, Location TBD

Book talk with Sato Moughalian, author of Feast of Ashes - The Life and Art of David Ohannessian.
Ms. Moughalian will detail the lineage of her grandfather David Ohannessian's ceramic tradition and document the critical roles his deportation and his own agency played in its transfer—aspects of the story obscured in the art historical narrative. She will speak about the process of coming to terms with her family's past, the ways in which that served as an impetus to excavate and reconstruct her grandfather's history through archival research, and the importance of preserving the stories of peoples displaced through migration.
Sato Moughalian is also an award-winning flutist in New York City and Artistic Director of Perspectives Ensemble, founded in 1993 at Columbia University. She serves as principal flutist of the American Modern Ensemble and Gotham Chamber Opera, and can be heard on more than thirty chamber music recordings. Since 2007, Ms. Moughalian has traveled to Turkey, England, Israel, Palestine, and France to uncover her grandfather's traces and has published articles and given talks on the genesis of Jerusalem's Armenian ceramic art.
In Motion: Israeli and Palestinian Arts and Culture
April 26 - 27, 2020
Join us for our annual Schusterman Center for Israel Studies spring conference!

Israeli culture finds itself at center stage of the international art world. Artists, musicians, writers, filmmakers and dancers – from Israel and the Israeli Diaspora have been recognized as innovators in their respective fields. 
Marked by diversity, pluralism, as well as cutting edge formal and artistic innovations – Israeli culture reflects, critiques and reimagines how we might understand modern Israel's past, present and future.
A two day conference presenting a variety of artistic modes of expression, including 'experiential' sessions, immersive film presentations and academic panels and talks.
Confirmed artists and speakers:
Sunday, April 26th, 4:30-6:30 PM 
Raida Adon, actress and artist
Tamar Borer, performance artist and dancer
Zoya Cherkassy, painter
Monday, April 27th, 9:00 AM - 4:50 PM
Hannah Kosstrin, dance historian
Mary-Ann Winkelmes, Brandeis Center for Teaching and Learning
Raida Adon, actress and artist
Tamar Borer, performance artist and dancer
Zoya Cherkassy, painter
GAGA dance workshop with Maree ReMalia, choreographer and performer
Registration required. Details coming soon.
Recent events have included book talks by Daniel Gordis, Jonathan Sarna, Ambassador Stuart Eizenstat, and Francine Klagsbrun; presentations by former MK, Dr. Rachel Adatto and Undergraduate Israel Travel Grant recipients; film showings and our annual conference featuring Rivka Carmi and Ambassador Daniel Shapiro.