Upcoming Events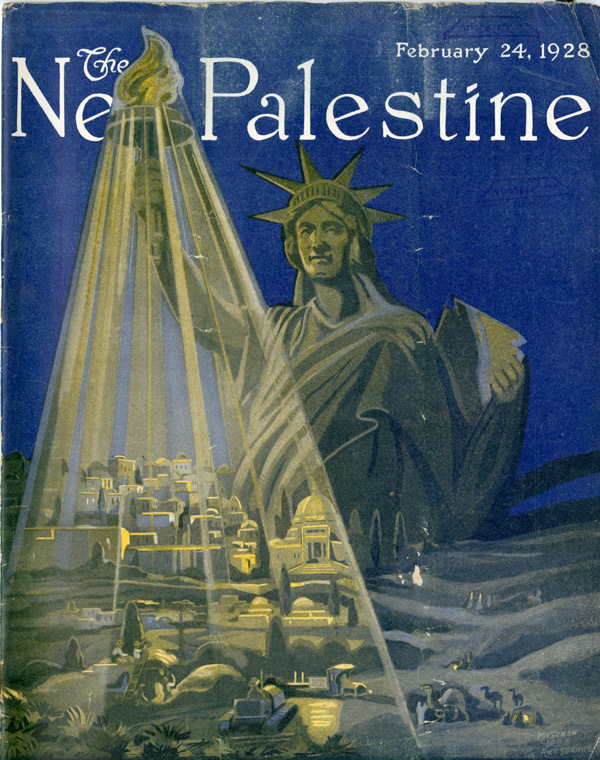 Join us to hear from the authors of new scholarship on American Jewry and the Land of Israel in the first half of the 20th century October 12!

If you enjoy academic presentations, we encourage you to join us for our fall Schusterman Seminars.

Events at a glance: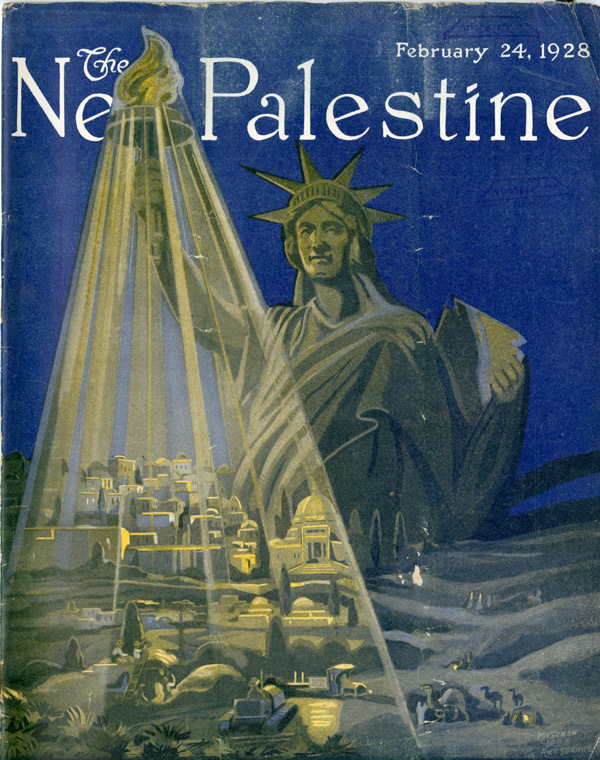 Henrietta Szold, Judah Magnes, and the "Hebrew Orient": New Scholarship Concerning American Jewry and the Land of Israel, 1900-1948
October 12, 2021
Tuesday, October 12, 2021
12:00 - 1:30 PM Boston time
via Zoom

Register
Join us to learn about American Jewry and the Land of Israel during the first decades of the twentieth century with the authors of bold new scholarship on the subject.
While there is significant literature concerning American Zionism, the study of American Jews and the Land of Israel has, until now, been relegated to the margins of the Israel Studies field. Now in the space of just over a year, a number of books have appeared that deal in different ways with the story of American Jews and the Yishuv, the Jewish community of Palestine, in the decades prior to the creation of the State of Israel. Three of the authors behind this bold new scholarship will discuss their books:
"Judah Magnes: The Prophetic Politics of a Religious Binationalist" (Jewish Publication Society) by David Barak-Gorodetsky, Israel Institute Visiting Fellow at the University of Chicago

 Divinity School and director

 of the Ruderman Program for American Jewish Studies at Haifa University
"The Hebrew Orient: Palestine in Jewish Visual Culture 1901-1938" (SUNY Press) by Jessica L. Carr, Berman scholar of Jewish Studies and Assistant Professor of Religious Studies at Lafayette College in Easton, PA
"To Repair a Broken World: The Life of Henrietta Szold Founder of Hadassah" (Harvard University Press) by Dvora Hacohen, Professor of Modern Jewish History at Bar Ilan University. Her history of Youth Aliyah entitled "The Children of the Time: Youth Aliyah 1933-1948" won the Ben Gurion Prize for scholarship.
Moderating the discussion will be Jonathan D. Sarna, Director of the Schusterman Center for Israel Studies, University Professor, and Joseph H. and Belle R. Braun Professor of American Jewish History, Department of Near Eastern & Judaic Studies at Brandeis University.
Cosponsored with the Hadassah-Brandeis Institute.
Free and open to all. Registration required. 
Image: "Give Today and Build For Ever!" Cover of The New Palestine (Feb. 24, 1928). Reproduced in "The Hebrew Orient" under fair use. Copyright the Zionist Organization of America.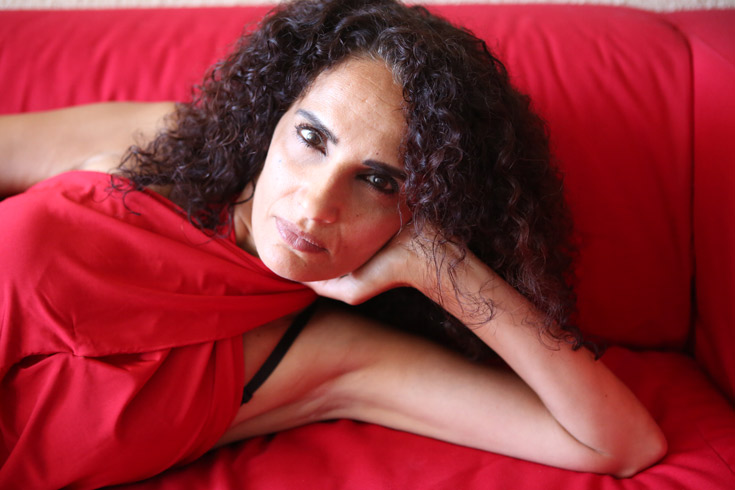 Studio Israel: Featuring Raida Adon
October 14, 2021
Thursday, October 14, 2021
12:00 - 1:00 PM Boston Time
via Zoom
Free and open to all. Advanced registration required. Caption services will be provided. 

Join Dr. Gannit Ankori, Henry and Lois Foster Director and Chief Curator of the Rose Art Museum and Professor of Fine Arts and Women, Gender and Sexuality Studies at Brandeis University, for a conversation with Israeli-born Palestinian multi-media artist, director, and actor Raida Adon.
Raida Adon's Body Recalled (2011) is currently on view in re: collections, Six Decades at the Rose Art Museum. In her work, Adon employs fictional narratives imbued with a sense of alienation to address a personal and collective search for identity and longing for home.
This program is presented by Studio Israel, an online conversation series that looks at Israeli culture and diversity through the lens of contemporary Israeli artists and creatives. Chaired by Caron Tabb. Studio Israel is a partnership among Hadassah-Brandeis Institute, Jewish Arts Collaborative, the Schusterman Center for Israel Studies, and the Vilna Shul, and is made possible by generous support from Combined Jewish Philanthropies. This event is also cosponsored by the Rose Art Museum, and is supported by the New Israel Fund's Essential Art project. 
About the artist:
Raida Adon (b. Acre, Israel, 1972) is an Israeli-Palestinian multi-media artist, whose artworks emerge from her complex biography, addressing conflicted nations and the relationship between two interrelated societies. Adon is also an acclaimed television and film actress, as well as a director known for A Trumpet in the Wadi (2002), Pillars of Smoke (2009), and Fauda (2015)
Adon's artwork has been featured in several international gallery and museum exhibitions, including at The Rose Art Museum at Brandeis University (Waltham, MA), The Israel Museum (Jerusalem, Israel), Tel Aviv Museum of Art (Tel Aviv, Israel), Mana Contemporary (Jersey City, New Jersey), Tokyo Metropolitan Art Museum (Tokyo, Japan),  Philip Van Rosen Gallery (Koln, Germany), and many more. Adon is a graduate of the Bezalel Academy of Arts and Design in Jerusalem. The artist lives and works in Tel Aviv-Yafo. 
Schusterman Seminars
If you enjoy academic presentations, we encourage you to join us for our biweekly Schusterman Seminars. These are advanced seminars geared toward faculty and graduate students, and open to all, presenting the latest research in Israel Studies to the Schusterman Center community and beyond. Fall seminar schedule