Schusterman Scholars Seminars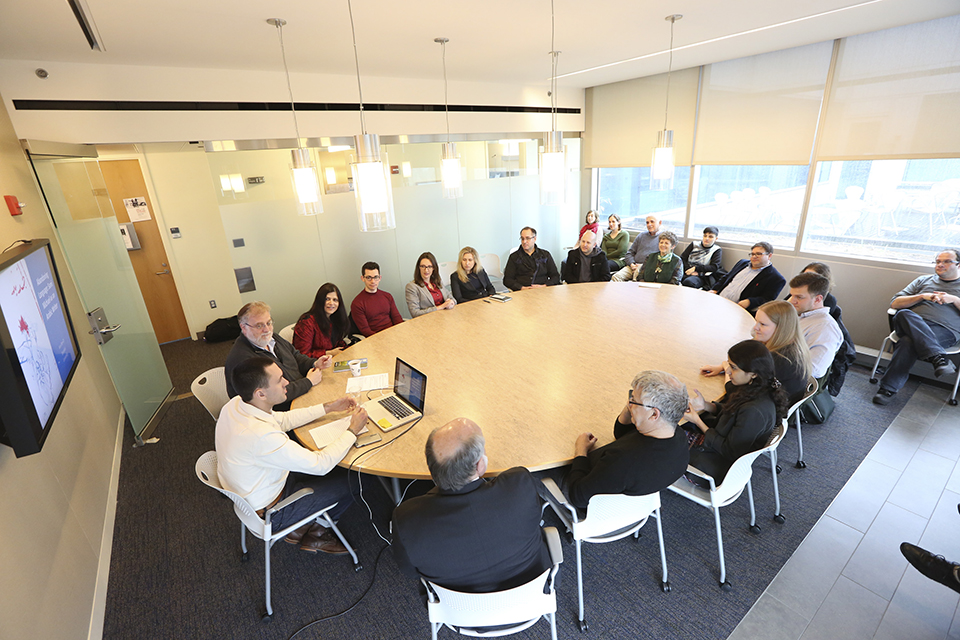 Schusterman scholars and visiting academics deepen their academic study of Israel in biweekly seminars.
The Schusterman Center's biweekly Scholars Seminar on Israel Studies provides a multidisciplinary forum for our doctoral students, faculty and related scholars to deepen the scholarship in the field.
During these uncertain times the Schusterman Center for Israel Studies is proud to present our remaining Spring 2020 seminars online for the entire community. We invite you to join us via Zoom. Learn more.
This semester
A sampling of our past speakers