Schusterman Seminars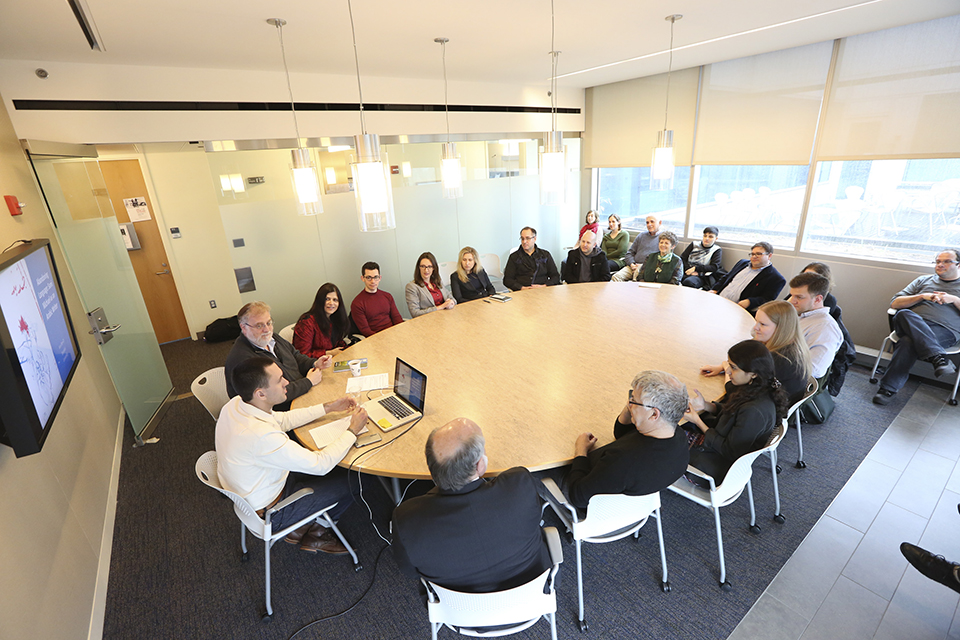 If you enjoy academic presentations, we encourage you to join us for our biweekly Schusterman Seminars. These are advanced seminars geared toward faculty and graduate students, and open to all, presenting the latest research in Israel Studies to the Schusterman Center community and beyond. 
Spring 2022
All seminars begin at 12:15 PM Boston Time, via Zoom.
Free and open to all

All seminars will be on Zoom and open to all. Zoom-only seminars will run till 1:15 PM.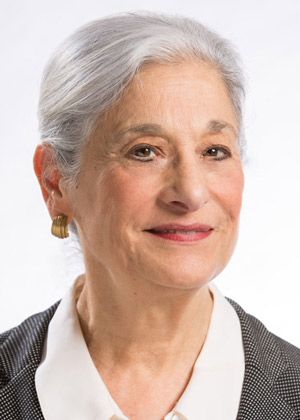 Golda Meir: A Feminist Biography
January 20, 2022
12:15 - 1:30 PM Boston Time
Via Zoom
Watch the recording

Pnina Lahav is a Professor of Law, Emerita and a member of the Elie Wiesel Center for Judaic Studies at Boston University. Her fields of expertise are constitutional law, first amendment law and legal history.  She is the recipient of, most recently, the Association for Israel Studies Lifetime Achievement Award (2017) and the Prime Minister Golda Meir Prize awarded by the Golda Meir Institute for Society and Leadership in Israel (2021).  She is the author of the acclaimed "Justice in Jerusalem: Chief Justice Simon Agranat and the Zionist Century." Of late she has focused her attention on the status and history of women. Her biography of Golda Meir, Israel's fourth prime minister, entitled "The Only Woman in the Room: Golda Meir and Her Path to Power" (Princeton University Press, 2022), presents Meir's life in the context of the twentieth century through the gender lens.

This event is cosponsored by the Jewish Feminist Association of Brandeis (JFAB).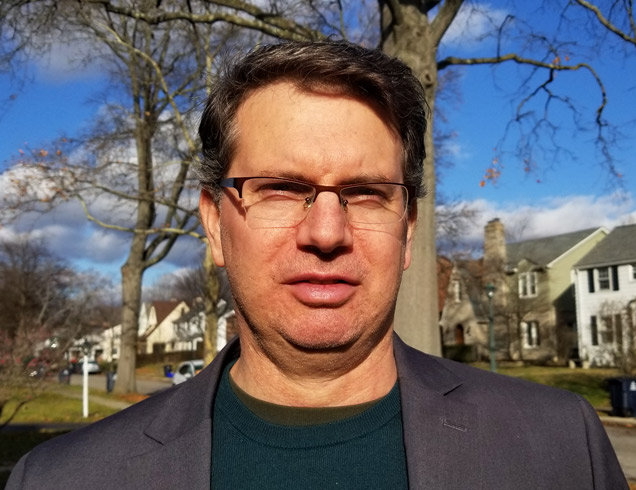 "A Day of Blood and Valor": Terrorism and Social Tensions in 1970s Israel
February 3, 2022
12:15 - 1:30 PM Boston Time
Via Zoom: open to all
Watch the recording

Ori Yehudai is the Saul and Sonia Schottenstein Chair in Israel Studies and Assistant Professor of History at The Ohio State University, where he teaches courses on the history of modern Israel, the Arab-Israeli conflict and modern Jewish history. He previously held positions at the University of Toronto, McGill University, NYU and the Center for Jewish History in New York. Prof. Yehudai's work explores Jewish migration and displacement, the reconstruction of the Jewish world after World War II and relations between Jews and non-Jews after the Holocaust. He is the author of "Leaving Zion: Jewish Emigration from Palestine and Israel after World War II" (Cambridge, 2020), which was a finalist in the National Jewish Book Awards. His current research deals with Palestinian attacks in Israel in the 1970s.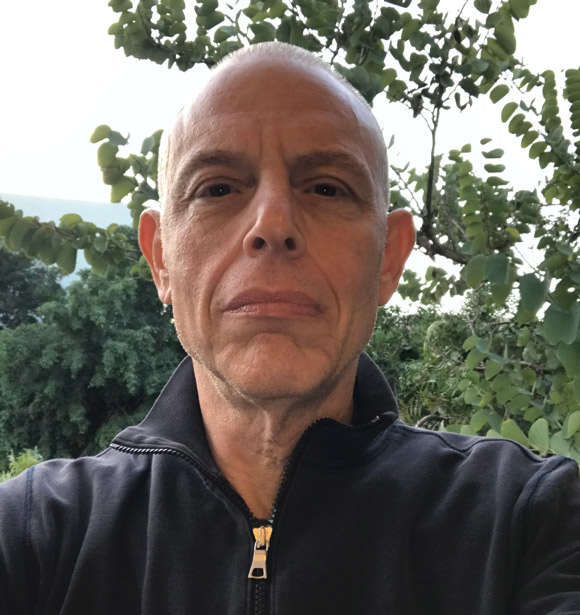 A History of Weed Culture in Palestine-Israel: Ethnic, Class and Gendered Perspectives
February 17, 2022
12:15 - 1:15 PM Boston Time
Via Zoom
Watch the recording

Haggai Ram is a Professor of History at the Department of Middle East Studies in Ben Gurion University of the Negev, Israel. He received his doctorate from New York University (1993) and has been teaching at Ben Gurion University since 1995. Professor Ram's teaching and research focus on the social and cultural histories of Iran and the Levant region (including Palestine-Israel). In addition to numerous articles and book chapters, he is the author of "Myth and Mobilization in Revolutionary Iran" (American University Press, 1994); "Reading Iran in Israel: (in Hebrew, 2006); "Iranophobia: The Logic of an Israeli Obsession" (Stanford University Press, 2009); and "Intoxicating Zion: A Social History of Hashish in Mandatory Palestine and Israel" (Stanford University Press, 2020). Prof. Ram is also the editor-in-chief of Jama'a, a Hebrew-language peer-reviewed journal of Middle East studies.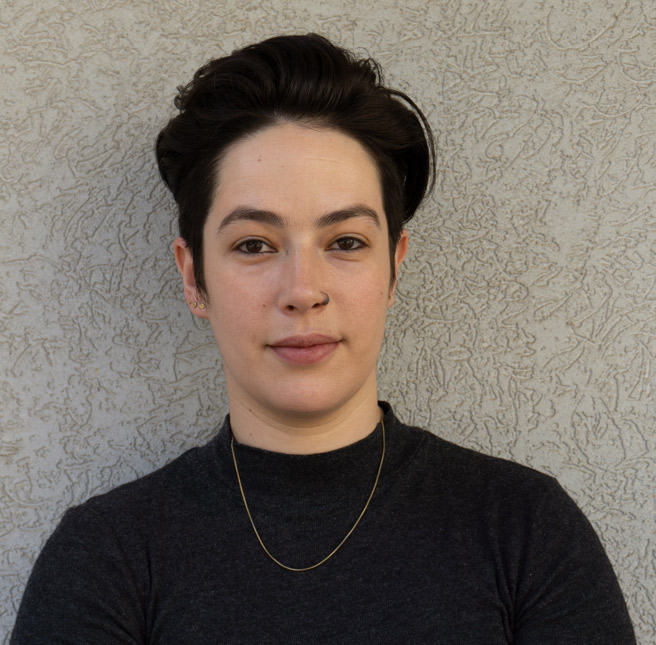 Reorienting Diasporic Lineage: Queer and Femme Arab-Jewish Performance
March 3, 2022
12:15 - 1:15 PM Boston Time
Via Zoom: open to all
(Seminar not recorded)

Tamar Sella is an ethnomusicologist whose research takes an interdisciplinary approach to broadly investigate the intersections of performance, diaspora, and power. She is primarily interested in the relationship between Jewish diaspora, Mizrahi and Arab-Jewish culture, and themes of race, gender and colonialism in the Middle East. Her current research is an ethnographic study of contemporary Mizrahi performance and cultural memory that seeks to illuminate the ways in which ongoing Jewish diasporic formations may reframe colonial and racial logics in Israel/Palestine. Dr. Sella received a PhD in music from Harvard University in 2020 and a BA in music from the University of California, Berkeley in 2011. She is currently the Samuel W. and Goldye Marian Spain Postdoctoral Fellow in the Jewish Studies Program at Rice University.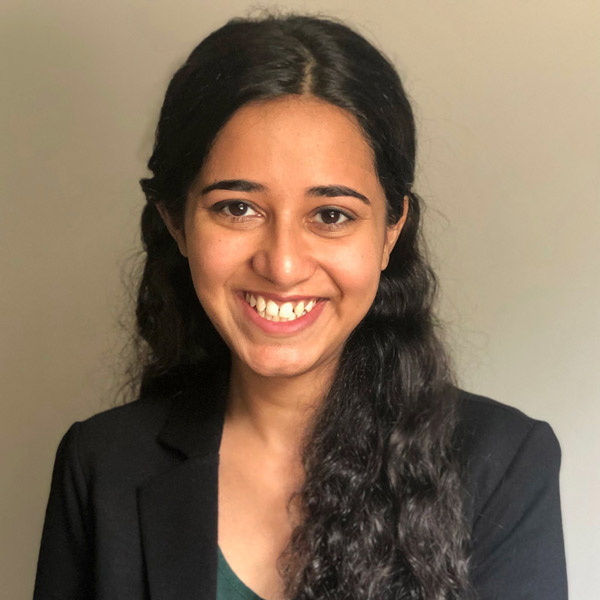 Land, Nation, and Individual Rights in Israel, after Basic Law: Human Dignity
March 24, 2022
12:15 - 1:15 PM Boston Time
Via Zoom: open to all
Watch the recording

Maham Ayaz is a PhD candidate in Near Eastern and Judaic Studies at Brandeis University and a Schusterman Fellow. She is writing her dissertation on the legal history of Israel from 1992 to 2013. Her research stems from her interests in comparative citizenship, boundaries of membership in nation-states, and courts as political institutions. In Spring 2021, she taught Defining Status in the Modern State, an original interdisciplinary course on citizenship, nationalism, indigeneity, and migration. She received her BA in International Studies from the University of Chicago, where she wrote her thesis on citizenship law in Bangladesh. She has previously worked at the Young Center for Immigrant Children's Rights and at the American Bar Foundation.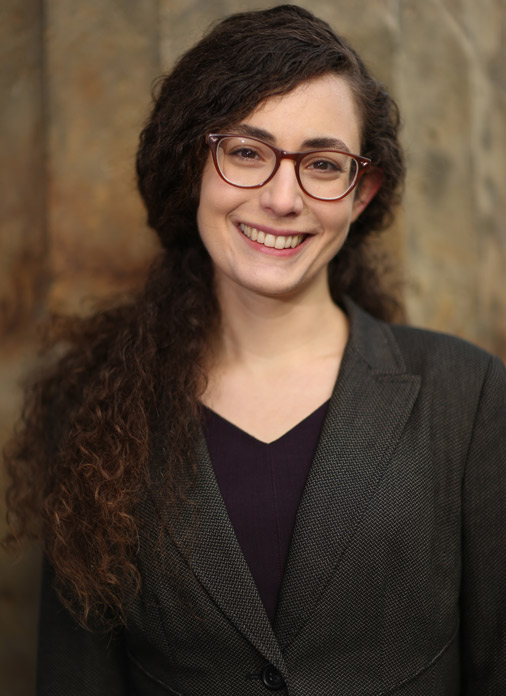 Jewish Masculinity in the Zionist Ballroom
April 28, 2022
12:15 - 1:30 PM Boston Time
Via Zoom: open to all

watch the recording
Cosponsored by the Tauber Institute for the Study of European Jewry.
When people think about the Zionist "New Jew" in early twentieth century Europe, all-male spaces like sporting clubs and dueling fields come to mind. Yet the dance floor was an important proving ground (and site of anxiety) for Jewish men, who demonstrated their adherence to European and Zionist views of masculinity by dancing with women, an activity forbidden by traditional Jewish law. 
Sonia Gollance is Lecturer (Assistant Professor) in Yiddish at University College London. Her research focuses on Yiddish studies, German-Jewish literature and culture, gender studies, and performance studies. She is the Managing Editor of Plotting Yiddish Drama, an initiative of the Digital Yiddish Theatre Project. Her academic work has appeared in Austrian Studies, Dance Chronicle, Eighteenth-Century Studies, and Jewish Social Studies. Her book, It Could Lead to Dancing: Mixed-Sex Dancing and Jewish Modernity, was published in 2021 with Stanford University Press. She is currently translating Tea Arciszewska's modernist play about the Holocaust Miryeml (1958), supported by a 2020-21 Yiddish Book Center Translation Fellowship. She is also developing a project on Yiddish women playwrights. Previously she taught at the University of Vienna, The Ohio State University, and the University of Göttingen (Germany). She earned a PhD in Germanic Languages and Literatures from the University of Pennsylvania. 
A sampling of our past speakers
Subscribe to our YouTube channel to watch recordings of a selection of previous seminars, and to be notified when new recordings are posted.