Schusterman Seminars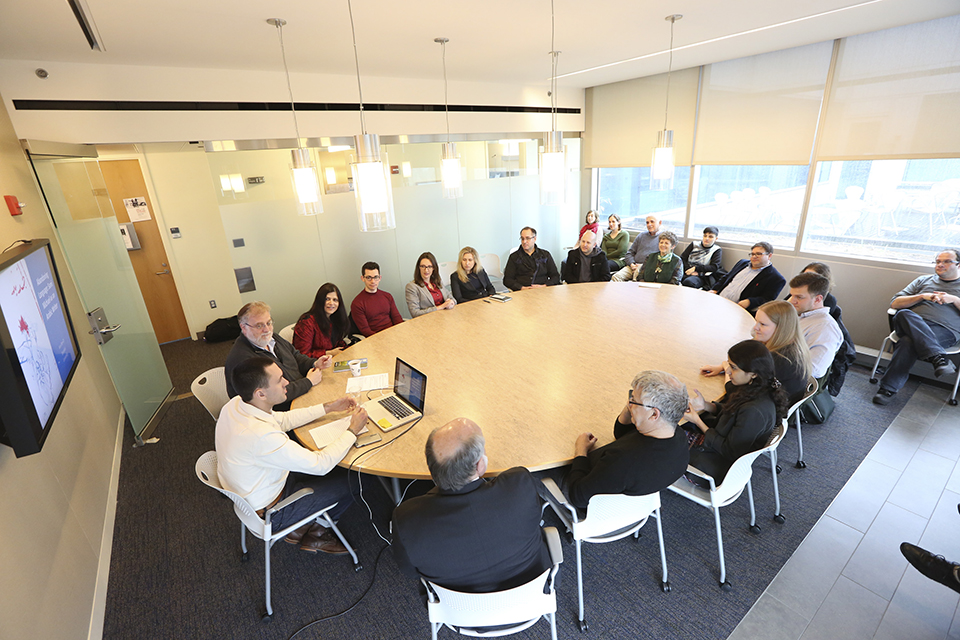 If you enjoy academic presentations, we encourage you to join us for our biweekly Schusterman Seminars. These are advanced seminars geared toward faculty and graduate students, and open to all, presenting the latest research in Israel Studies to the Schusterman Center community and beyond. 
Fall 2021
All seminars will take place 12:15 - 1:30 PM Boston Time. 
Via Zoom: open to all
AND
In person: campus community only
3rd Floor Conference Room
Mandel Center for the Humanities
Brandeis University
This semester, we are examining issues of identity, exploring nuances in gender, religion, nationality, and more.
Mate Preference in the Haredi Community in Israel
September 9, 2021
Register

Nechumi Yaffe is a faculty member in the Department of Public Policy at Tel Aviv University.  She completed her postdoctoral research at Princeton University, in affiliation with the Daniel Kahneman Center of Behavioral Science and Public Policy, and the University Center for Human Values. Dr. Yaffe's research examines, from a social psychology perspective, how identity, social norms, and authority play a role in creating and preserving poverty.
Her work focuses on the ultra-orthodox (Haredi) community in Israel and USA. Before beginning her doctoral studies, she was an advisor for the Haredi educational system. She wrote the new history curriculum and textbook now used by all Haredi high schools in Israel. Nechumi earned a PhD in Political Science from the Hebrew University in Jerusalem, under the supervision of Avner de-Shalit, Eran Halperin and Tamar Saguy. In her vision, research and practice are intertwined, and her academic work is driven by the commitment to improving, reaching out and helping the community.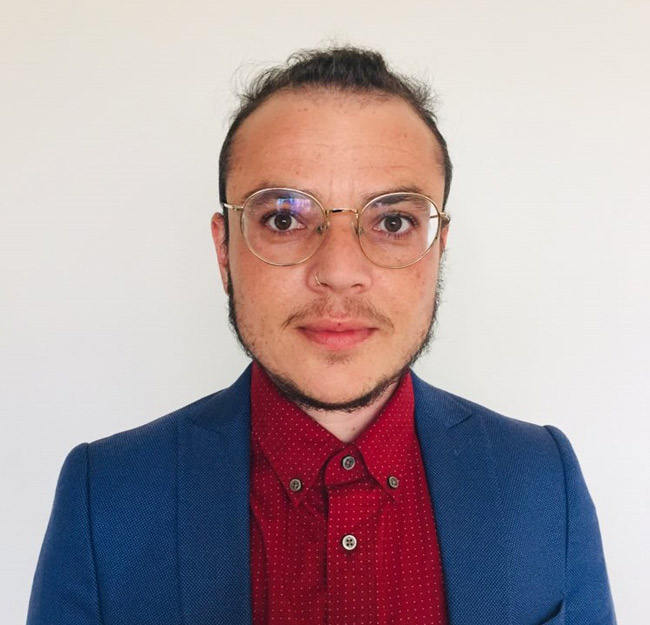 Is Israel at the Transgender Tipping Point? From Big Screen Sensations to Small Screen Intimacies
September 30, 2021
Register

Slava Greenberg is a postdoctoral fellow at the University of Southern California School of Cinematic Arts and Casden Institute. His research explores the potential of mainstream and emerging media forms to offer transformative experiences in reference to disability studies, trans studies, and gender. He is the author of "Animation and Disability: Cripping Spectatorship" (Indiana UP 2022) and co-editor of "Fireflies: Journal of Film and Television II." His articles have appeared in "Review of Disability Studies," "Animation," "TSQ: Transgender Studies Quarterly," "Jewish Film and New Media," "Frames Cinema Journal," and are forthcoming in "The Moving Image: The Journal of the Association of Moving Image Archivists" and in "The Journal of Feminist Studies in Religion." He has also contributed to anthologies on disability and documentary, queer TV, Israeli new media, and thinking with an accent. He is currently working on a second book project focusing on the history and visual culture of gender dysphoria through the lens of trans and crip theories. ("Cripping" entails the practices of revealing the assumptions of the ableist body and its exclusionary effects.)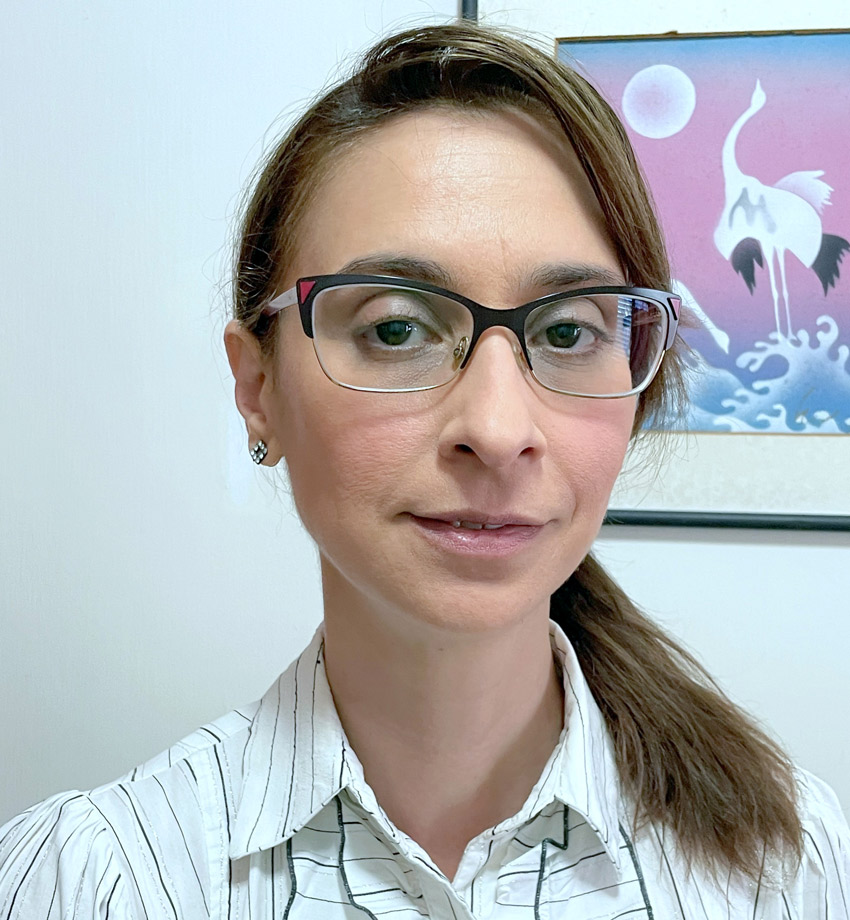 National Identity of Christians in Modern Israel: A Predicament?
October 7, 2021
Register

Rima Farah is pursuing a doctoral degree in the department of Near Eastern and Judaic Studies at Brandeis University. Her research revolves around the cultural and political history of minorities in the Middle East, with an emphasis on the formation and development of their ethnic and national identities. She published an article in the journal "Israel Studies," titled "The Rise of a Christian Aramaic Nationality in Modern Israel." She is in the process of writing her dissertation on "The Predicament of the National Identity of Christians in Israel: 1980-2014." She holds an MA in Middle Eastern and Islamic Studies from the University of Haifa, the city where she was born and raised, as well as an MA in Near Eastern and Judaic Studies from Brandeis University. Having grown up in a multicultural and multilingual society, Farah is fluent in Hebrew, Arabic, and English. She teaches Hebrew at Brandeis University and Middlebury College.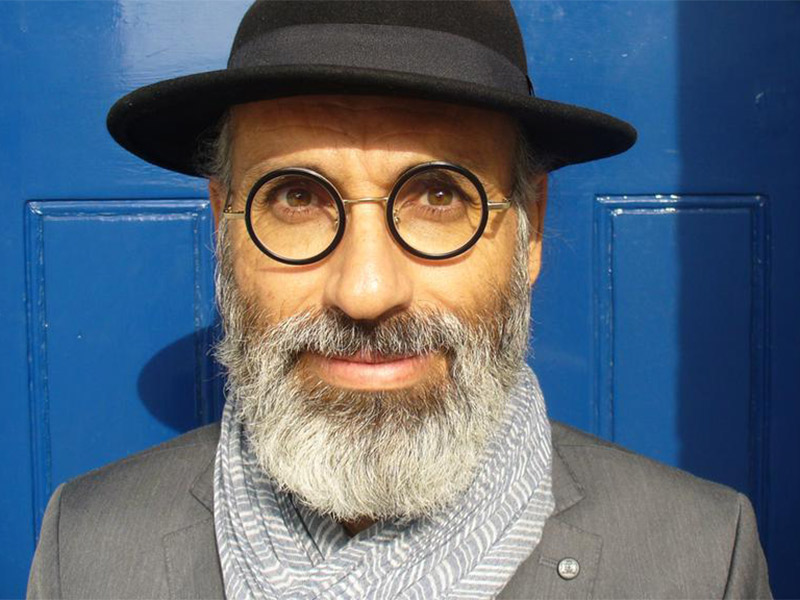 Israel's Jewish Identity Crisis: What Does It Mean For Israel to be a "Jewish State?"
November 4, 2021
Yaacov Yadgar is the Stanley Lewis Professor of Israel Studies at the University of Oxford and Fellow at St Anne's College. His research revolves around issues of Jewish identity, religion, politics, and secularism. He focuses on placing Israel in theoretical and epistemological frameworks that bear obvious relevance beyond the specific case history. His scholarship is multidisciplinary, encompassing Jewish, political, cultural, religious, and media studies. He concentrates on Israeli socio-politics (especially Israeli Judaism) and on the epistemological, historical, and political dimensions of Israeli identity.
Professor Yadgar's two most recent books, "Israel's Jewish Identity Crisis: State and Politics in the Middle East" (Cambridge University Press, 2020) and "Sovereign Jews: Israel, Zionism, and Judaism" (SUNY Press, 2017), revolve around a basic question of the Israel polity: What is the meaning of Jewish sovereignty in Israel? This fundamental question, which ultimately revolves around Zionism's charged relation with its own Jewish roots and Israel's subsequent unresolved claim to a non-religious Jewish identity stands at the core of Israeli socio-politics and shapes the politics of the Middle East at large. 
Dear Palestine: A Social History of the 1948 War
November 18, 2021
Shay Hazkani is Assistant Professor of History and Jewish Studies at the University of Maryland, College Park. His research and teaching focuses on social and cultural history of Palestine/Israel, and Middle Eastern Jews. He is the author of "Dear Palestine: A Social History of the 1948 War" (Stanford University Press, 2021). Shay received his PhD in History and Judaic studies from New York University, his MA in Arab Studies from Georgetown University, and his BA in Middle Eastern Studies from Tel Aviv University. He has been involved in various struggles over archival declassification policies in Israel. In 2019, he petitioned the Israeli Supreme Court together with the Association for Civil Rights to compel the Israeli domestic intelligence service, the Shin Bet, to open its archives to the public. Prior to his academic career, Prof. Hazkani worked as a journalist covering the West Bank and Israeli military.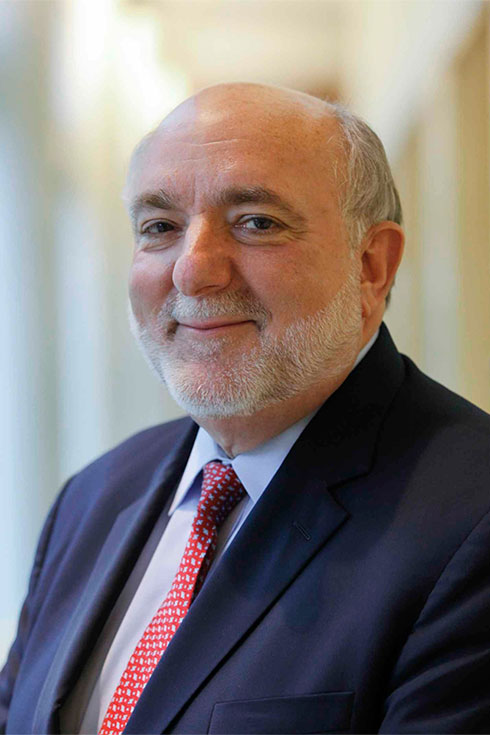 Who is a Convert? The Law of Return and the Legality of Reform and Conservative Conversions in Israel
December 2, 2021
David Ellenson was past Director of the Schusterman Center for Israel Studies and Professor Emeritus of Near Eastern and Judaic Studies at Brandeis University, and Chancellor Emeritus and former President of Hebrew Union College-Jewish Institute of Religion. His most recent book, "American Jewish Thought Since 1934: Writings on Identity, Engagement, and Belief," was co-authored with Michael Marmur. His seminar topic for this session is based upon an article of the same title that was co-written with Nicole Maor, which will appear in a forthcoming issue of "Israel Studies."
A sampling of our past speakers
Subscribe to our YouTube channel to watch recordings of a selection of previous seminars, and to be notified when new recordings are posted.