Schusterman Seminars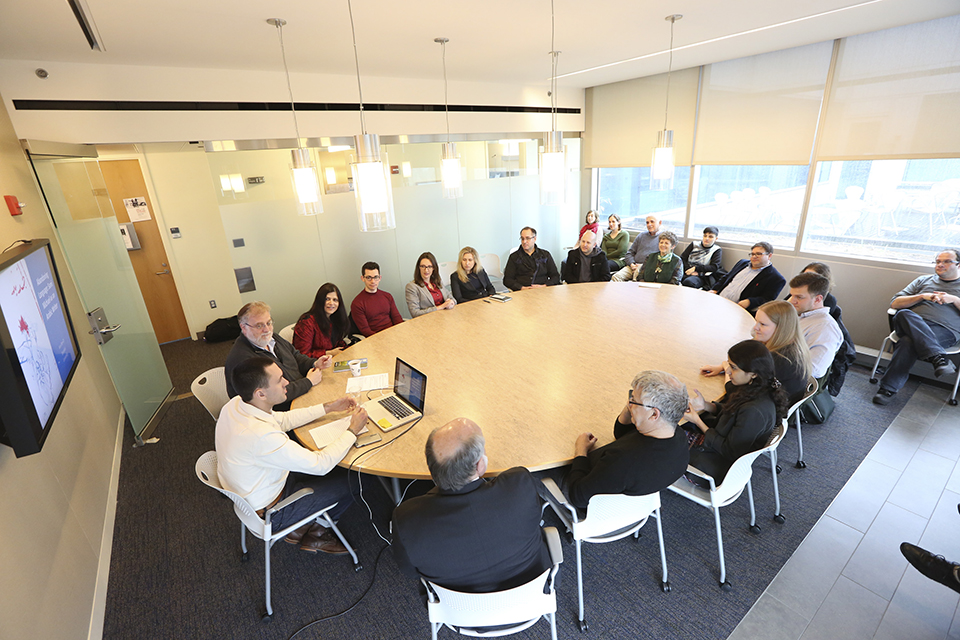 If you enjoy academic presentations, we encourage you to join us for our Schusterman Seminars. These are advanced seminars geared toward faculty and graduate students, and open to all, presenting the latest research in Israel Studies to the Schusterman Center community and beyond.   
Fall 2024 schedule pending
A sampling of our past speakers
Subscribe to our YouTube channel to watch recordings of a selection of previous seminars, and to be notified when new recordings are posted.