Schusterman Seminars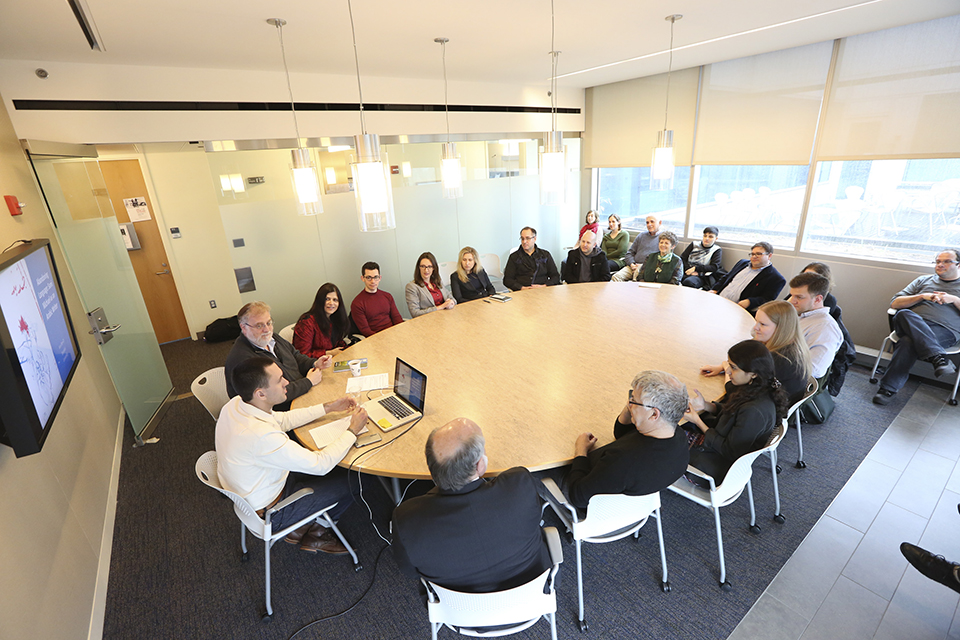 If you enjoy academic presentations, we encourage you to join us for our biweekly Schusterman Seminars. These are advanced seminars geared toward faculty and graduate students, and open to all, presenting the latest research in Israel Studies to the Schusterman Center community and beyond.
Spring 2021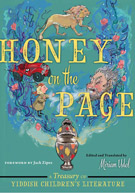 Carved Sticks and Honey Stones: Zionism in Yiddish Children's Literature After the Holocaust
February 18, 2021
12:00 - 1:00 PM EST
Miriam Udel is Associate Professor of German Studies and Jewish Studies at Emory University, where her teaching focuses on Yiddish language, literature, and culture. She holds an AB in Near Eastern Languages and Civilizations from Harvard University, as well as a PhD in Comparative Literature from the same institution. She was ordained in 2019 as part of the first cohort of the Executive Ordination Track at Yeshivat Maharat, a program designed to bring qualified mid-career women into the Orthodox rabbinate.
Udel's academic research interests include 20th century Yiddish literature and culture, Jewish children's literature, and American-Jewish literature. She is the author of "Never Better!: The Modern Jewish Picaresque" (University of Michigan Press), winner of the 2017 National Jewish Book Award in Modern Jewish Thought and Experience. She's the editor and translator of "Honey on the Page: A Treasury of Yiddish Children's Literature" appeared in October with New York University Press. It is the first comprehensive anthology of Yiddish children's literature in English.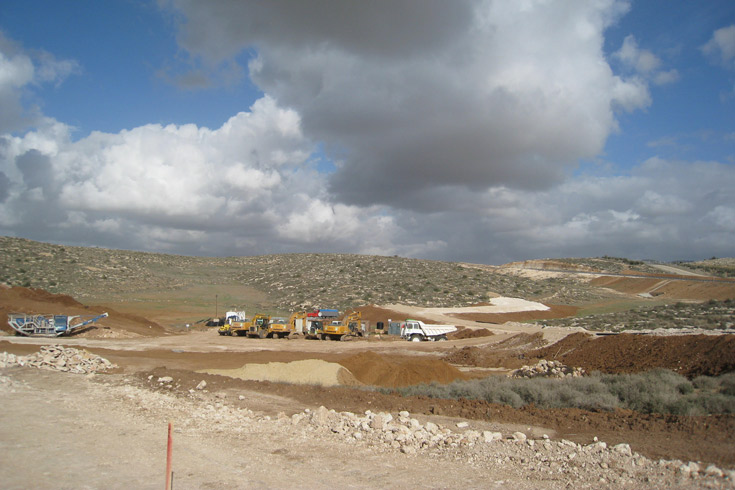 Recovering the Land: Jewish-Israeli Settlers' Agricultural and Environmental Pursuits in the Israeli South
March 4, 2021
12:00 - 1:00 PM EST
Shai M. Dromi is a Lecturer on Sociology at Harvard University. His research looks at how moral beliefs affect political and organizational dynamics. His recent book, "Above the Fray: The Red Cross and the Making of the Humanitarian NGO Sector," (University of Chicago Press, 2020), examined the role of religion in international aid organizations. He has also published and researched on the Jewish-Israeli settler movement during and after the Israeli withdrawal from Gaza. His articles appeared in Sociological Theory, Theory and Society, Rural Sociology, and other journals. Dromi holds a Ph.D. in Sociology from Yale University.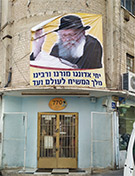 With Us More Than Ever: Making the Absent Rebbe Present in Messianic Chabad
March 18, 2021
12:00 - 1:00 PM EDT
Yoram Bilu is Professor (emeritus) of Anthropology and Psychology at Hebrew University. Focusing on Israeli society and Jewish traditional culture, his research interests include the anthropology of religion, culture and mental health, the sanctification of space in Israel, and Maghrebi Jewish culture. In 2013 he received the Israel Prize in sociology and anthropology. In 2015 he was elected to the Israeli Academy of Sciences and Humanities. His main publications are: "Without Bounds: The Life and Death of Rabbi Ya'aqov Wazana," (Wayne State University Press, 2000); "The Saints' Impresarios" (Academic Studies Press, 2010); "With Us More than Ever Before: Making the Absent Rebbe Present in Messianic Chabad" (Stanford University Press, 2020).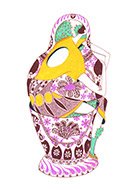 Voices Far and Near: Translating Contemporary Israeli Poetry
March 25, 2021
12:00 - 1:00 PM EDT
Recording will be posted once available.
Adriana X. Jacobs is Associate Professor of Modern Hebrew Literature at the University of Oxford and author of "Strange Cocktail: Translation and the Making of Modern Hebrew Poetry" (2018). Her work on contemporary Hebrew and Israeli poetry and translation has appeared in various publications, including Shofar, PMLA, Studies in American Jewish Literature, and Prooftexts. She is the recipient of a 2015 PEN/Heim Translation Fund grant for her translation of Vaan Nguyen's "The Truffle Eye," forthcoming from Zephyr Press. She is currently Co-head Fellow of the 2021-21 Frankel Institute for Advanced Judaic Studies ("Translating Jewish Cultures").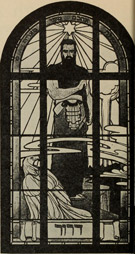 Judaeophobia and Palestinophilia: Symptoms of Emancipation Anxiety in Late Imperial Russia
April 15, 2021
12:00 - 1:00 PM EDT
Olga Litvak is the Laurie B. and Eric M. Roth Professor of Modern European Jewish History at Cornell University. A specialist in the intellectual and cultural history of Jews in Eastern Europe, she is currently writing a book on the Jewish origins of Zionism.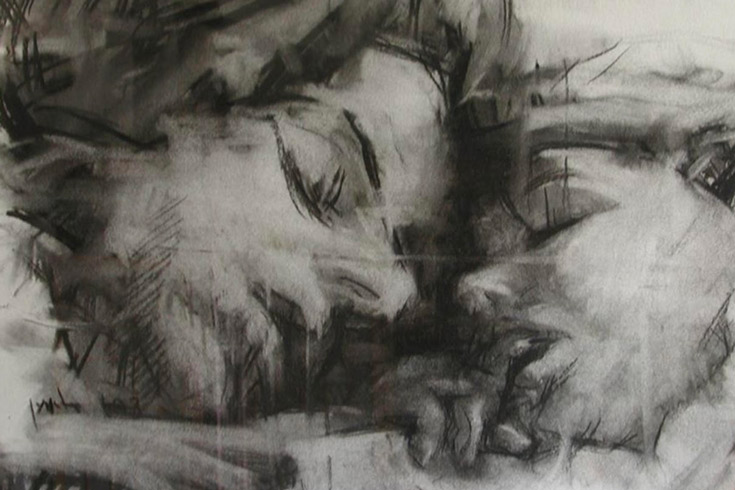 Voice, Audience and Gender in the Hebrew and Arab Lullaby
April 29, 2021
12:00 - 1:00 PM EDT
Lilach Lachman teaches at the Department of Hebrew and Comparative Literature at Haifa University. Since the 1990s she has been a contributor to Haaretz Book Review. She edited an anthology of lullabies that brings together a range of Hebrew poetry from East to West ("Yavo Gdi Zahav," 2015); essays on Avot Yeshurun's work ("How is it read: Avot Yeshurun," 2011), and co-edited a selection of Yeshurun's poems (2009). She translated Emily Dickinson's poems (Perhaps the Heart, 2004); recently edited a selection of Nurit Zarchi's poems "VE-At?" (Afik, 2020); and co-edited Selected Essays on her work (Gama, 2021). Her book, "Ktav Adam: Avot Yeshurun," is forthcoming (2021). Her current project focuses on the Hebrew lullaby and on poetic historiography in Israeli poetry. 
A sampling of our past speakers