The Zionist Phantom - Public Programs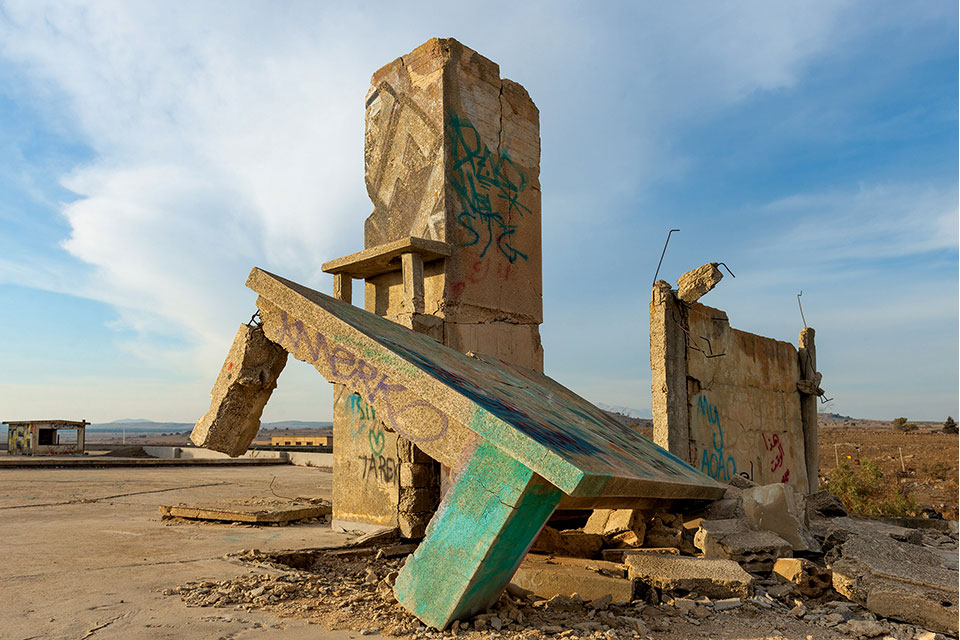 Exhibition Launch and Artist Talk with Prof. Dana Arieli and Dr. Rotem Rozental
April 26, 2021
The Zionist Phantom
by Dana Arieli 
A virtual exhibition presented by the Schusterman Center for Israel Studies at Brandeis University. Curated by Rotem Rozental.
The Israeli landscape is haunted by ghosts. Assembling what she refers to as "a worldview," Dana Arieli shapes a panoramic view of a landscape defined by the uneasy presence of its missing limbs. The idea of the phantom reflects what should have been there. Going beyond a sense of longing, the phantom embodies a sensory experience: what the mind wants to see or hear, what it is convinced—even momentarily—is, in fact, there. And yet, we tend to discover, the sound or sight are a misunderstanding, an internal malfunction. More than conveying what was there, the phantom experience exhumes what will never return.
To launch our very first virtual exhibition, we hosted a candid artist talk with Professor Dana Arieli, Design Faculty, Holon Institute of Technology and Mandel Center for Leadership in the Negev, and curator Dr. Rotem Rozental, Chief Curator and Senior Director of Arts and Culture at American Jewish University. 
Cosponsored by the Schusterman Center for Israel Studies and the Consulate General of Israel to New England. 
Part of the Leonard Bernstein Festival of the Creative Arts, April 25-May 1, 2021 at Brandeis University.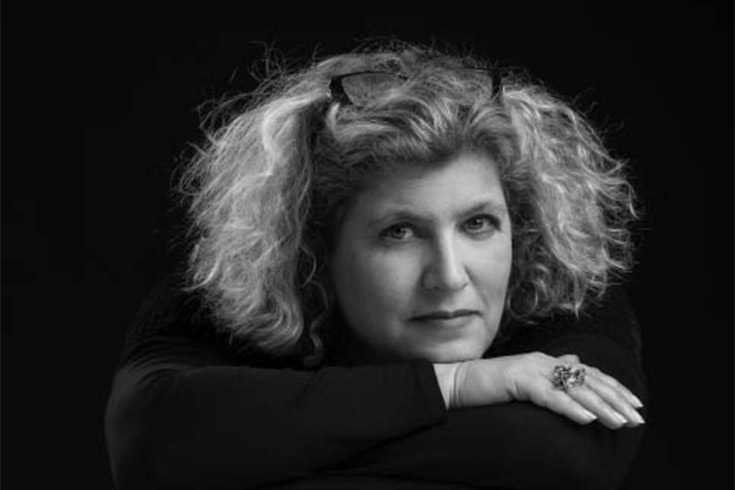 The Zionist Phantom, A Photographic Tale: Artist Workshop with Prof. Dana Arieli
April 27, 2021
Guided by Professor Dana Arieli, participants were invited to select images from the project and to respond to them with their own texts, reflecting their impressions, emotions or memories. The written responses will be added to the exhibition webpage.